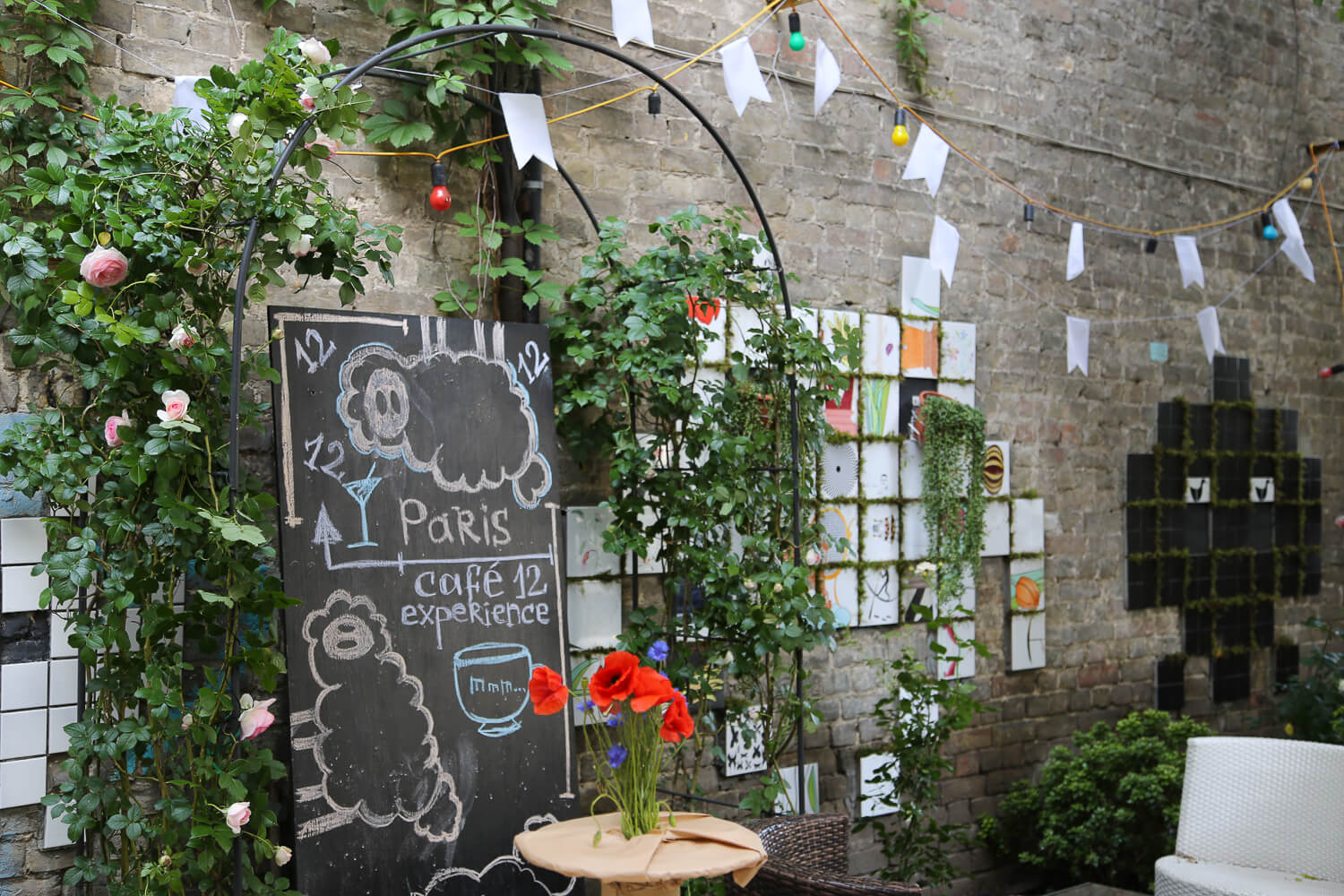 LoraShen company deals specifically with sustainable design for buildings in Kiev and throughout Ukraine. If you are looking for a qualified contractor for such works, you've hit the target – our specialists will help you find the best solution and translate your wishes into reality. Our company has successfully completed a great number of such projects in this field and is very skilled. Thanks to that you'll have a cost-effective turnkey solution delivered to you within accurate deadlines.
Our offer covers a full set of works, and what makes us different is that we offer to our client a custom solution that considers many factors – this allows us to take into account specifics of the building and customer preferences. If you are interested in facade green design, we are here for you to provide you favourable terms and high-quality services.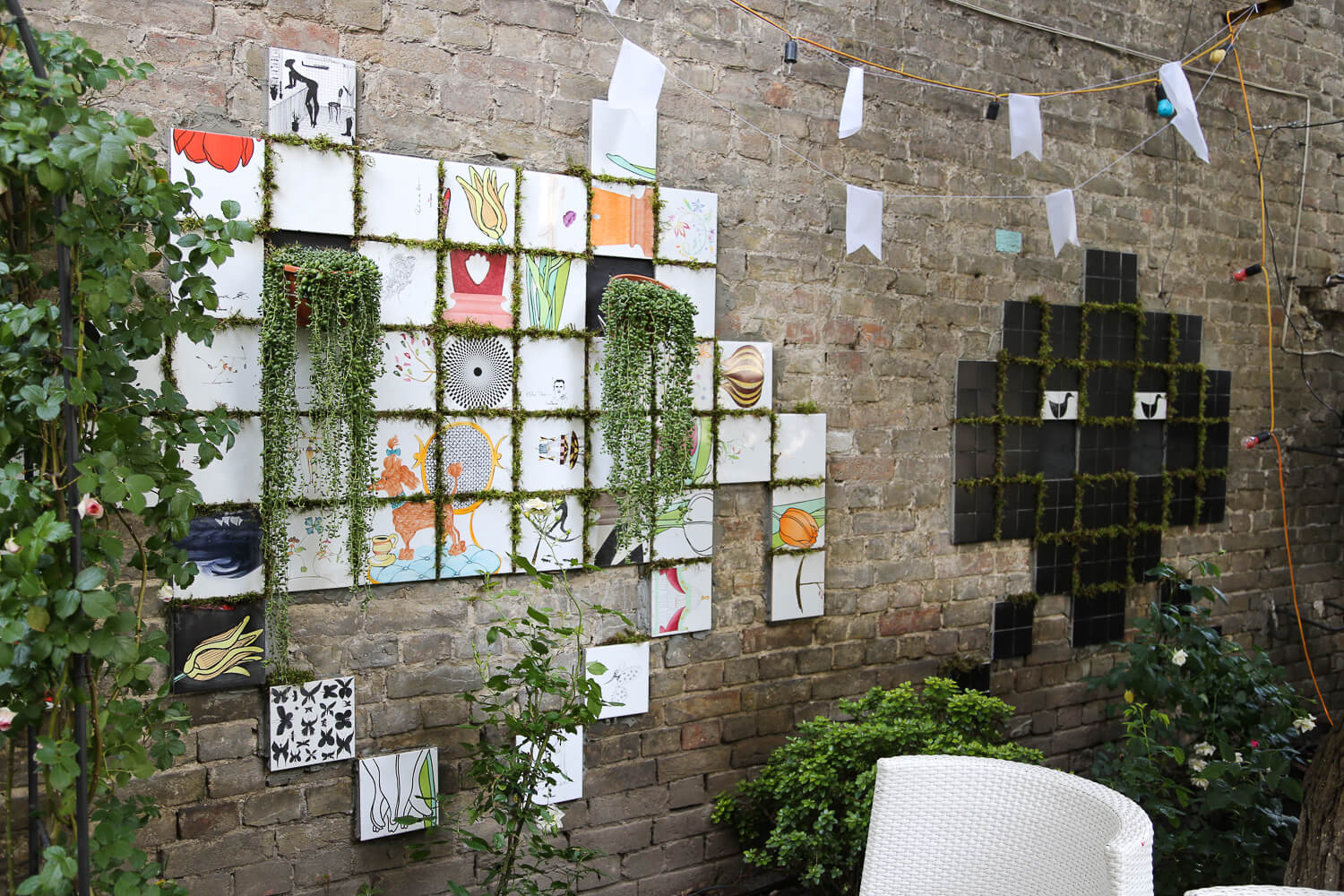 Our strengths:
LoraShen has everything to fulfill landscaping tasks of any complexity. With our help, you can realize your ideas and get a unique stylish solution that will drive attention and ensure your goals have been achieved to the maximum.
We offer:
modern technology
unique equipment and supplies
qualified staff
original project
affordable budget
clear deadlines and their observance
guarantee for the work performed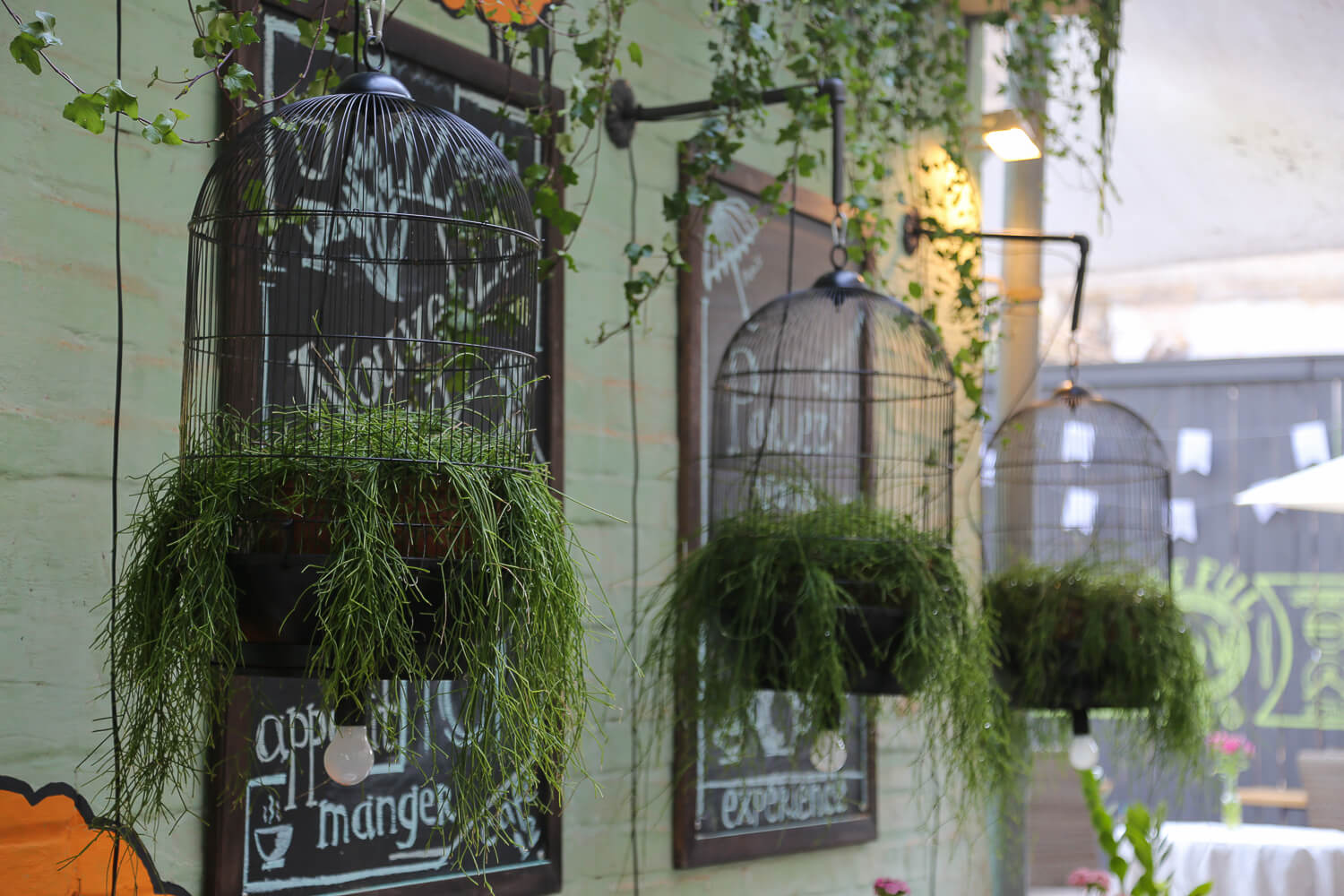 There is also an important thing to give focus to – we work on a turnkey basis. This is very convenient and cost-effective for our clients, as it guarantees an excellent result with minimum efforts and time. Our offer is advantageous because it allows implementing projects of any complexity and deliver excellent results on time. Working with us is very easy and comfortable – we know our business and offer our client the most favorable terms and conditions. You must admit that with this offer you can and you should order greening of the facade whatever its purpose is. You have the most favourable conditions on hands, both in terms of deadlines and the budget.
Becoming our client, you undoubtedly will get a custom solution using modern technology and equipment. Another important advantage is individual approach and innovation – at our disposal, we have both time-tested solutions and the latest developments in the sector.
You should also take note of the wide range of solutions that we propose. For example, you have an opportunity to order vertical garden, rooftop landscaping, mobile landscaping and much more. We take responsibility not only for the decorative part, but also are very scrutinous to ensure the systems we installed are operated as easily as possible, meaning that maintenance, control and other processes are automated. As a result, you get a unique landscaping system that is easy and inexpensive to maintain.
Cooperating with us also means we will provide customer support during further operation, which includes consultations, supply of consumables, monitoring the systems operation and much more. It is very important to have a contractor who provides quality and warranty – this allows the client to have fuss-free operation.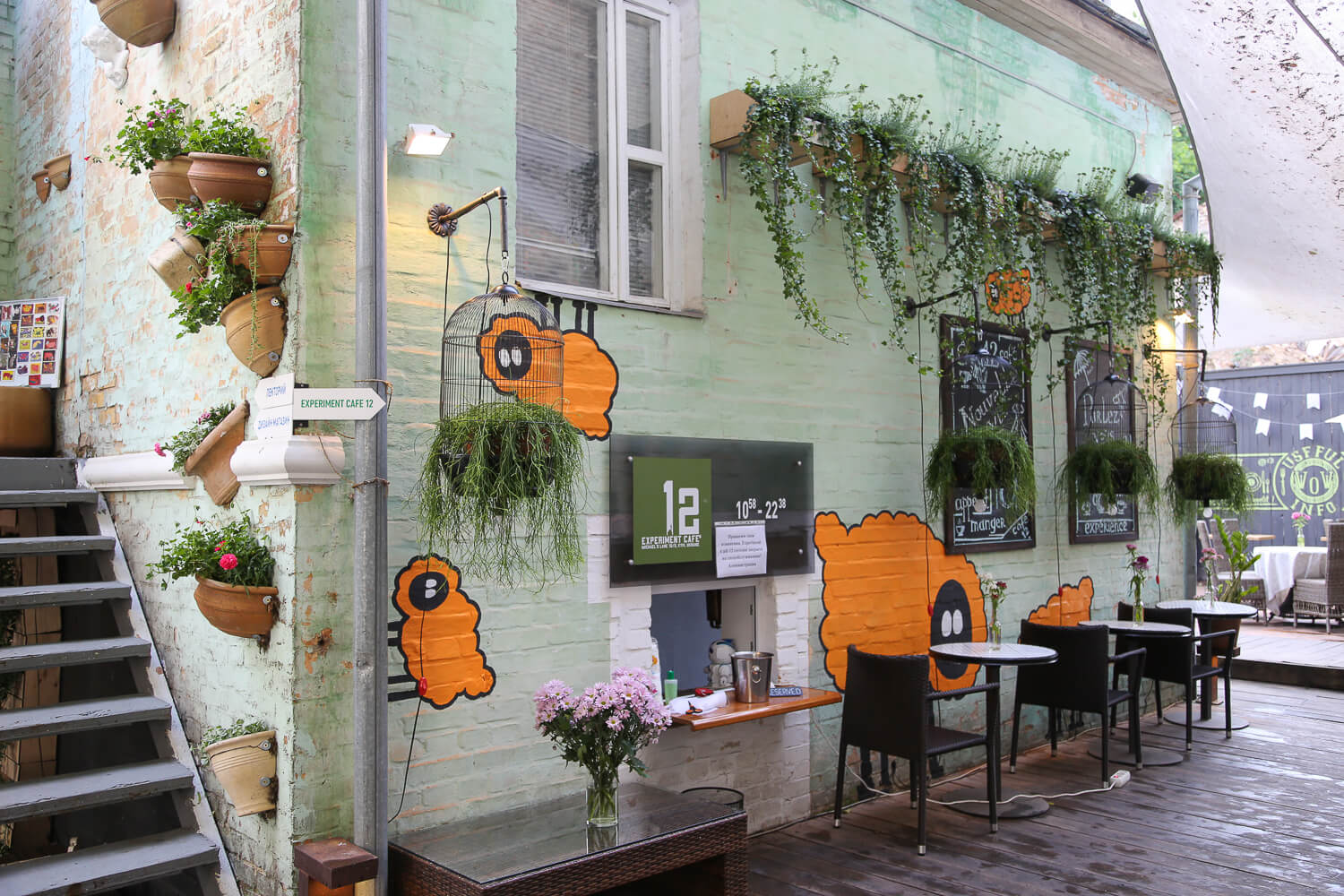 If you have challenges such as creating vertical landscaping for a facade, rooftop, etc., we are ready to get started.
For consultations or to order services, call us on:
+38 (067) 247 79 71
+38 (044) 492 28 38
We will also be happy to have your request at: shop@lorashen.com.ua
Thanks to our solid experience of working with such projects, the cooperation with us is well-regulated. Our specialist will give serious consideration to your wishes and offer the best cooperation solution.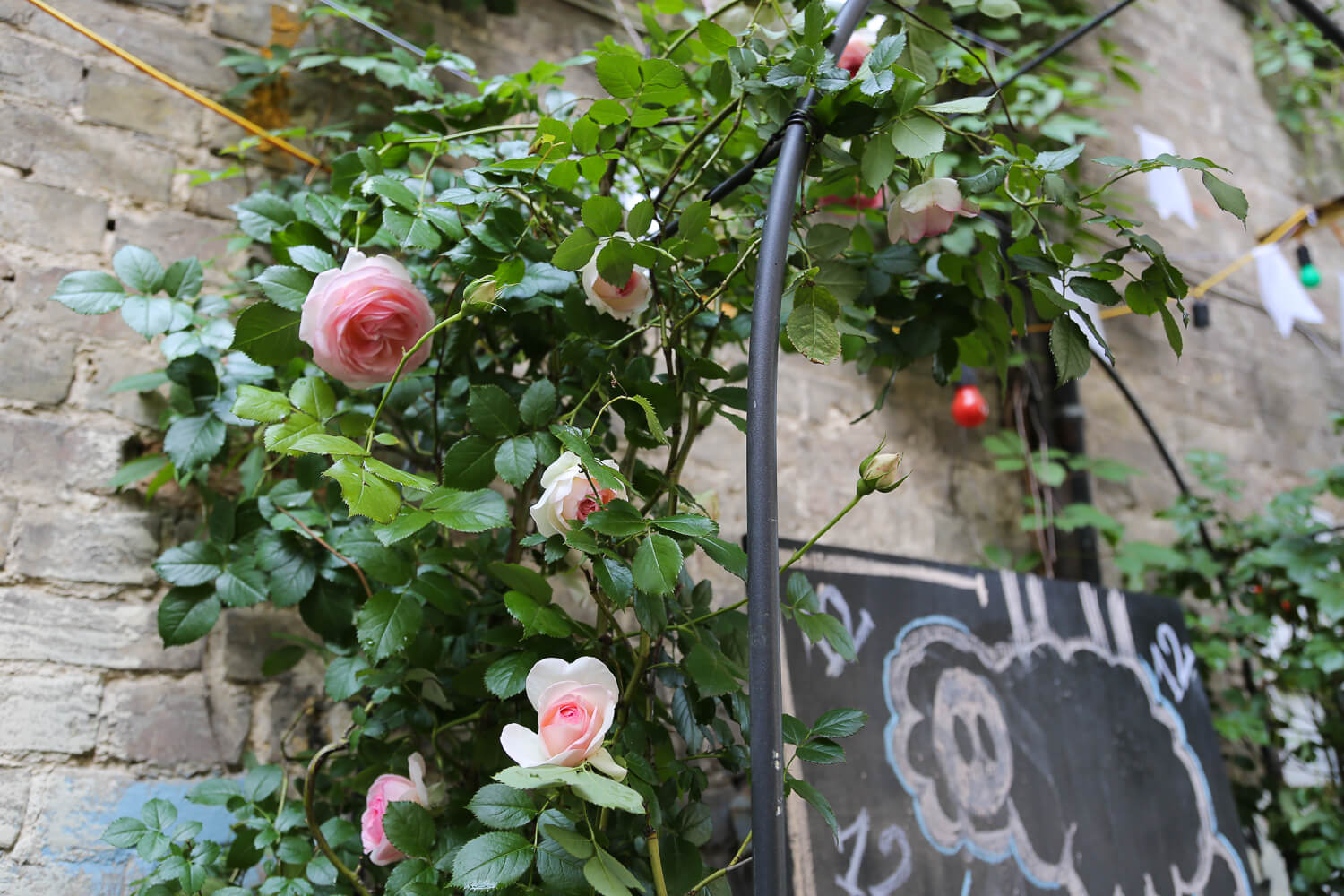 After you contact us, we offer a time-tested cooperation algorithm
which includes such stages:
a LoraShen employee visits your location to collect information
based on your wishes and information received, a project is prepared
the prepared project is submitted to you for approval
after approval, our employees get started
we deliver the project on agreed deadline
Please note that we work both in Kiev and the Kiev region, and throughout Ukraine, including in cities such as the Dnieper, Lviv, Odessa, Kharkov, Zaporozhye, etc. Use the opportunities that LoraShen provides you, order professional landscaping of buildings, and we guarantee high-quality work and reasonable terms!