Flowers give charm to life, fill it with colors and emphasize the importance of moments. We, at LoraShen, love flowers and everything related to them. This love formed the basis of our mission - to decorate people's lives.
Wedding floristry, author's bouquets, exclusive gifts, live design, green walls and landscaping, storefronts and plot decorations for spaces and events, as well as the production of object design elements - we do all of the above.
Everything we do - from a tiny boutonniere to a huge installation - is saturated with the desire for excellence and the desire to bring beauty into people's lives. Genuine interest in design, the desire to be proud of their projects within any budget, the scale of thought and innovation in ideas. Over the 9 years of the company's existence, all this has helped us form a unique style, recognizable in all our works.
We love to create beautiful things and are ready to share this joy with you every day!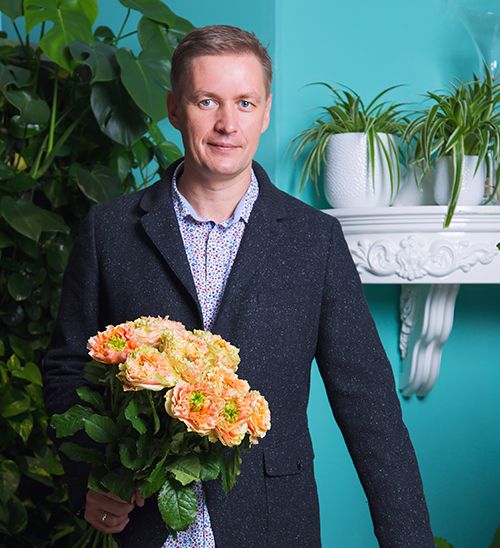 Oleksii Parkhomenko
Founder of LoraShen
«LoraShen strives to create unique author's solutions in floristry and design, but at the same time we work for the client. Therefore, when we meet with a customer, the first task that faces us is to talk to him, try to get to know his taste, what he really likes, what his soul lies in. We create a stylish and fashionable product that will reflect your values, hobbies and affections. We love new and interesting «challenges» in design projects from clients, and we always do everything possible and impossible to bring them to life in the most amazing way. By the way, one of the unspoken rules of our company: «We will offer a unique solution within your budget!» To be leaders and a flagship design company in Ukraine in the eyes of our clients is what we work and create for every day».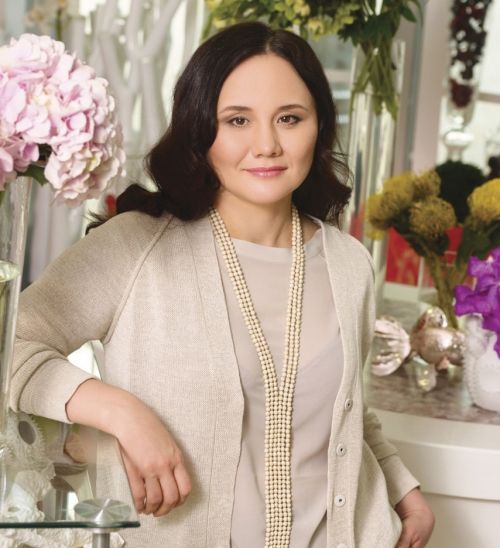 Larisa Shen
LoraShen CEO
«LoraShen is an endlessly beautiful story about the synergy between our team and clients. Our mission is to beautify people's lives. Our inspiration is bold and creative clients. We are glad when complex requests come to us, when we have to look for new solutions for grandiose decorating projects, this is always an impulse that helps us develop, improve and become better. In exchange, we urge people to enjoy the season, enjoy the beauty of nature, appreciate and be inspired, as we do, by the cultural heritage of the world, books, music, cinema and theater. Bringing aesthetics, sharing our inexhaustible inspiration is our task every day, so that the life of LoraShen clients on holidays and weekdays is full of joy, love and creativity!»