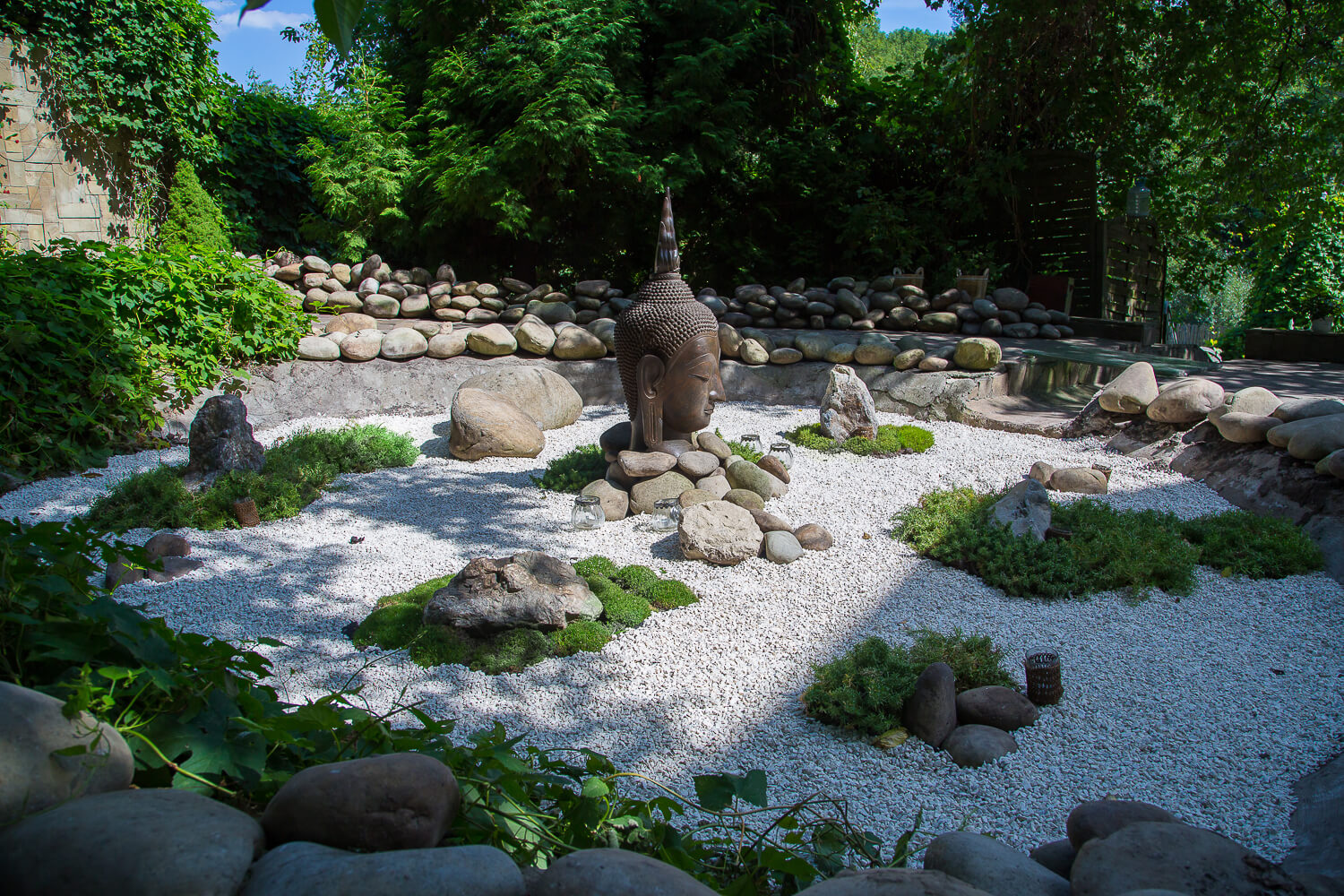 We can endlessly talk about what garden landscaping is and how to do it, but if you visited our website, that means you prefer the result over talking. You found the right place where there are experts who can help you beautify the adjoining area around your house or cottage that would perfectly match your wishes. Our company has solid experience in this field and can offer you professional turnkey solution. We will design a project, deliver all supplies, carry out preparatory works on the site and implement the project as planned within the agreed deadlines. Working with us is easy – our aim is to bring our client's idea to life or to help you realize your dream together with the skilled specialists. We have everything to deliver a landscaping project on time and of top quality. Our projects are a dream that became a reality. With our help, you can always make your wildest idea come true and beautify your territory so that it brings you maximum satisfaction. We can handle any site, be it a house, a summer cottage, a town house, an administrative or office building. With our successful experience we can take on landscaping any type of a land plot.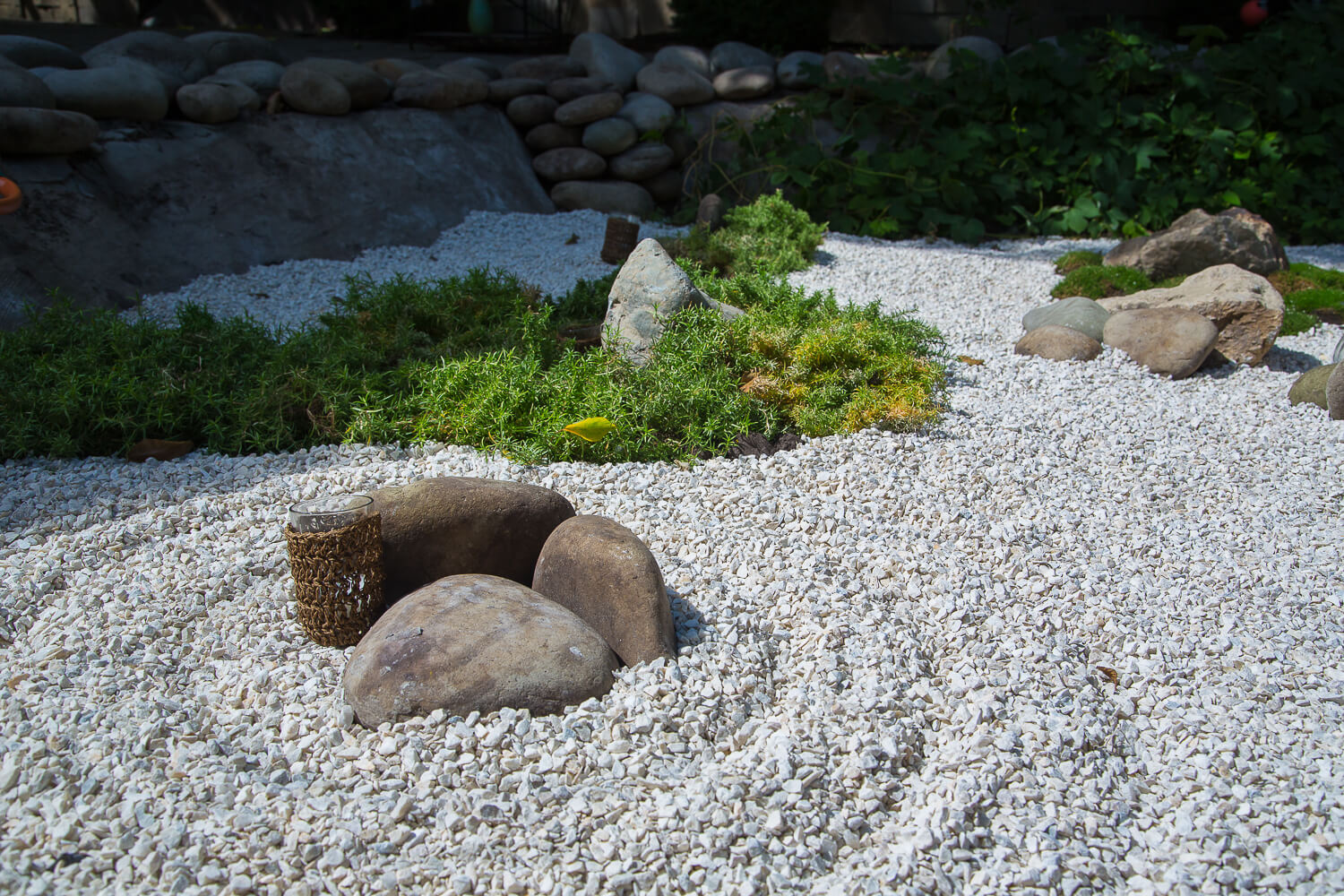 Enjoy our benefits – experience, quality, clear deadlines
Before you contact us, we want to tell about some of our benefits you will get when cooperating with us.
First, LoraShen offers personalized solutions, custom approach and professional technology. Standard solutions are not our case, we design projects that take into account the preferences and wishes of our client. This is why it is important for us to meet with you to learn what you want, what are your wishes and what kind of landscaping you prefer. It is very important for us to create landscape that would reflect your values, lifestyle and affections. Only then we can rest assured our project is a success. Learning about your personality is important for us to deliver the design that mirrors your tastes and desires. There are just services, and there are landscaping services that have that creative authentic charm – one of a kind, none of those boring standard solutions and the like.
We guarantee you will have a beautiful and chic project, and for that purpose LoraShen has everything they need:
more than 7 years of solid experience with successful projects
staff with unique creative potential
state-of-the-art technology
top-quality supplies and equipment
Hundreds of our successful projects implemented in Kiev and throughout Ukraine, happy customers are the best proof of our professionalism. It will be wonderful if you place confidence with us in delivering you fine and beautiful design. We can do landscaping and beautification of a small plot or a large backyard, adjoining territory for a school or a townhouse. Contact us if you are interested in such project, bring your ideas into reality.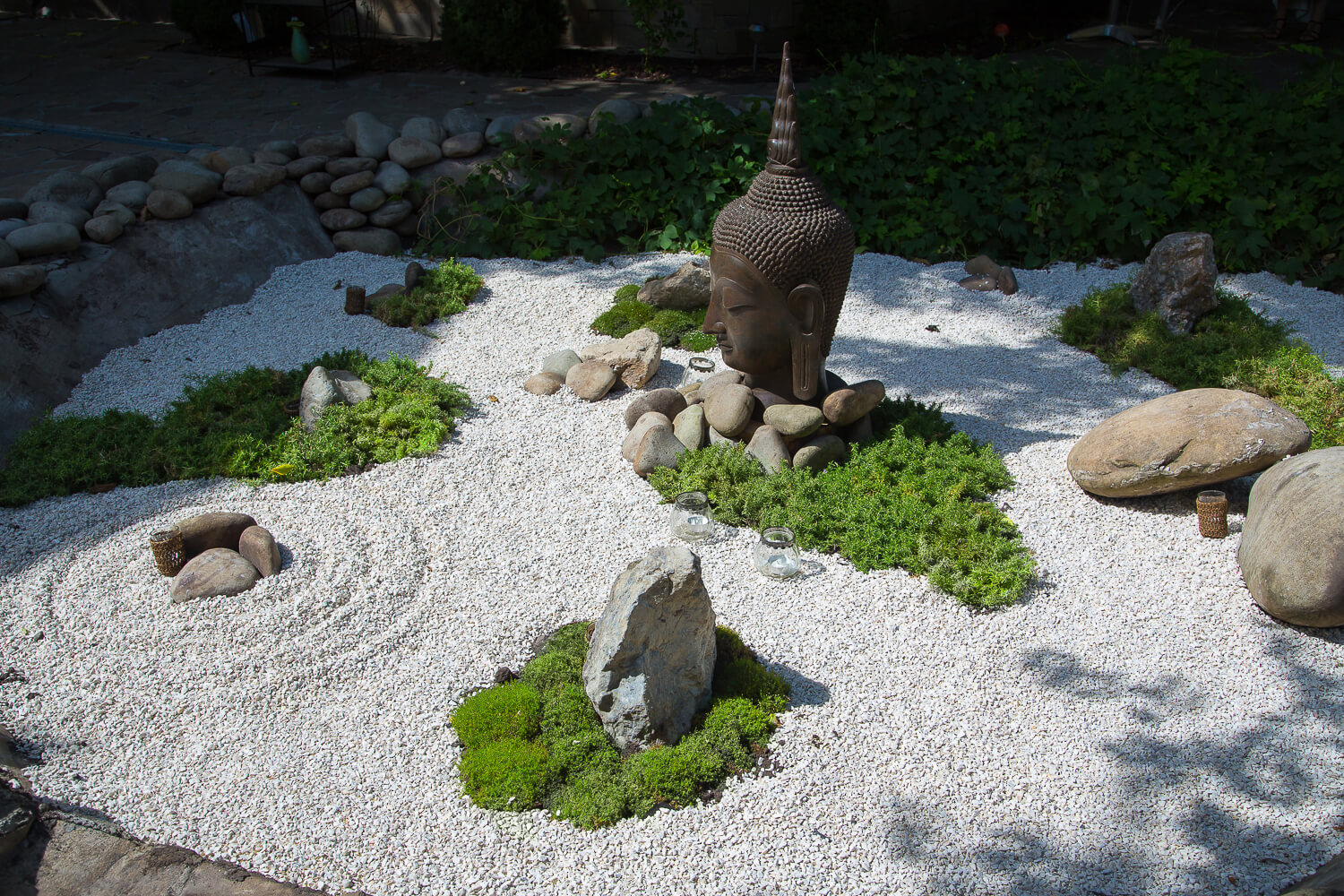 Our key landscaping services
Earlier you've learnt about the benefits of our services. We talked about our principles, and now we will tell what we can do for you from a practical perspective.
First of all, our specialists can implement any idea without any restrictions. Nothing restrains us from bringing ideas to life, we have all components for a successful result: experience, team and material resources. You can order landscaping for a summer cottage or any other area and get the result delivered on time.
Services that we offer include:
planting trees and shrubs
arranging flower beds and flower gardens
rose gardens and rock gardens
lawns
arches, hedges
territory zoning
winter garden
territory maintenance
gardener services, etc
Each of these fields has many subtasks which our experts can successfully handle. It is important to not only arrange a flower garden or plant trees, but also to set a watering and drainage systems, pick the best planting material and cache-pots and many other things. We can do all these tasks, landscaping and beautification of a plot with high professionalism. You will have the top quality materials and eye for details to ensure that our work brings your joy for many years.
You can always ask us any question and share your wishes, we will give you a professional advice and offer a solution to any of your challenges.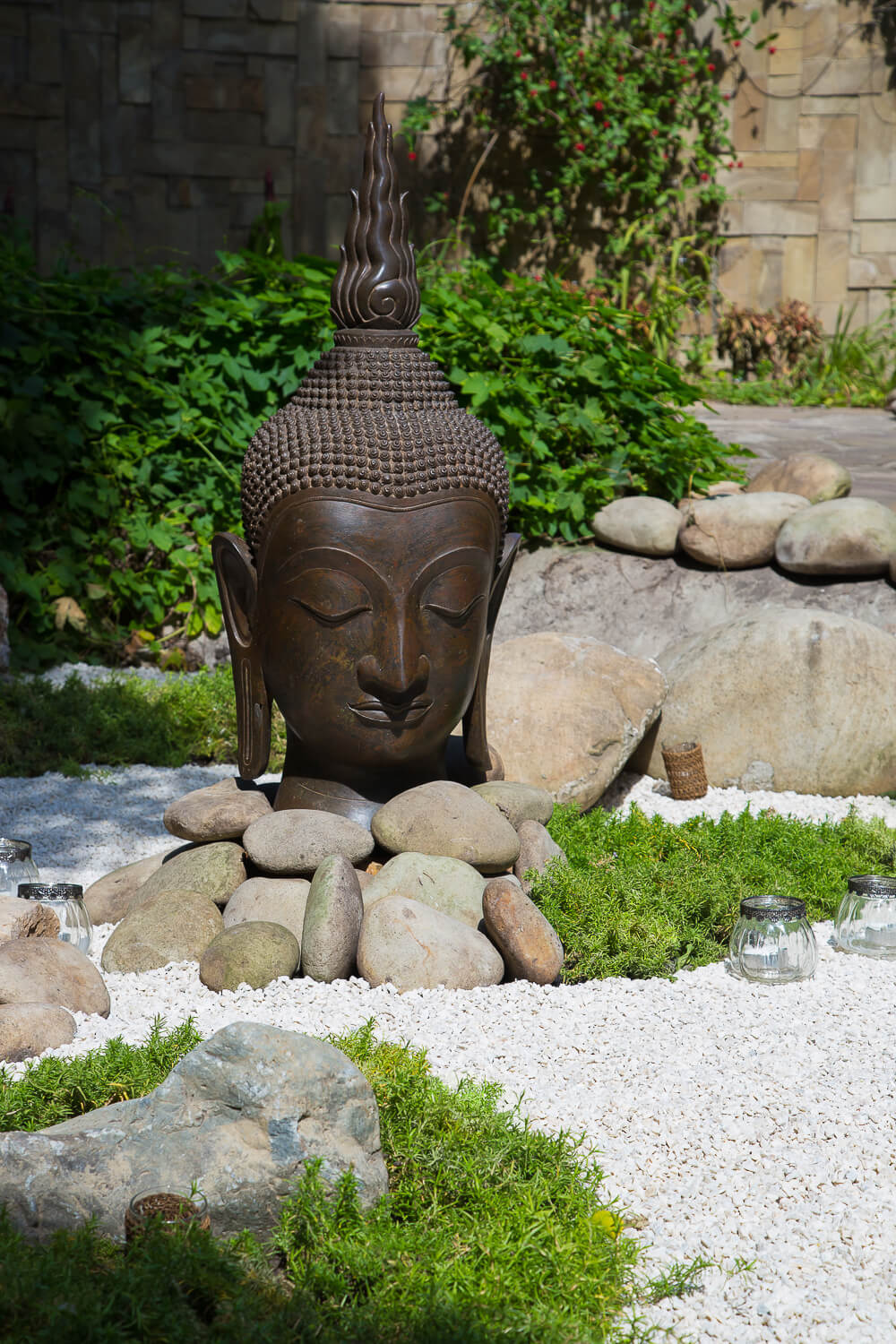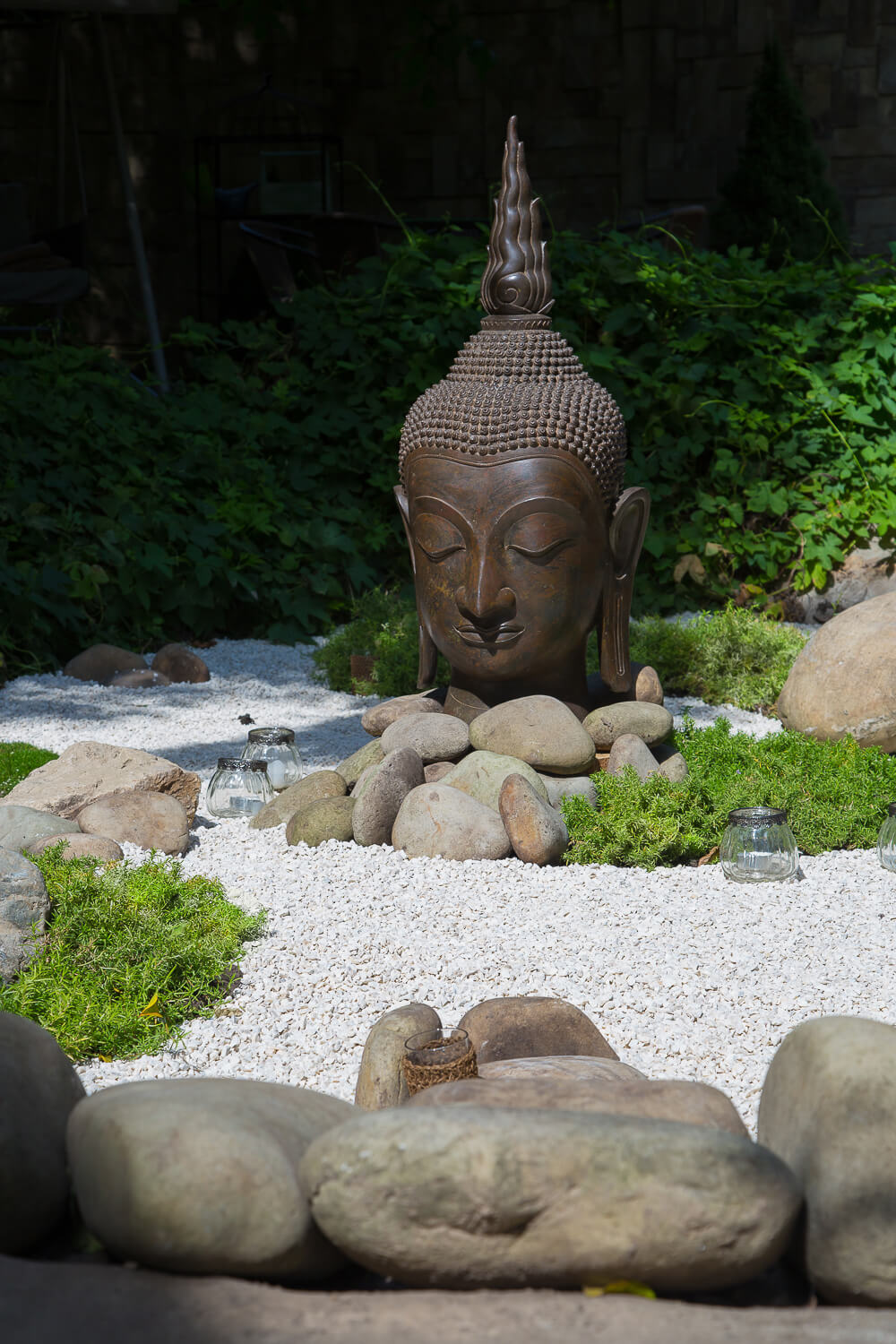 Ordering landscaping services is easy!
Once you have decided to order landscaping solution for your garden in Kiev or elsewhere, what do you do next?
Collaboration process is very simple.
These are the steps:
you contact us
our specialist visits you
we prepare a project
you approve it
we get the work done
we deliver the project at the agreed deadline
As you can see, cooperating with us is a piece of cake. Just call us and get started to make you dream come true. Have you plot professionally and beautifully done by our experts to enjoy and live in the most comfortable environment!
For a professional advice or to order services, call us on:
+38 (067) 247 79 71
+38 (044) 492 28 38
We will also be happy to receive your request at: [email protected]
We cover the entire Ukraine – Kiev and its region, Lvov, Kharkov, Dnepr, Odessa and other cities. Our advanced specialists use sophisticated technology and equipment to have the work done for you. Let our company do landscaping services for your land plot, territory adjacent to a school, townhouse, etc. Competence and technology can work wonders!