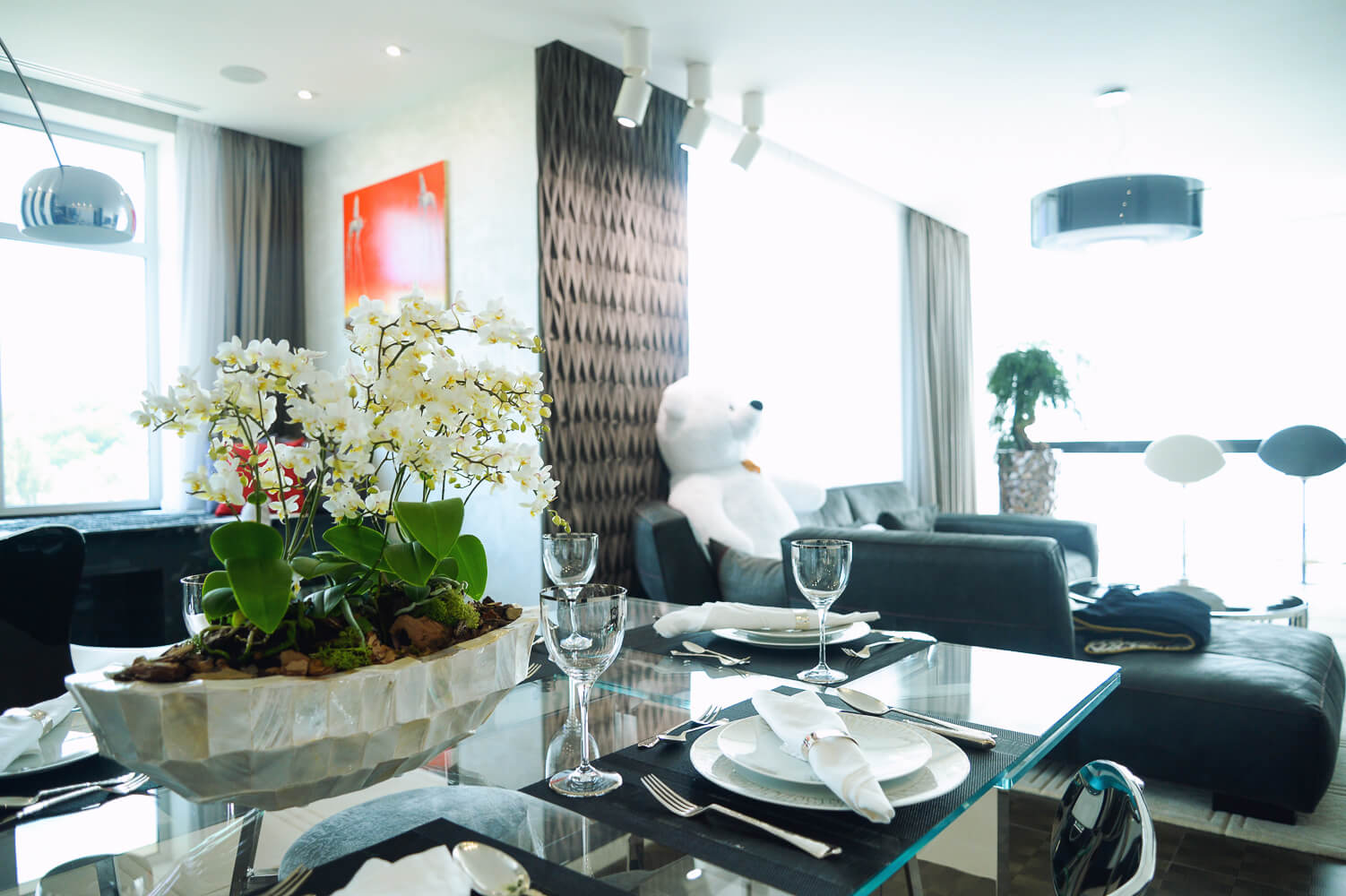 People of today live their lives away from natural environment. Today, the vast majority of people live in concrete and glass jungles – this is something inevitable for the development of civilization. This brings many problems, causes stress, and lack of rest. And, perhaps, this is why it is a growing tendency around the world to have back the natural habitat and create conditions where a modern person would feel as comfortable as possible. It is great that modern technologies allow us having that – green design at our living or working space, at the restaurants and shopping malls allows creating those unique conditions for living and recreation. Being very popular in Kiev, this technology allows creating a real natural oasis even in a city, where a person could relax and tank energy.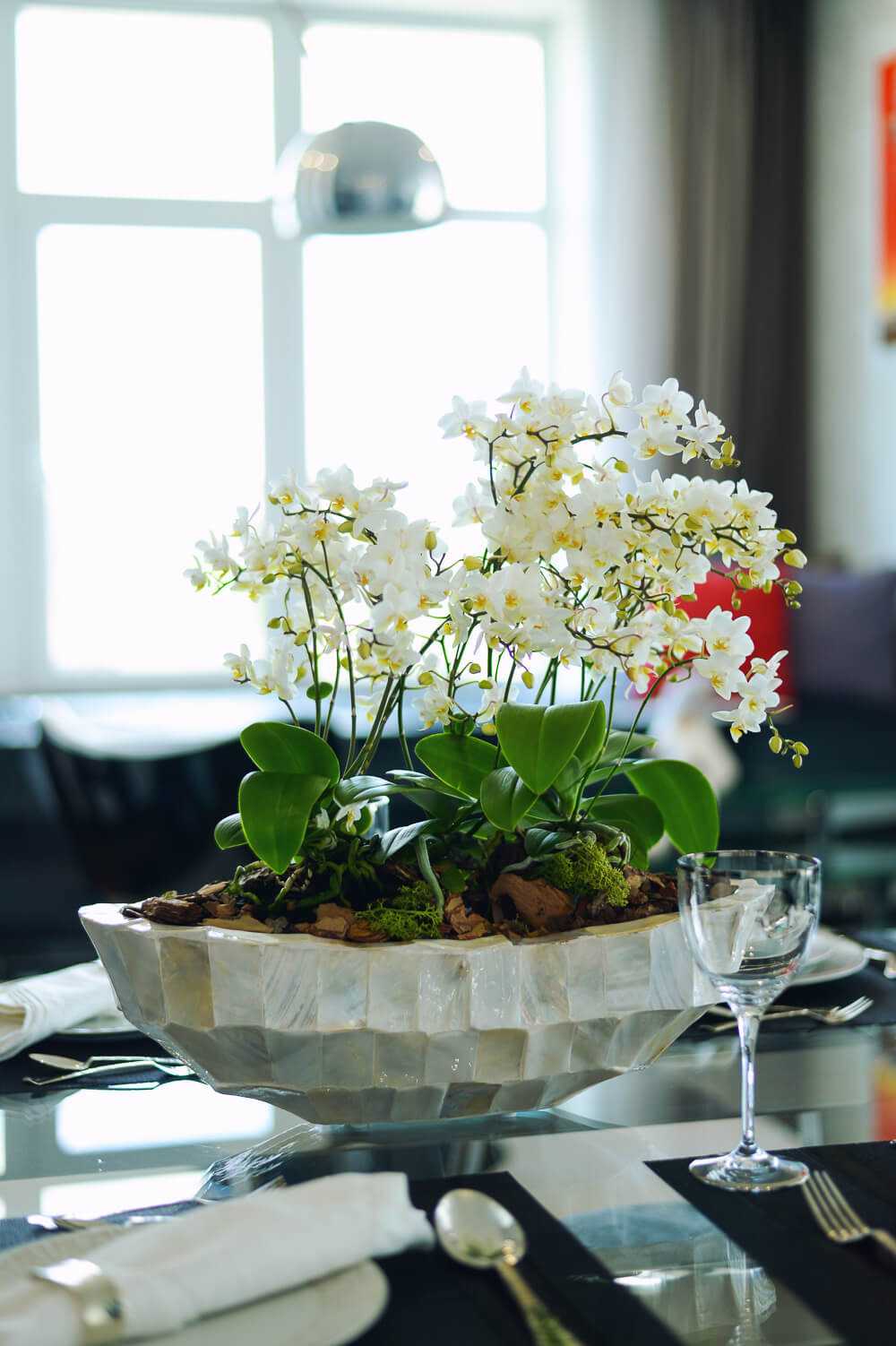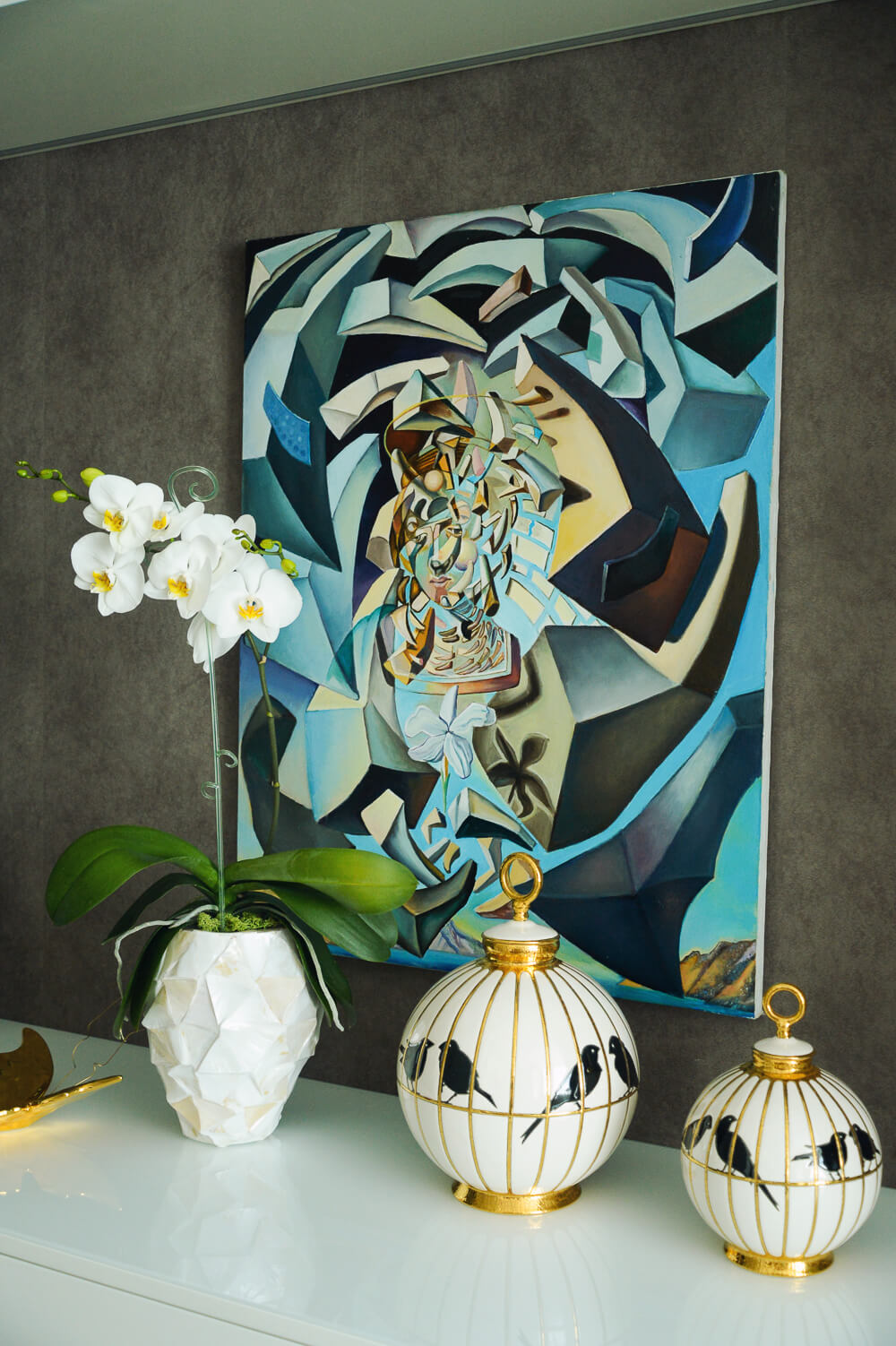 LoraShen offers you a unique opportunity to add green space to your apartment or office and create a perfect atmosphere for living or working. Our customers highly appreciate projects implemented by our experts in this field, because they deliver the best environment for their customers, which is filled with elegance and beauty. Nowadays, this is a big trend in Ukraine, and our company is in the avant-garde. We offer interesting and creative solutions in this field. Let's talk more details about it.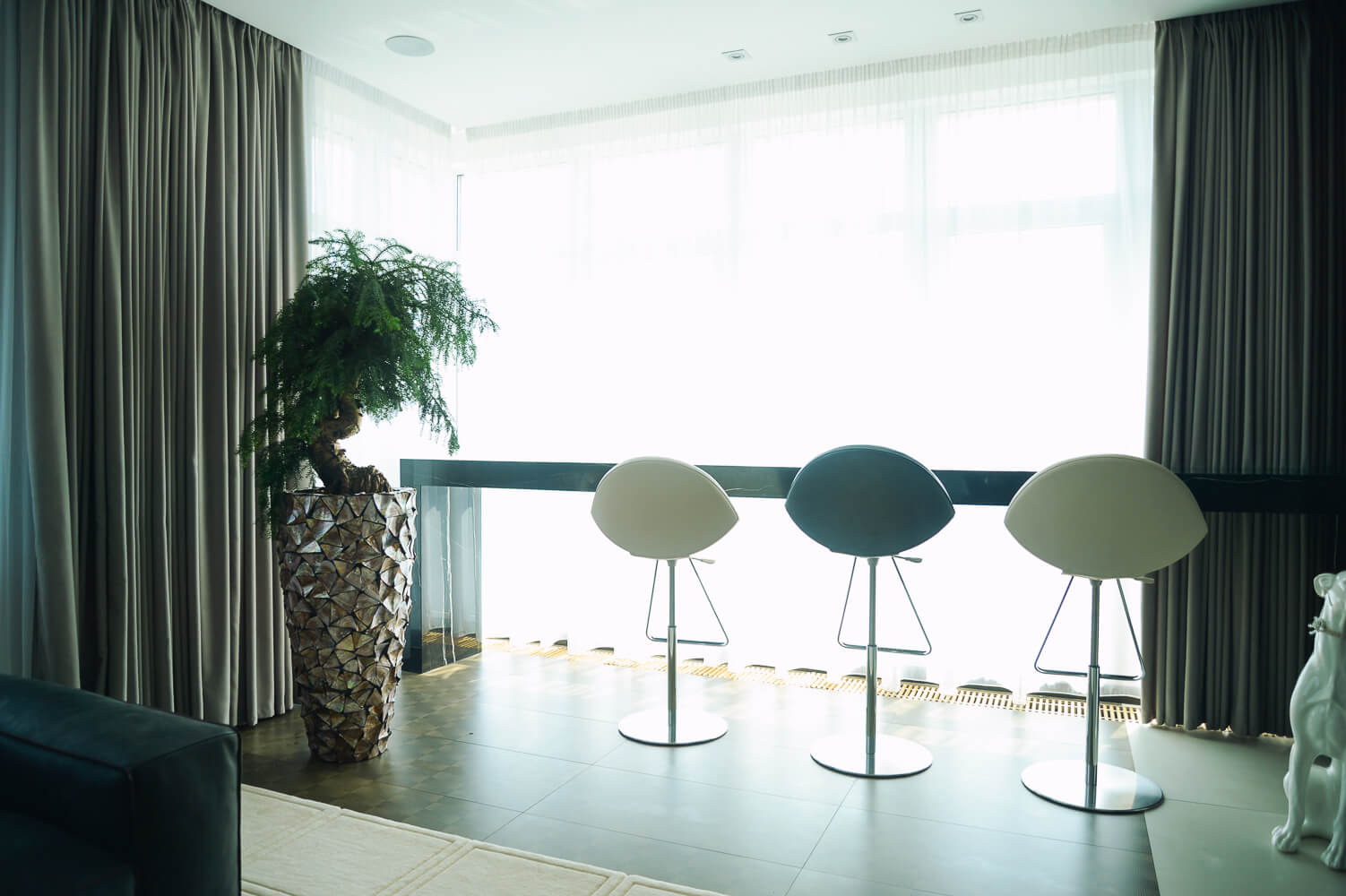 Personal touch
First of all, green design for the premises where a person spends most of the time shall reflect his or her personality. Everyone has their own tastes, preferences, lifestyle. Modern technology allows personalizing the space where people spend time, as much as possible and create perfect environment for them. One of the key aspects of our company's work is we meet with a client to learn about his style, wishes, to understand what the client wants and what he prefers for leisure and living. Once we learn all this information, we develop a project and use relevant technology to achieve the goals. We have plenty options to offer – it can be a vertical green wall in an apartment, office or other space, a winter garden, green balcony and many other ideas.
It is important not to just choose the technology, but to make the person feel as comfortable as possible in this environment.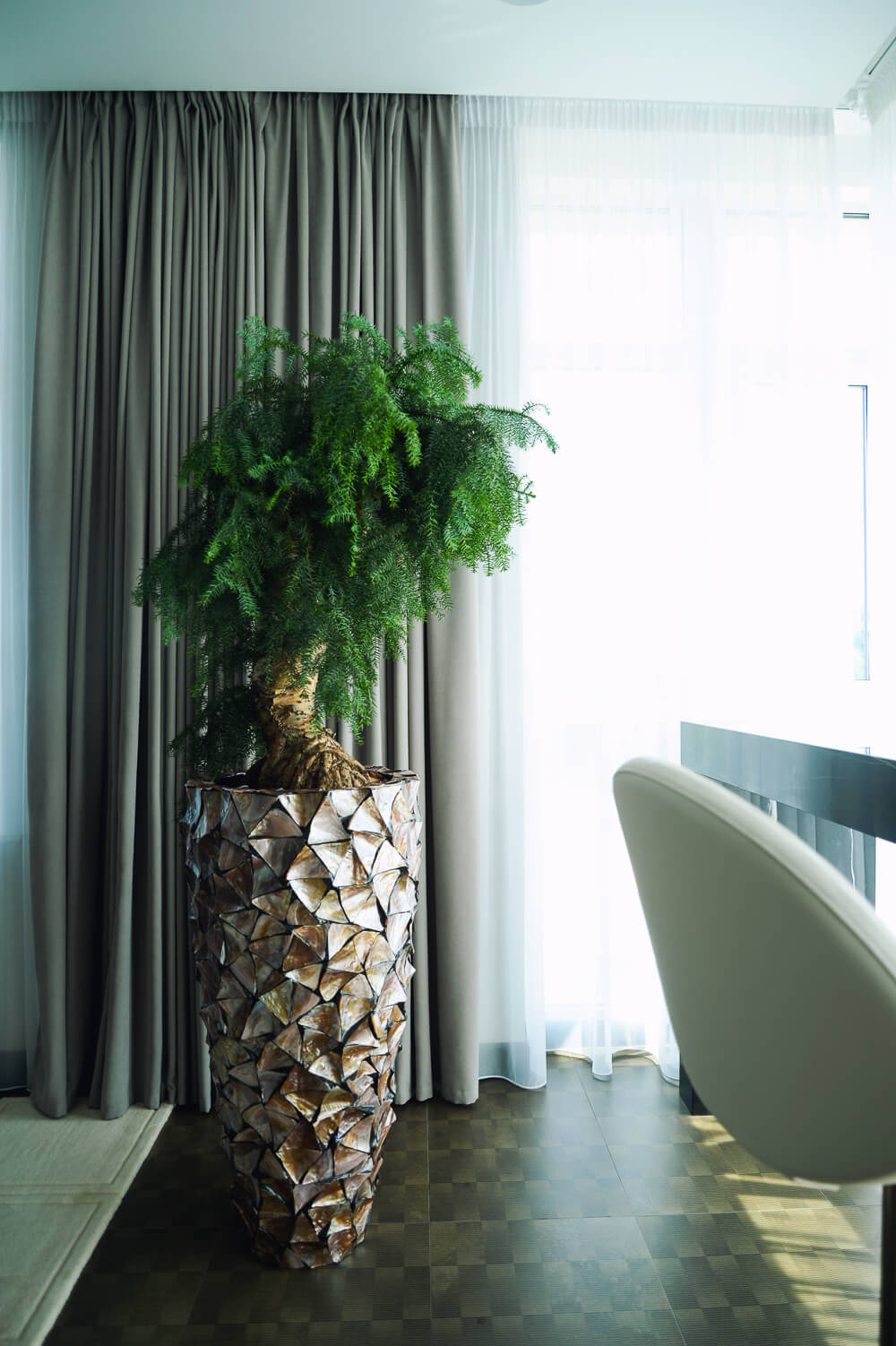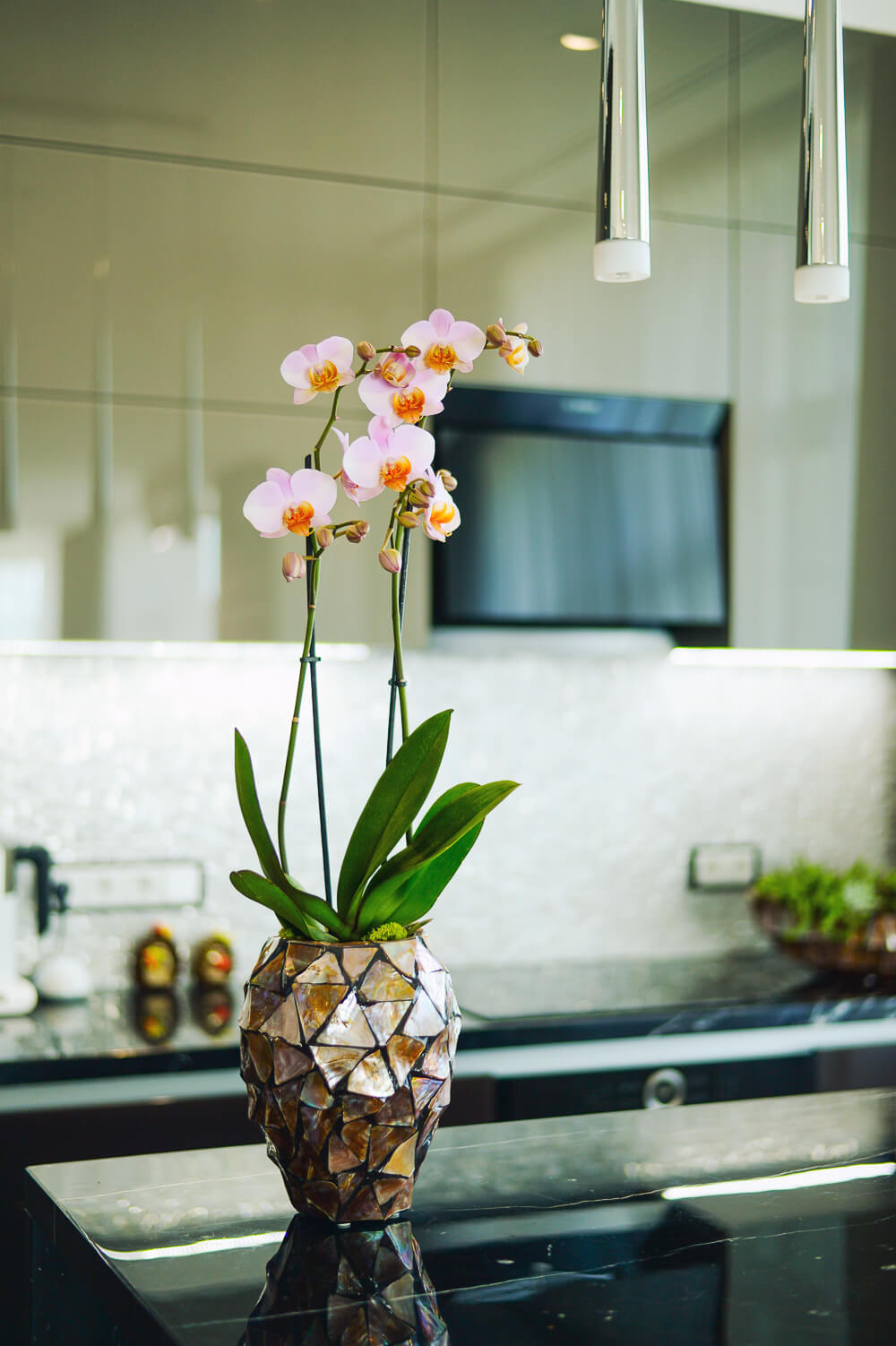 Modern technology
For many people, their urban living conditions are quite tough – usually, they live in rather small apartments, work in a limited office space. However, now we have interesting solutions that allow creating oases of nature even in a small space. We are talking about indoor green walls. In this case, the plants are placed vertically on a wall thereby allowing to create beautiful green design without taking up living or working space. In such an environment a person feels cozy and comfortable, saves precious living space, on the one hand, and he gets a real indoor oasis of natural beauty, on the other hand. Our experts will pick the plants for an indoor green wall, skillfully arrange them, and design a system for handling the plants. You will get a perfect place to relax and live in.
If your living space allows allocating some additional zone, we can arrange there a real garden of plants that will add beauty and coziness to your home. For that, we can pick beautiful flower pots, creative décor items and many other things.
Another good idea is to arrange a balcony or rooftop green space. This will also look great and become a so much needed touch with nature. Your home or office will play out in fresh colours, you will have an opportunity to relax, breathe in clean air, phytoncids will be beneficial for your health and performance. Such projects look very beautiful and unique.
Our experts will carefully analyze the specifics of your premises and offer you the best option. You will be offered a creative indoor greenery project for an apartment or office, which will take into account all wishes of the dwellers and the specifics of the layout. Elegance, beauty and naturalness are things that serve a basis for our projects. You will really be pleased with our work and will be able to improve your and your family's living environment.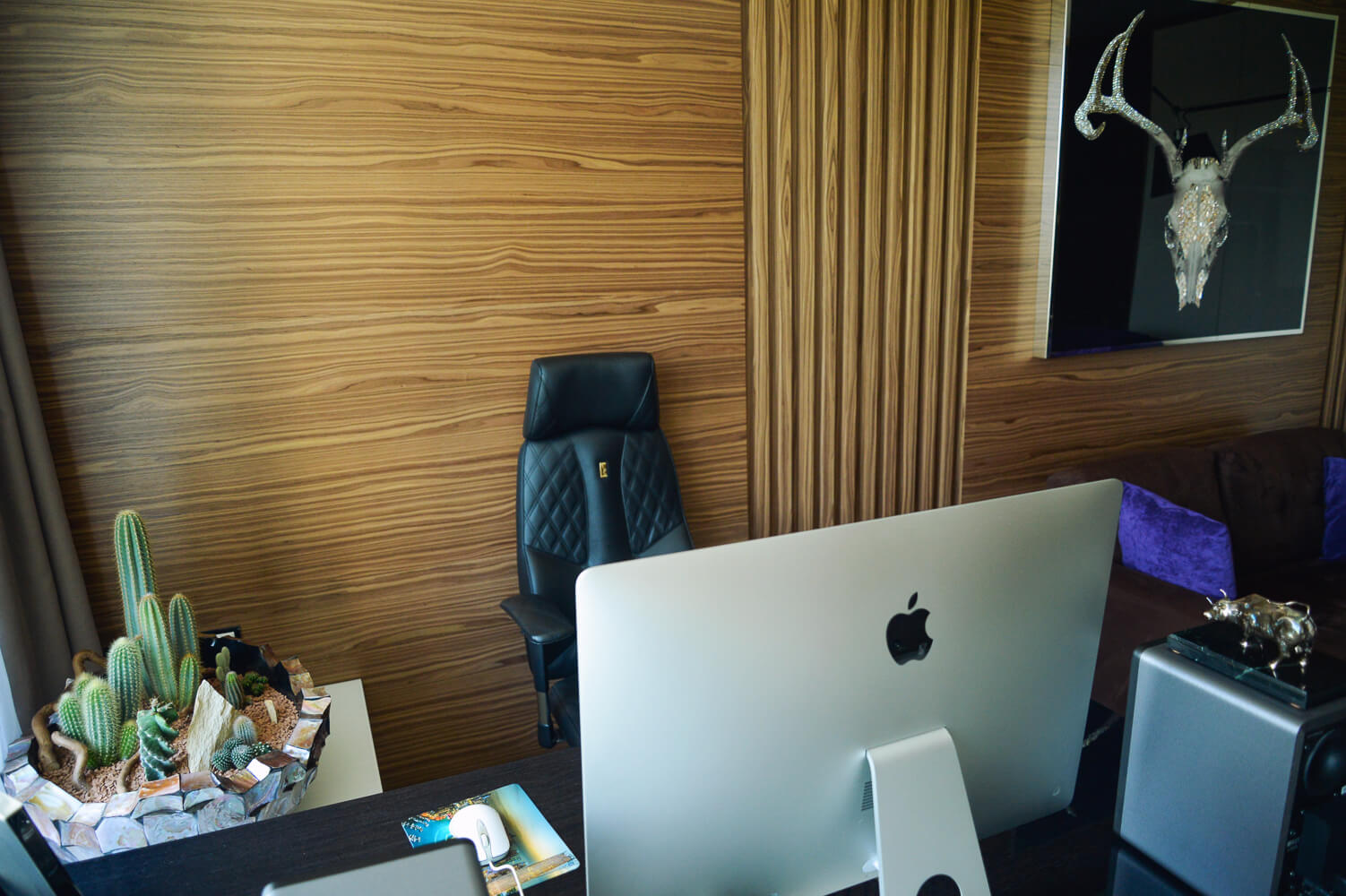 Turnkey solutions
To our clients, we offer a variety of options for a project – it can be an indoor green wall, an indoor garden, live wall and etc. We want to stress that this work requires big efforts. When developing and implementing such project, many aspects should be taken into account, including those on which the plants growth depends.
We pay attention to:
selecting the right plants
proper placing them to ensure good lightning
watering system
prevention of plant diseases
pest control
application of fertilizers
selection of soil and plant food
And this is only a small part of the work for you to know, if you planned to have an indoor green wall in your apartment or office with various plants. There is indeed a lot to do.
But no matter how complex the project is, LoraShen specialists will successfully implement it – they will pay attention to every detail so that the result would delight the customer for many years. In our work, we adopt the turnkey principle, which means you will have no fuss with developing and implementing such project.
This is what our customers find very appealing and appreciate it. Make sure you use this opportunity and have an indoor green design ordered for your apartment, office or other space using the state-of-the-art technology.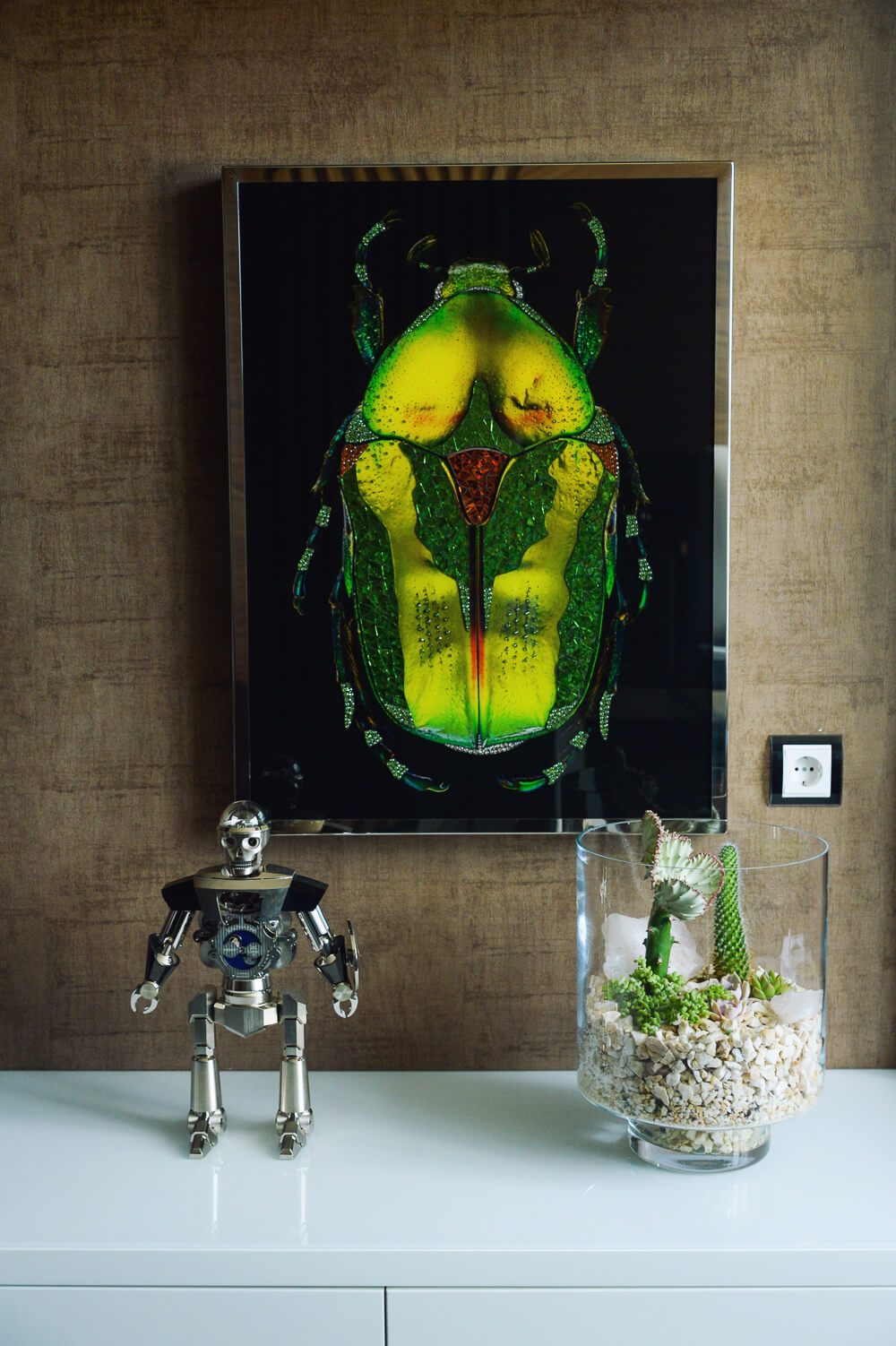 For consultations or to order services, call us on:
+38 (067) 247 79 71
+38 (044) 492 28 38
We will also be happy to receive your request at: [email protected]
We guarantee you will have the top quality service, a custom project, observed deadlines for the project implementation and good price. Do not hesitate to contact LoraShen, if you are interested in ordering green design for your living or working space in Kiev, Kharkov, Dnipro, Lviv, Zaporizhzhia, Odessa and any other Ukrainian city. You will have at your disposal all the benefits that our company offers – you will get a perfect cost-effective place to relax and work.