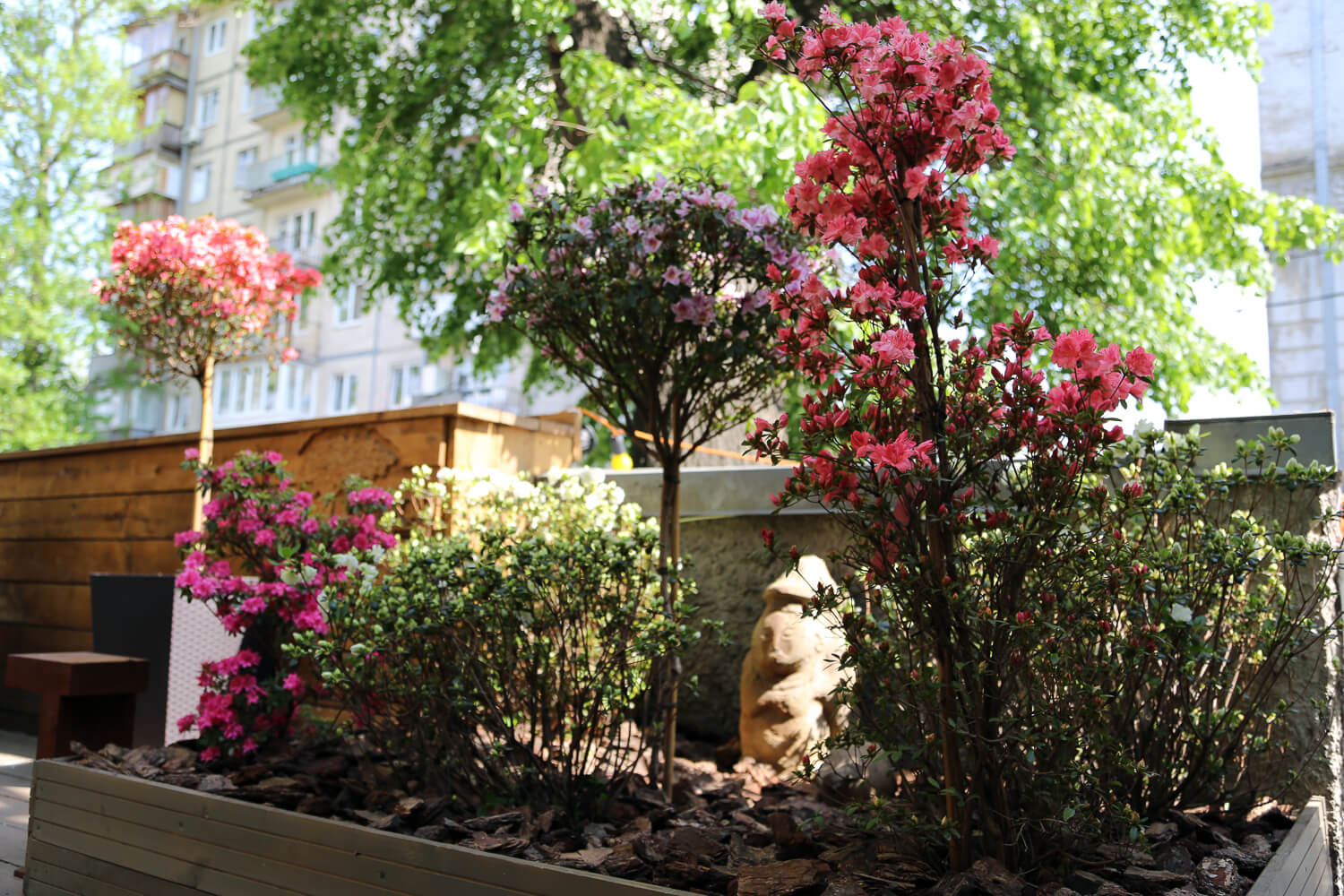 We are pleased to welcome you on our website. If you are on this page, that means you are interested in urban landscaping of the city, such as Kyiv, Dnipro, Odesa, Lviv, etc. Let's talk about our specifics of work a bit later. First we want to talk about the benefits of LoraShen that allow us completing the planned work with maximum efficiency.
We offer:
custom project design
proper consumables and equipment
high-quality works fixed by the project
strict observance of deadlines
guarantee for the services
project follow-up and advice
It is worth noting that urban landscaping is a rather challenging task which requires many factors being considered. We should know how the city develops, understand why the landscaping is needed, be skillful at modern technologies and many other things. Our employees can implement the project for your city and do their work with top professionalism. Collaborating with our company, you can rest assured to have good result at a good cost within deadlines and as agreed. We can implement a project of any complexity and will do urban landscaping taking into account the specifics of the territory, landscape and modern trends. You won't spare time and get an excellent result. LoraShen is a reliable contractor to fulfill all your wishes, we offer our capabilities to get the best result. Our landscaping projects cover all groups of urban spaces.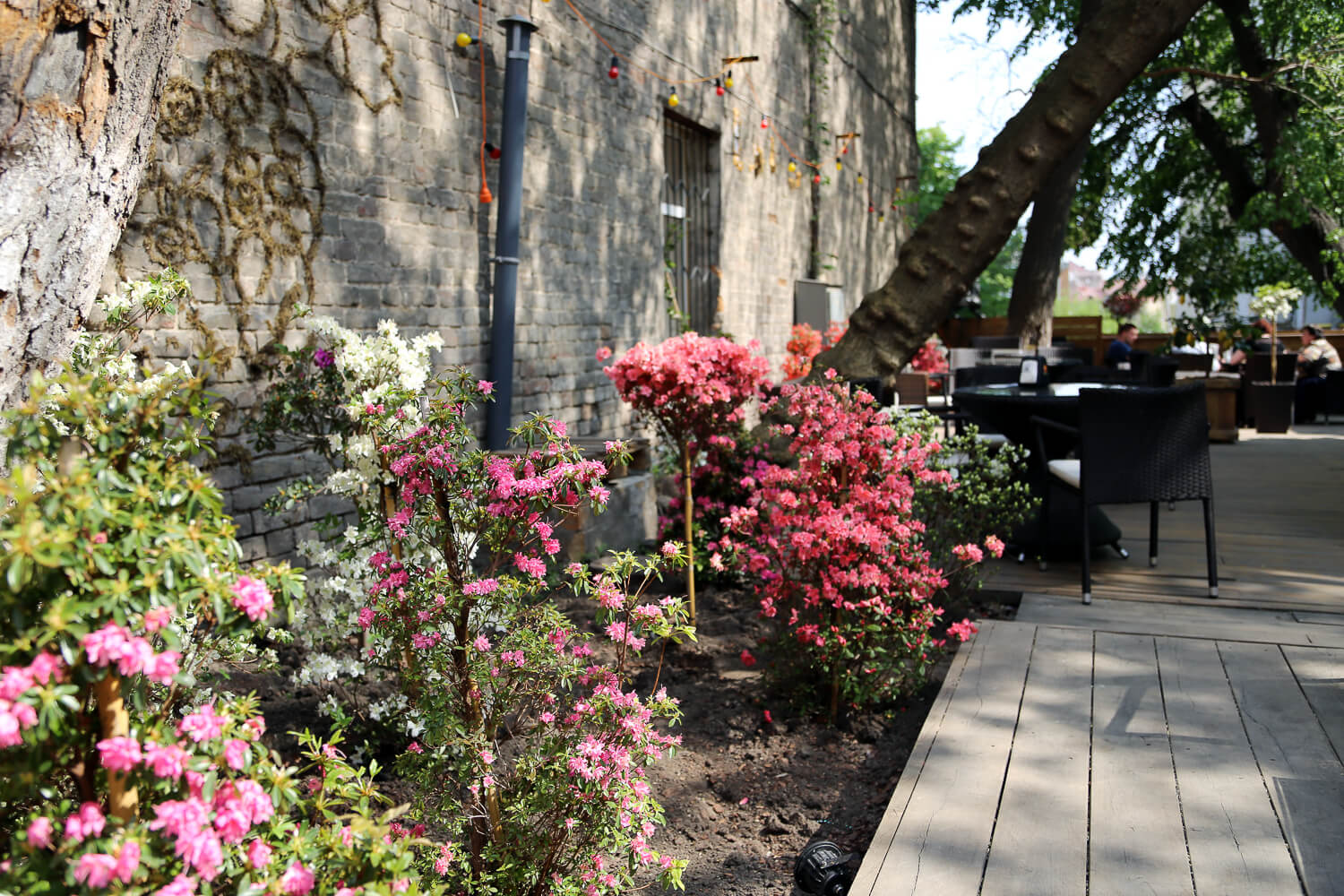 Finding a contractor who could take on a project of any complexity is very important.
We can handle any task set by you, and deliver it on time. We have solid experience of working with various urban spaces, we did landscaping design in many regions of Ukraine and can offer modern approaches.
We work with all types of urban facilities, including:
public spaces: squares, parks, pedestrian zones
recreational areas: gardens, recreation areas, forest parks
city streets
residential areas
To handle all types of spaces, an urban landscaping company should have experience, supplies and necessary equipment. It is important to not only create a green zone, to plant greens on the streets, but also to ensure it functions and has reasonable operating costs. Our approach includes designing a detailed project, from selecting the plants to setting their watering system, from soil analysis to measures to its improvement, etc. We can do both a simple and the most complex landscape project with many elements. We are not afraid of challenges, we are result-driven and can do urban landscaping of any complexity. This guarantees you get the project implemented on time and at acceptable price. Working with us is easy, even if there is complex work to be done.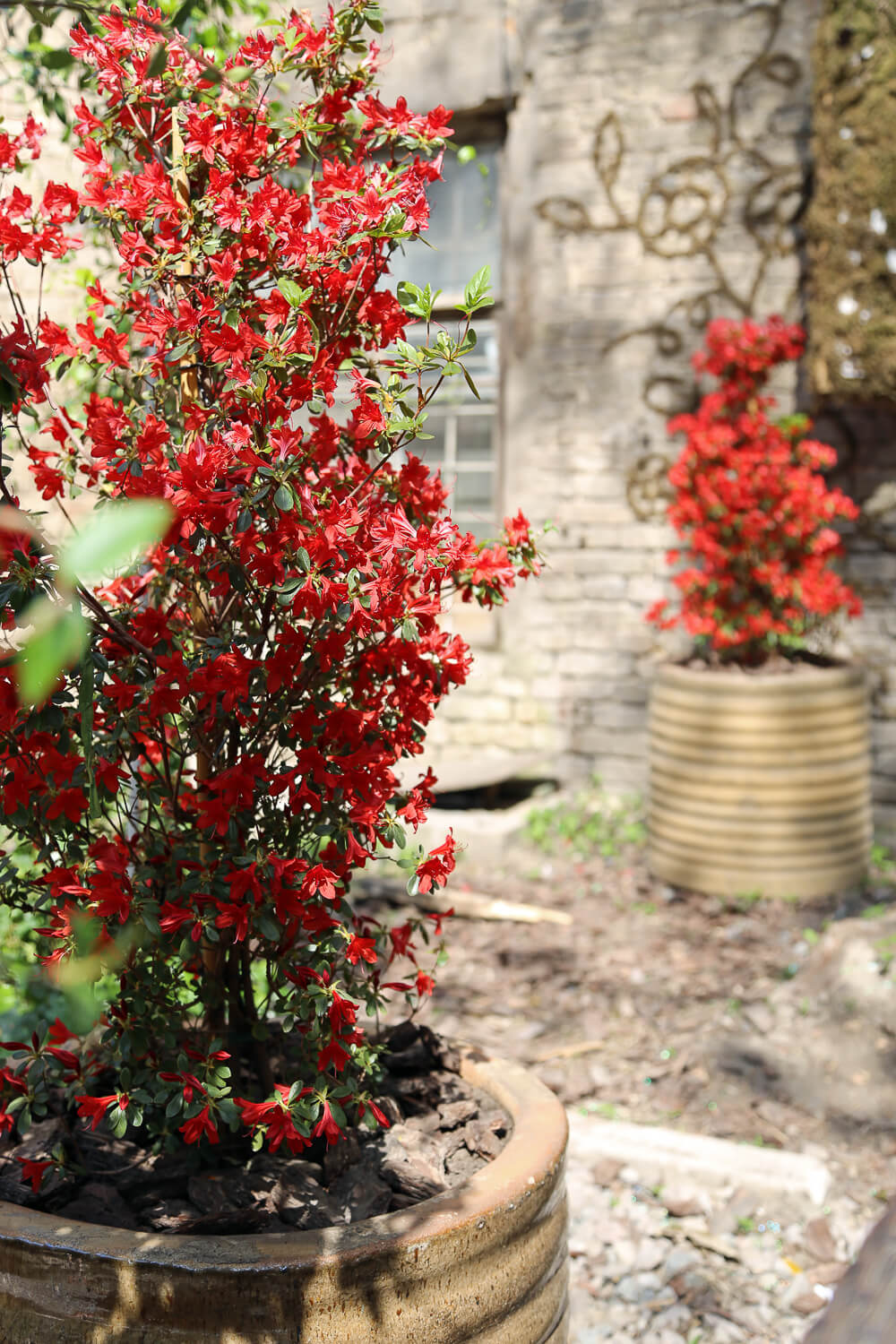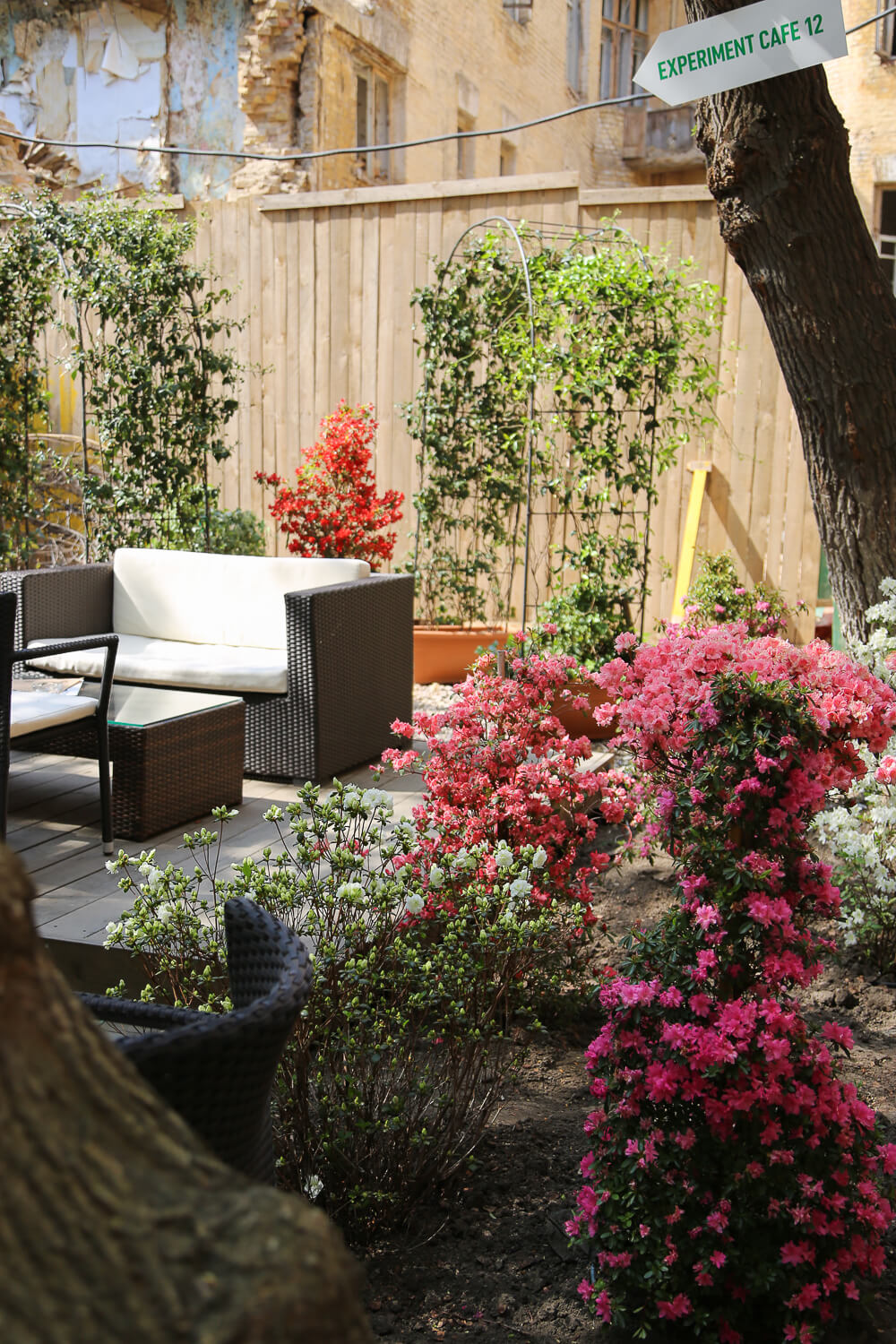 We offer a wide range of solutions.
Since we've successfully been doing urban landscaping and land improvement for many years, we have gained the necessary experience and are well-versed in its specifics.
We offer solutions to your tasks based on modern approaches using various types of urban landscaping, including:
ordinary and alley planting of trees;
hedges;
lawns, etc.
Of interest are the urban landscaping systems such as:
stationary landscaping;
mobile landscaping.
Stationary landscaping involves planting plants in the ground which is a traditional approach. In recent years, mobile landscaping of city streets has gained popularity, where plants are planted into containers, flowerpots, cache-pots, etc. Thanks to this approach, we can create beautiful recreational areas even where there is concrete and planting trees in the ground is impossible. In our arsenal, we have plenty of tools to create landscaping and beautification for the city even in the most tough cases.
It should be noted that LoraShen offers a variety of plants.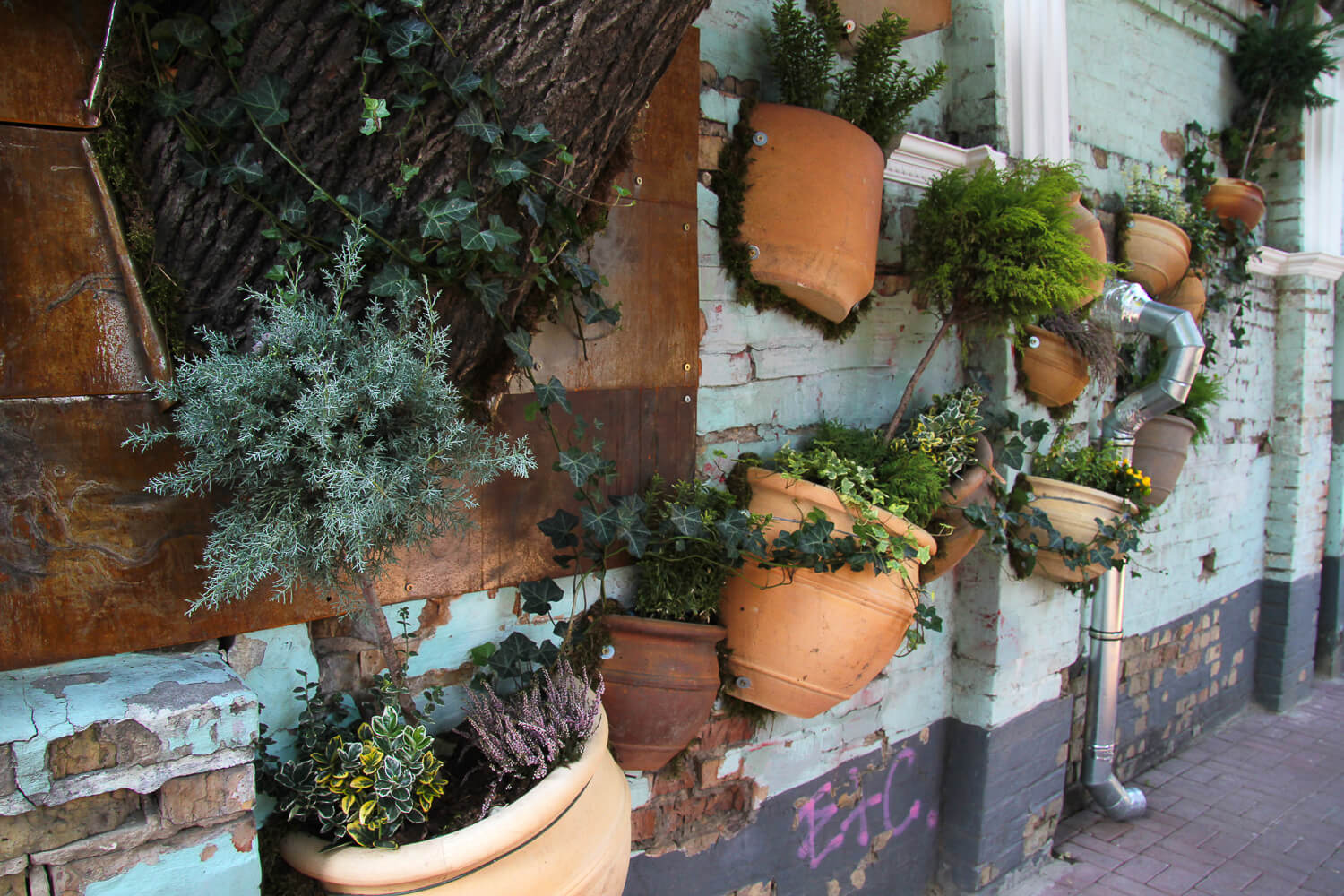 Selecting the right plants is a hard task that shall cover the following:
plants shall have controllable shape
they should grow so as to comply with the given environment
be resistant to pests and diseases
be resistant to physical actions
plants shall not smell or cause allergy, etc
For example, if a tree is planted in the ground surrounded by asphalt, we shall consider that the roots or offspring cannot crack the surface. It may seem a trifle, but it can cause serious financial costs and negate the landscaping of streets and other urban spaces. And there are many more things like that to mention! This is why it is extremely important for the urban landscaping to be done by professionals. Only they can ensure all peculiarities are taken into account, and guarantee both the quality of works and lack of care-related problems in the future. We can implement your project and take into account all peculiarities to guarantee that the landscaping of city parks, squares, residential areas is of the highest professional level.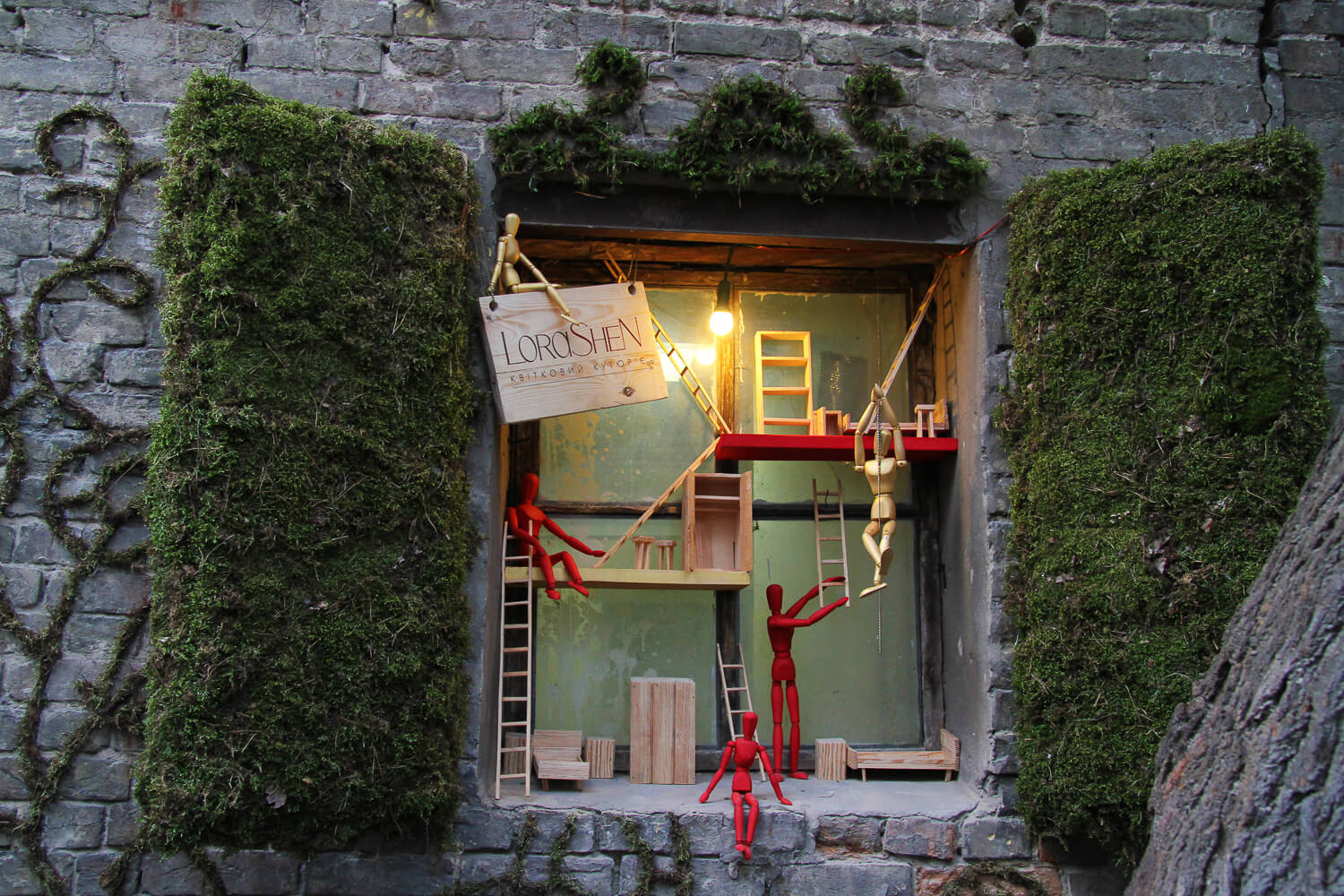 Cooperating with us is simple.
It is a must for a city greening company or enterprise to create the most favorable conditions for the client to ensure any project is successfully implemented. Over the years, we have developed a simple and convenient form of cooperation with our customers, which includes only a few stages but guarantees fast and high-quality performance.
Here are the steps:
you contact us
our specialist visits you to collect information for the project
we prepare a project based on this information
you approve the green project that we designed
we get the work done
we deliver the project on the deadline
As you can see, it is a piece of cake – contact us at any time convenient for you.
Our experts are at your service!
For consultations and to order services, call us on:
+38 (067) 247 79 71
+38 (044) 492 28 38
We will also be happy to have your request at: [email protected]
Please note that we cover the entire Ukraine. We do urban landscaping in: Kyiv, Dnipro, Lviv, Odesa, Kharkiv, etc. You can always contact us and order a landscaping project in any place of the country.