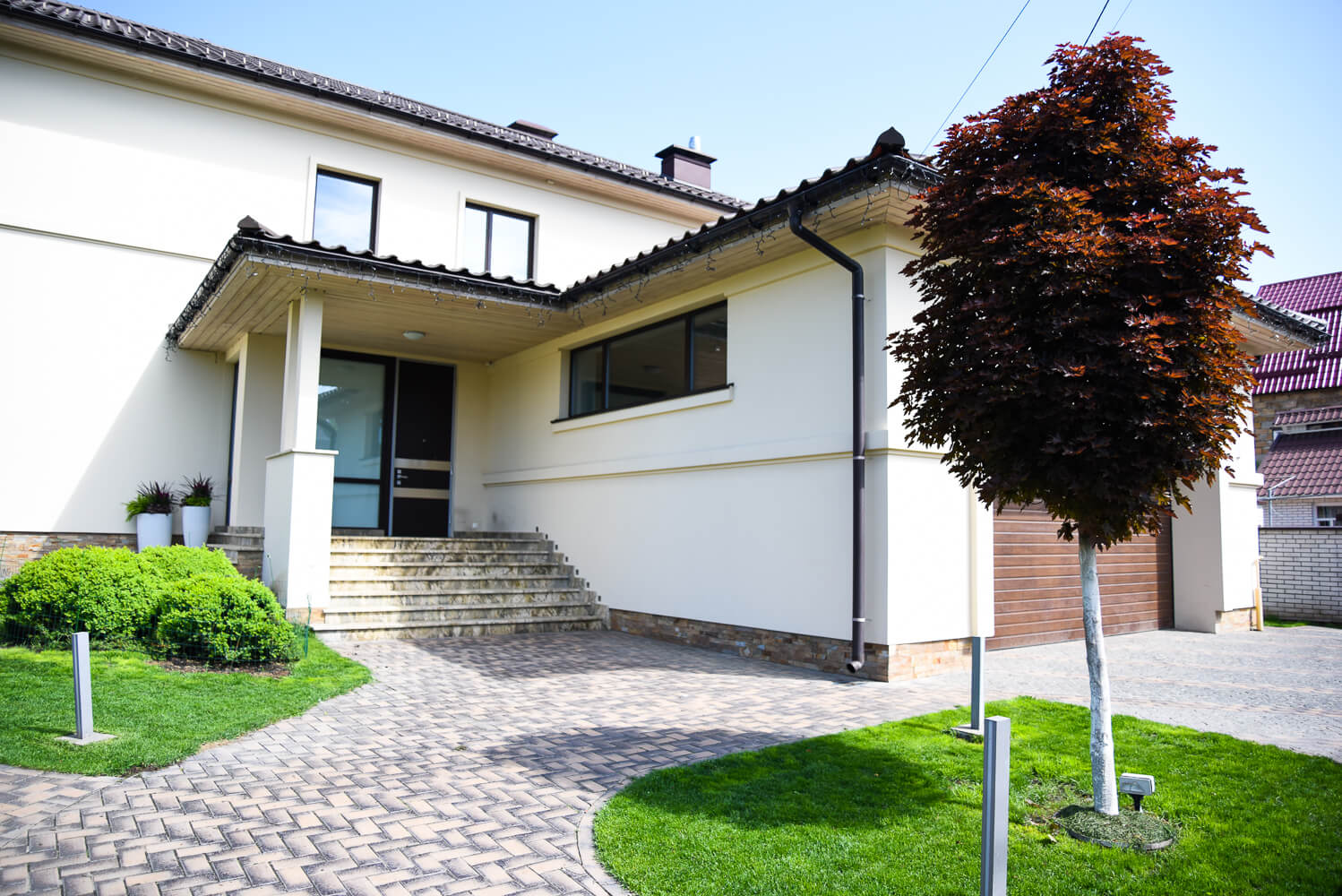 Home is a place where we can create our own unique atmosphere. It is a reflection of our personality, an inseparable part of our life. And it is very important for us to feel comfort, warmth and relaxed there. With the development of design and engineering, a man of today has an opportunity to make his house and the adjacent territory a perfect living space, we have everything for that. Solutions can be of particular interest if we use such technology as green beautification of a back garden. When having a closer look at the completed projects in this area, we can see that it is possible to harmoniously merge modernity and nature, person's inner world and the ambiance. We advise you to take a closer look at the services such as greening of adjacent territory, and beautify the territory adjacent to your home to fit your needs, taste and lifestyle. There is nothing to prevent you from this!
In Kiev, private yard beautification services are offered by LoraShen company, and their specialists are there for you to make any of your wishes a reality. Experience, knowledge, expertise in modern techniques and methods, as well as access to modern technology are very important is this field. The company's experts have everything needed to professionally implement your project and offer to employ their services.
Let's have a closer look at the company's offers and why they are distinctive.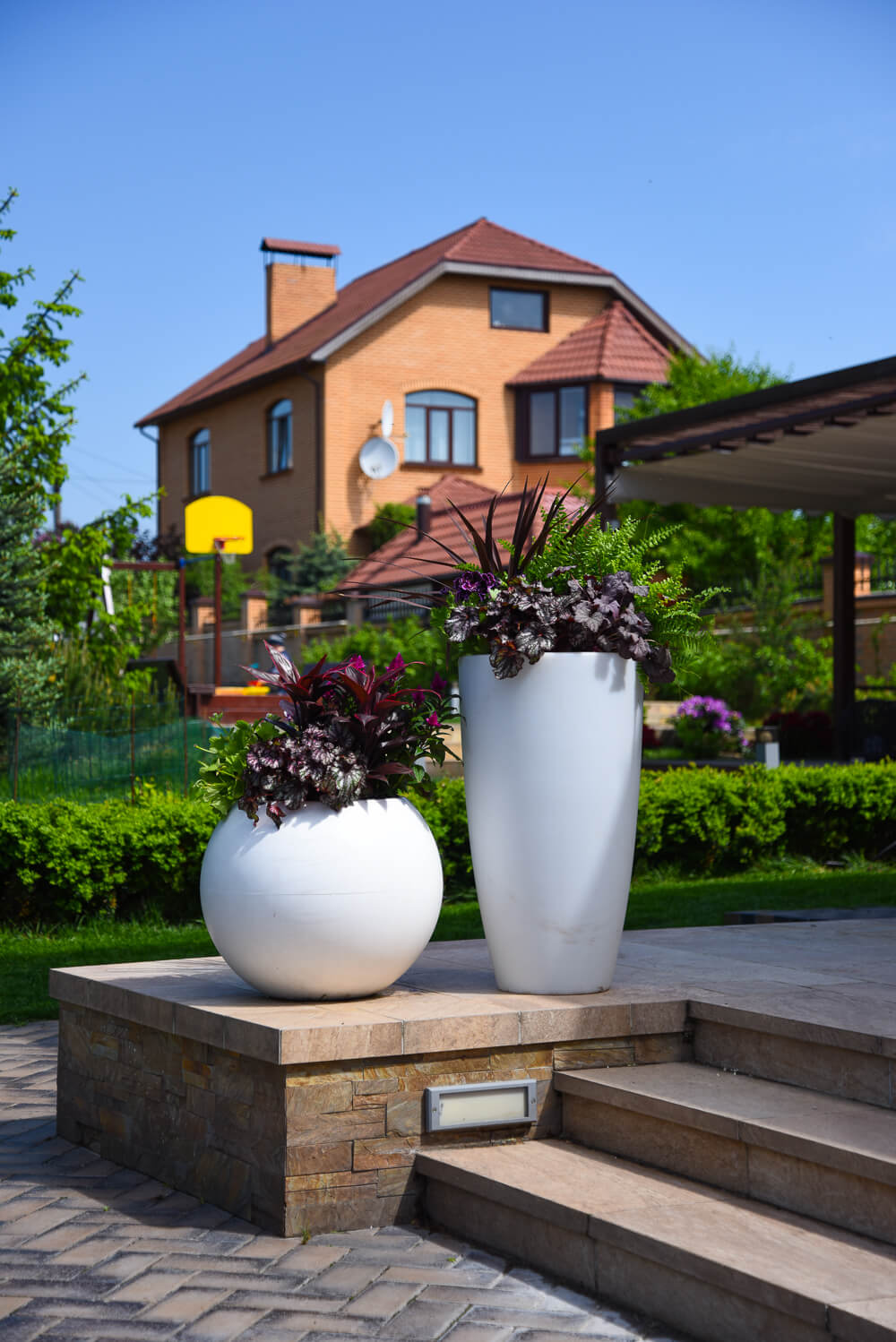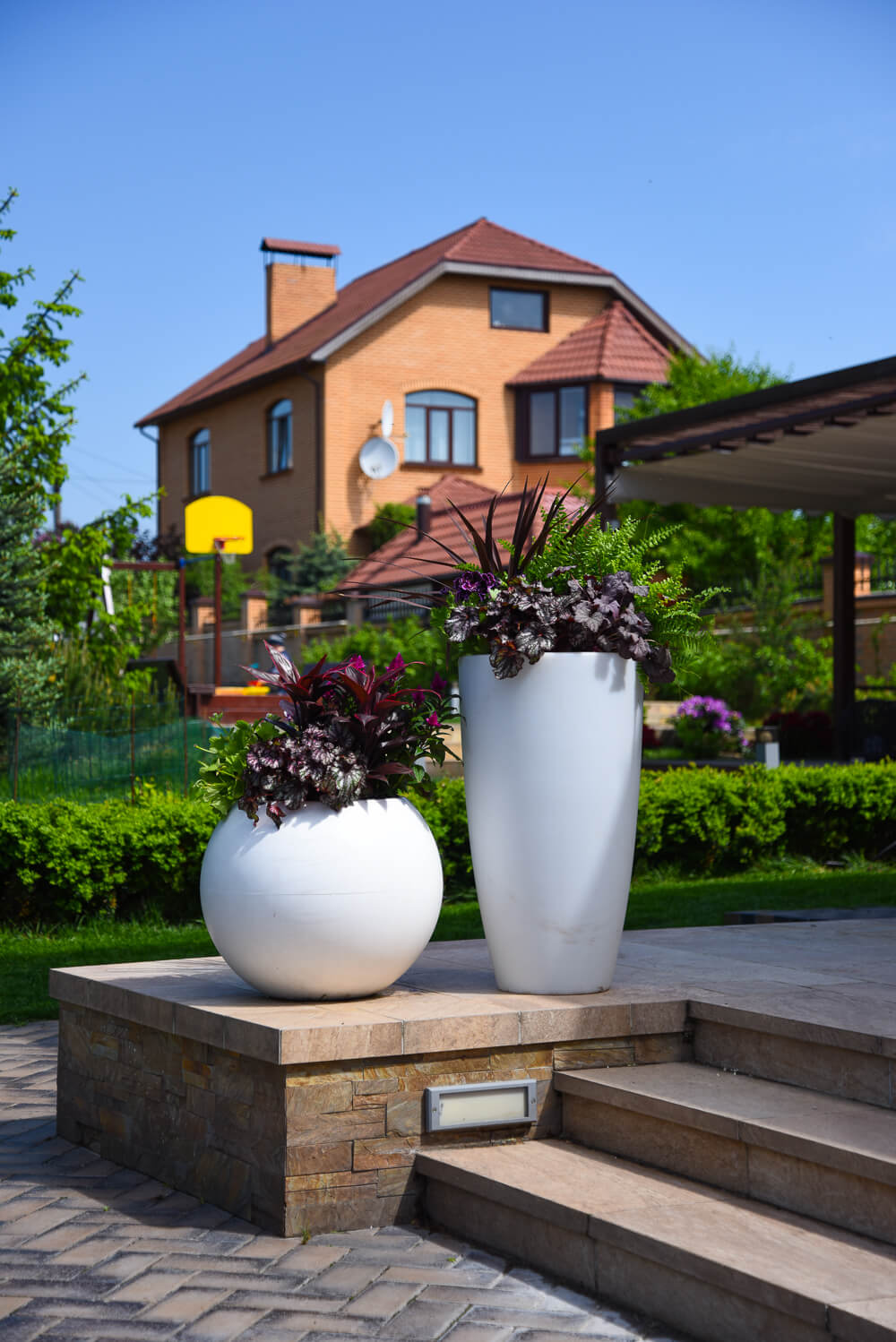 Ultimate personal touch
The first thing that makes the LoraShen's solutions to stand out is attention in learning the client's wishes, his tastes and preferences. This is extremely important in creating a really harmonious space around the house. It is impossible to create private backyard green design without learning the factors that are essential for its residents, their preferred style, their places for relaxation, and what they are committed to. When a person applies to LoraShen, the company's specialists meet with the dwelling owner to collect all necessary information. It is very important to understand what the client wants, without imposing own point of view – only working in such manner of cooperation will bring harmony of thoughts and space, allow making the adjacent area a perfect place to relax for the whole family.
The collected data is then used to develop a green design project. It is what helps add identity to the project and make it the best possible. When we know what our client wants, we can pick the instruments and technology to realize the project. Landscaping of the house adjoining territory is mainly about creating a chilling space for the family with the best conditions for that.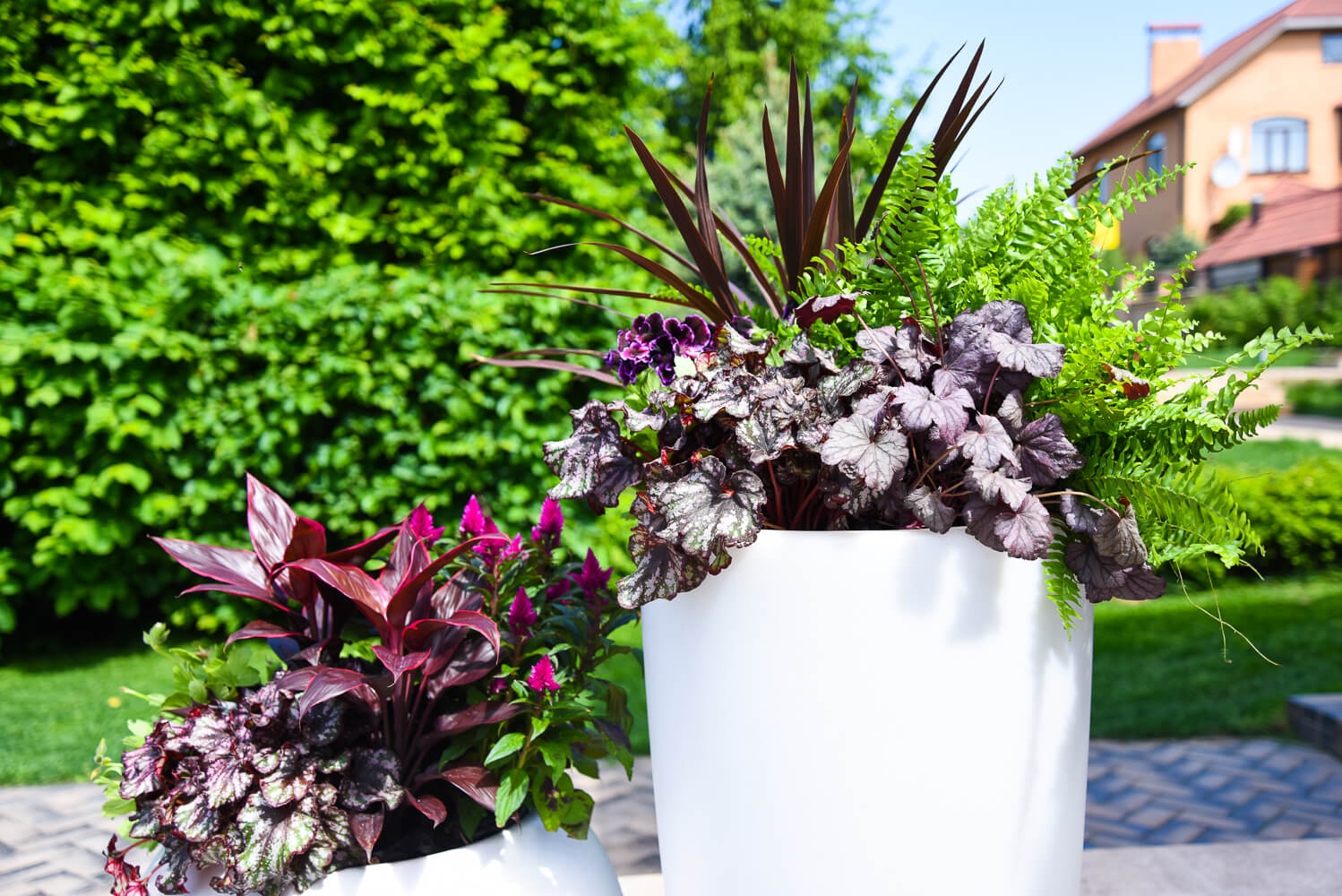 A wide range of tools and technologies
Our second advantage which is attributable to the service such as private backyard greening, is that we have a wide range of tools and technologies. This is the production part of the project, that includes various activities implemented within the green design project.
Our arsenal has everything needed to deliver beautiful, skillful and professional green design. LoraShen experts apply technology that allows creating masterpieces, and these technologies are available to you!
We offer our customers a selection of different landscaping options.
Popular design features are:
flower gardens and flower beds
elegant lawns
hedges and topiary
trees and shrubs
flowerpots and removable flower beds
Vertical gardens and other elements that add unique beauty and distinctiveness also look great. Our experts will offer you the best solutions to create a perfect living and chilling place.
We have completed a large number of projects on beautification of private backyards, and our experience and capabilities are at your service!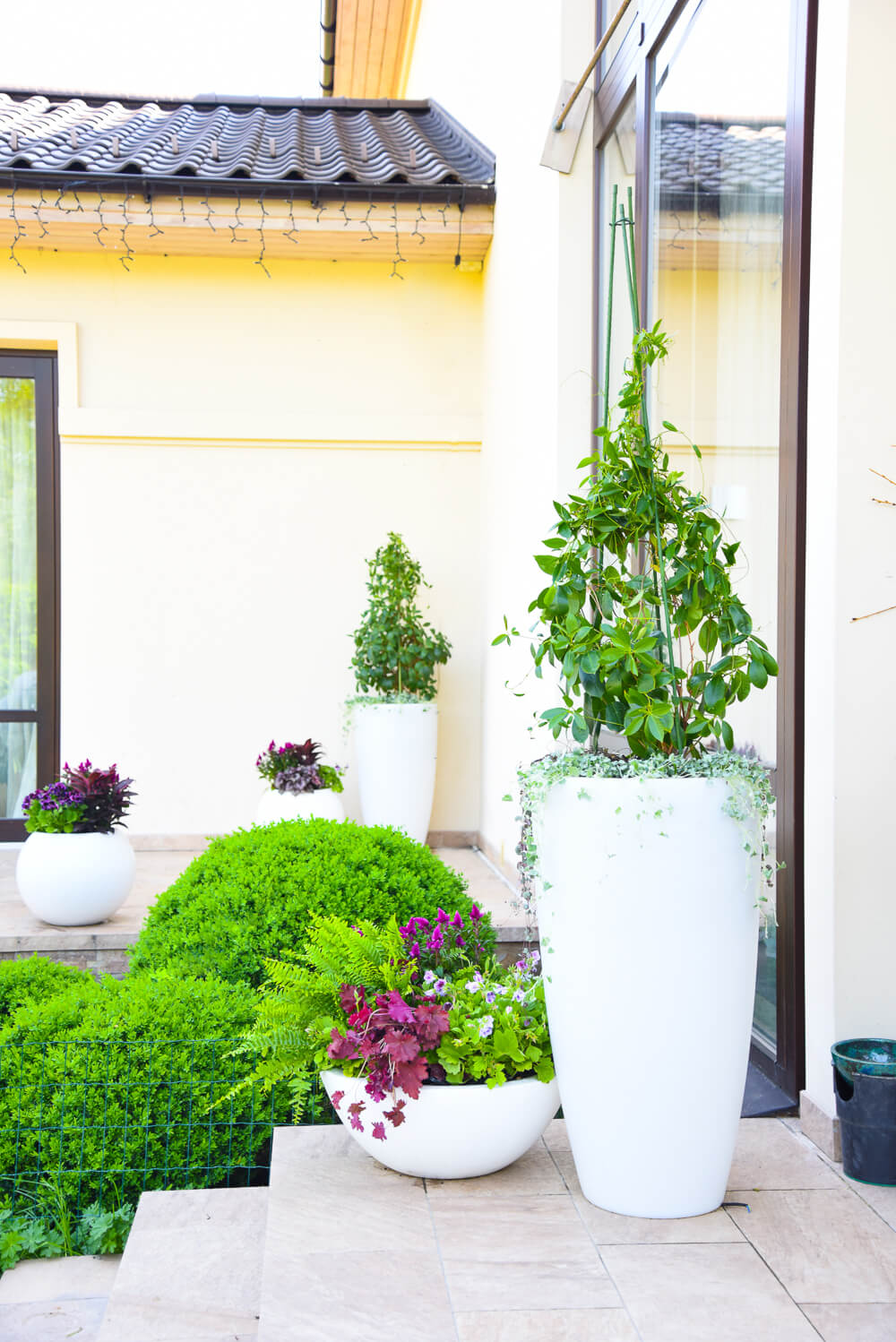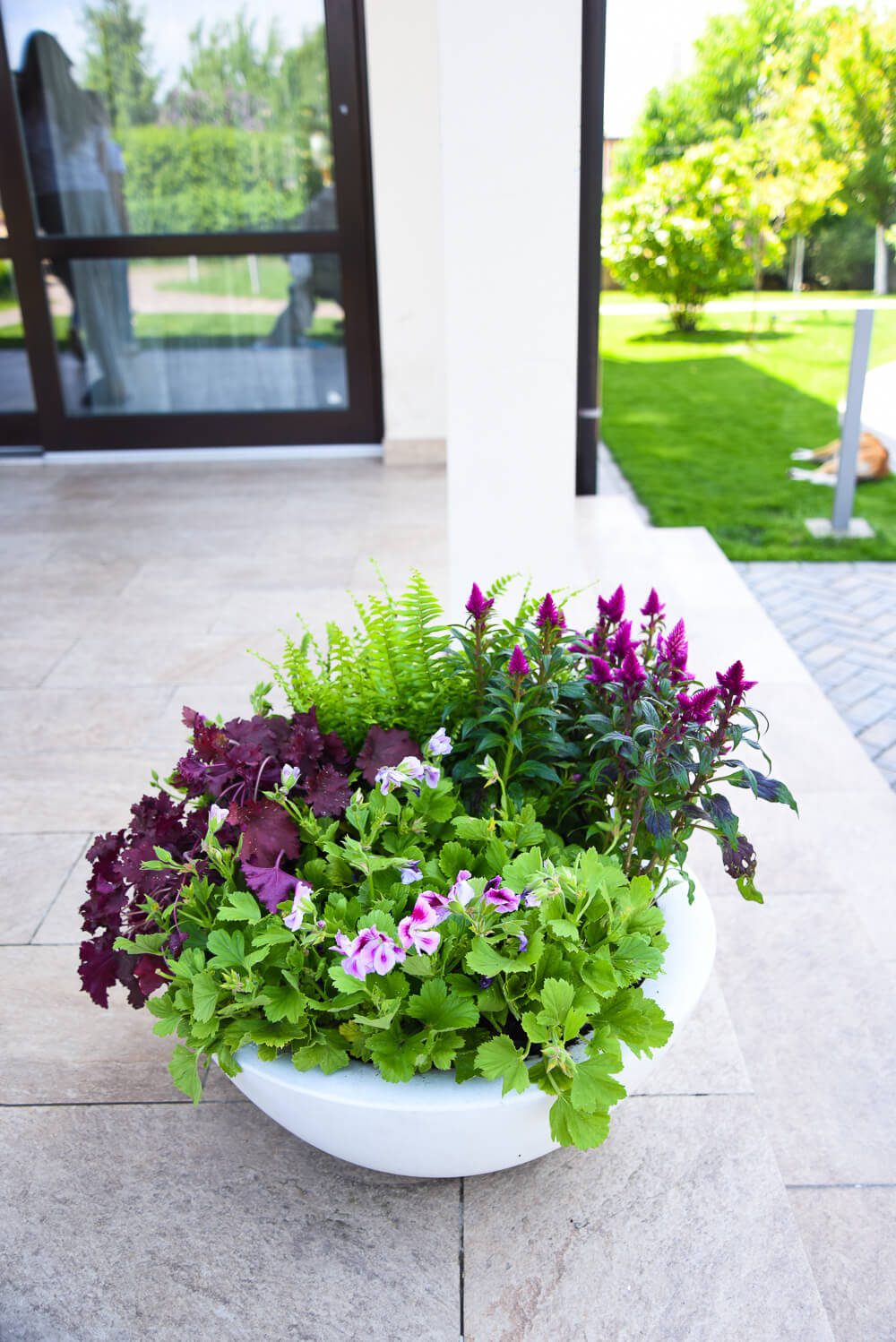 Turnkey solutions
Behind beauty there is hard work. There are many aspects that affect the quality of work, and experts know what to pay attention to. During the work process, there are certain issues that need to be taken into account. They include the relief, water level, lightning, soil composition and many other. For example, for the plants to develop, watering system shall be worked out, as well as soil specifics shall be considered. There shall also be the right type of trees, shrubs or grass picked. All this is painstaking and thoughtful work.
But for you, there is no need to worry about brainworking all the details of the project or to sort out engineering issues. We offer turnkey solutions. This means our employees will take care of any and all aspects, from picking the right plants to creating the conditions for their proper growth. The projects completed by LoraShen are sustaining thanks to the eye for details, solid experience and competence of our employees. Trust us – choose a project, and let us do all the technical part. This makes the process simple and establishes an ideal framework for cooperation.
Talking about green design for adjoining territory is never-ending, and maybe you are now eager to contact us and set off to work?Make this very simple!
Call us on:
+38 (067) 247 79 71
+38 (044) 492 28 38
We will also be happy to get your request at: [email protected]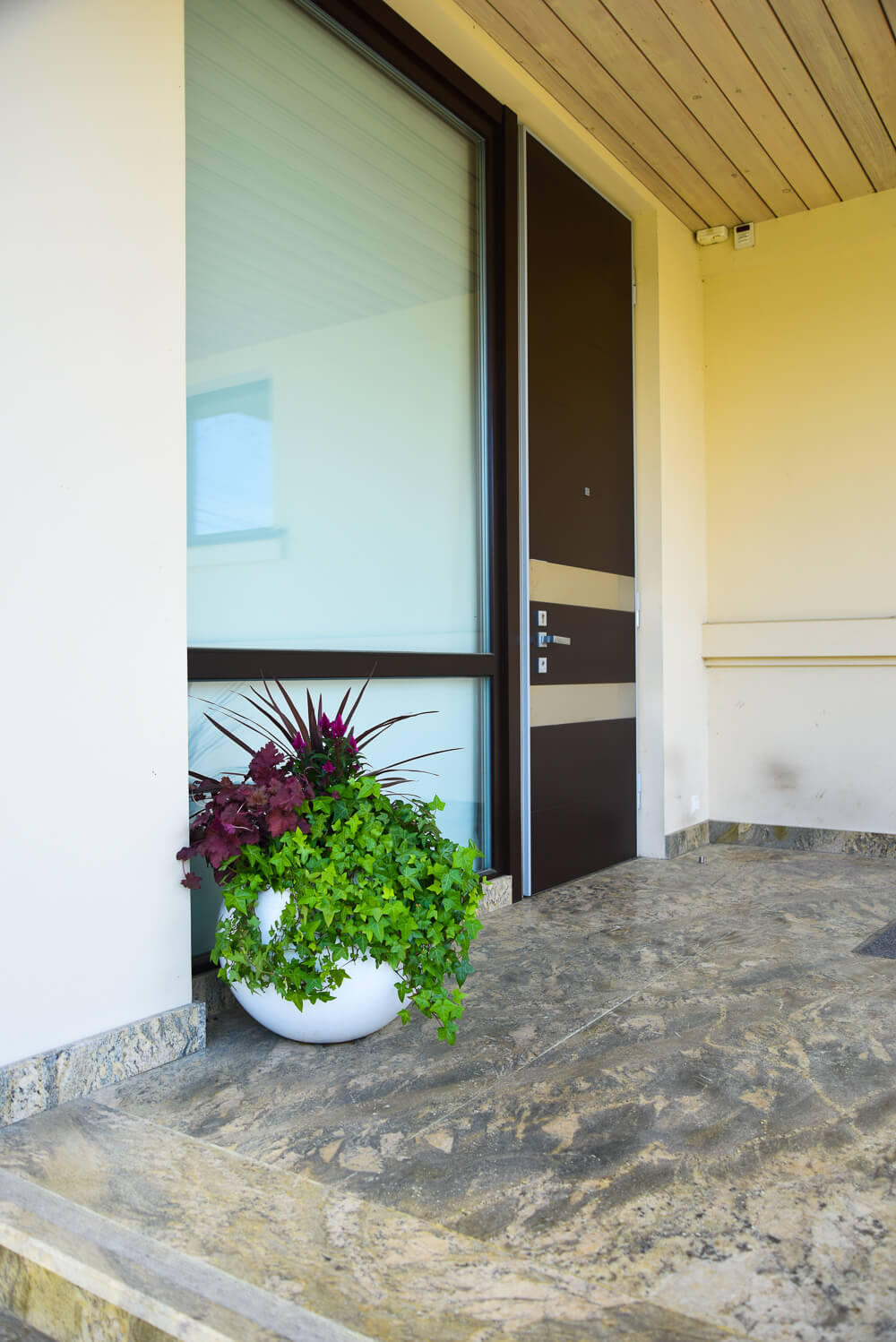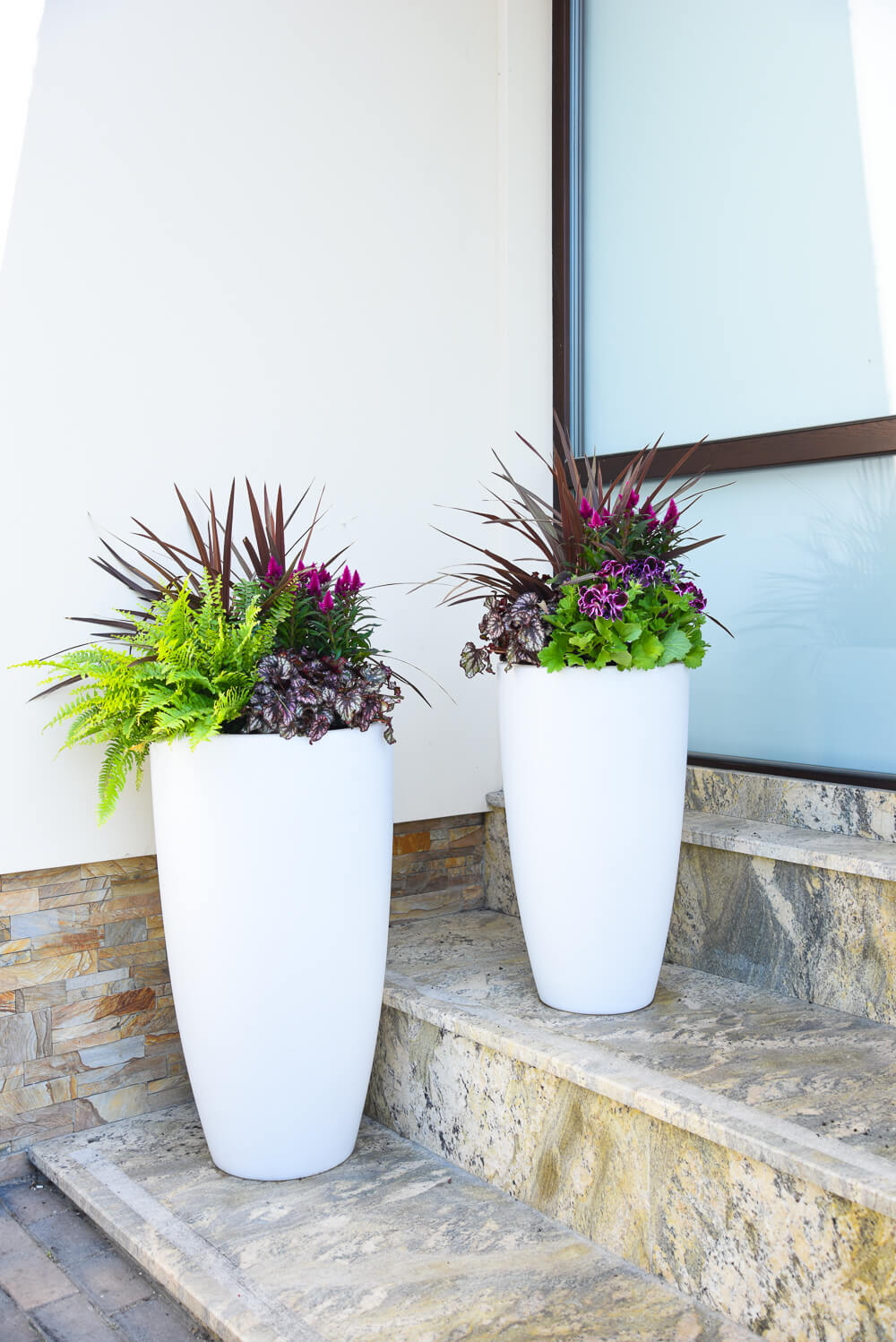 Your application will be processed immediately, and we can get started as soon as possible. We have efficient cooperation process having successfully completed plenty of projects in greening of adjoining territory. You will have the best conditions for cooperation: clear and advantageous. You won't be spending your time on digging into details, instead, you will be able to focus on the key thing – choosing the perfect project for your home and make it a reality. The technical part will become our task.
And finally, we want to mention that we cover all regions of Ukraine. You can order green design for a private backyard in Kyiv and its region, Kharkiv, Dnipro, Odesa, Lviv, Zaporizhzhia and other large and small cities of the country.