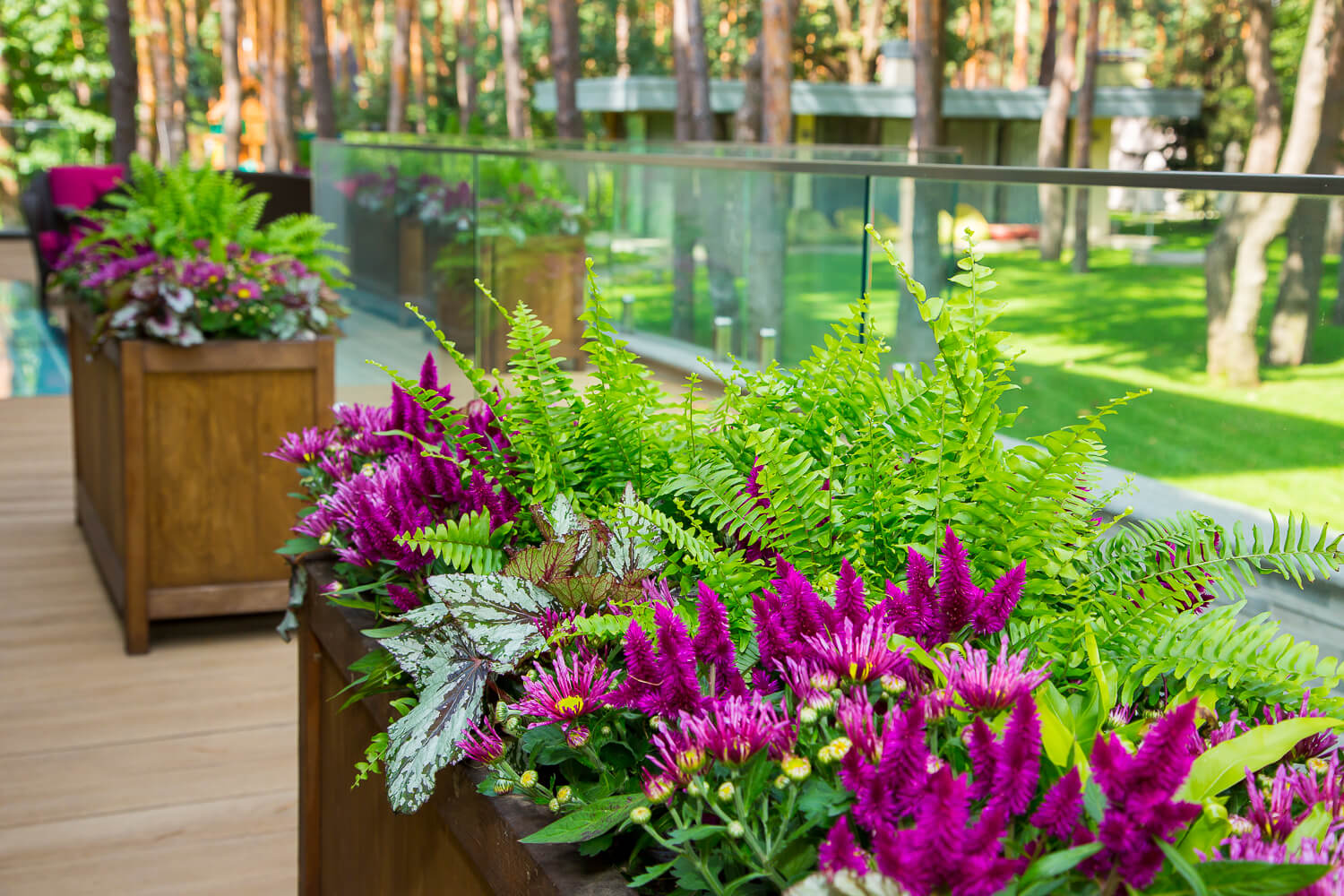 There are certain types of work that require special approach – creating green spaces is of such nature. This is real art where you can't apply standard solutions and which is designed to create maximum comfort for the family. For such projects, we should consider various aspects, and through that we can achieve the design that meets the tastes, wishes and the lifestyle of dwellers. It is important to not just do the work, but to ensure there is balance between man and nature, to create favorable living conditions for people, ensure there is unity and style.
For LoraShen specialists, each job task is art rather than just another standard project whose outcome is a harmonious and beautiful green design at your house. You will really enjoy staying in such environment, soak up this ambiance, draw strength and health. Isn't it great to be surrounded with harmony and beauty and get delight and inspiration from it! Contact us and make your wishes and ideas come true – our experts are here for you to help you implement your ideas!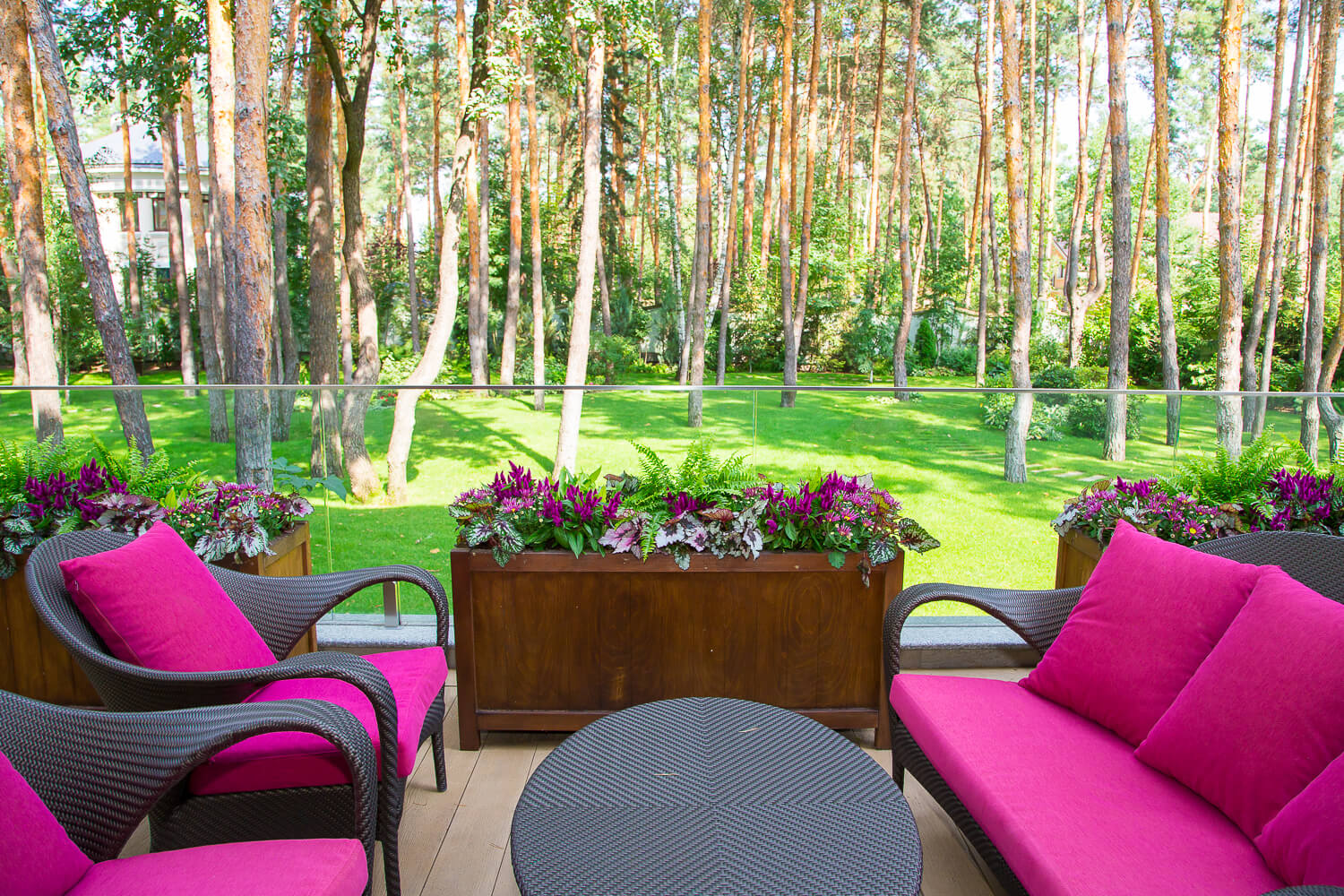 Our strengths
Later we will talk about technical part of cooperating with us, but now we want to turn your attention to what you get if you entrust your backyard beautification with us.
Here are our key strengths:
custom project implementation
in-depth analysis of each aspect
all project details are approved by you
maximum consideration of all your preferences
turnkey approach
good price
Of course, there are much more good things to mention, but we do not want to trouble you with the technical details, rather let's take a closer look at how we interact with a client. Our cooperation rests on three pillars: custom approach – cooperation – professional work. This allows us to deliver the green design by your house that you'll love, your investments will pay off and you'll get exactly what you expected from the project. The company's specialists guarantee you high quality of works and offer you to benefit from them.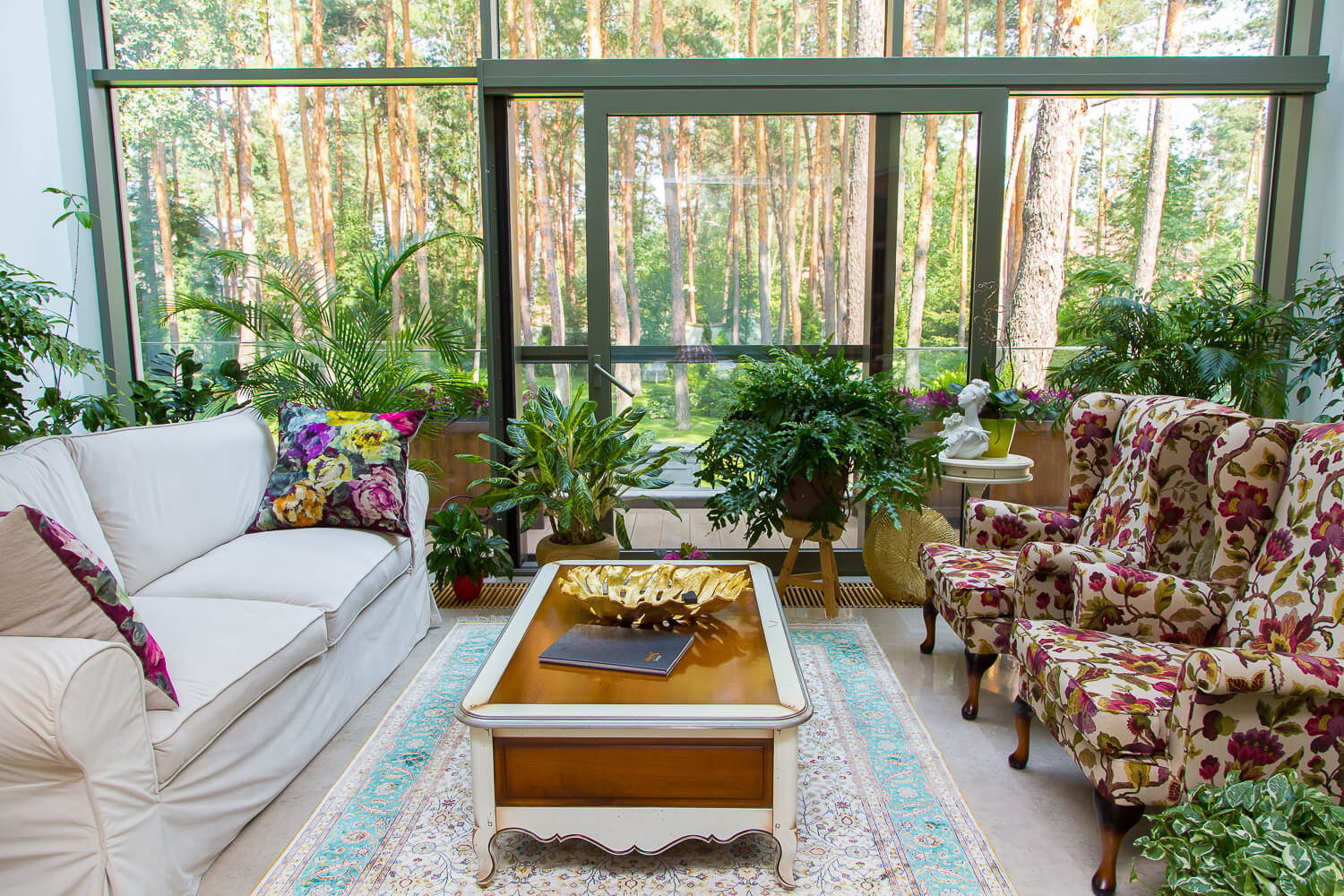 We offer all types of beautification services
Let's say few words about the technical aspects of such work – these are the bricks that will serve the foundation for a successful project and deliver the outcome.
Our company has been working in this field for over 7 years now. We have successfully completed a large number of projects and can perfectly navigate in this area. We have a huge variety of tools on hand, apply both traditional and modern technologies that allow us to successfully implement projects of any complexity and nature. The full set of technical solutions will be involved to create green design for your backyard.
We can:
perform analysis of soil and other important factors
select plants
plant greenery of various sizes
shape up the relief
arrange a waterbody
design proper watering and drainage system
select materials to create the necessary design
design and arrange items of décor
We pay careful attention to each detail taking into account climatic parameters, topography, dimensions and many other things. We will create green design of the adjoining territory with due consideration of all factors that affect further proper functioning of the entire ensemble of decorative elements. Another important thing to mentions is that our design is a long-lived project that will be bringing you joy for many years. You will have no fuss with using your garden and will enjoy the beauty and harmony without any problems. We provide green design services for facades, rooftops, etc. Having a full arsenal of tools, our experts guarantee professional approach to any object on the site.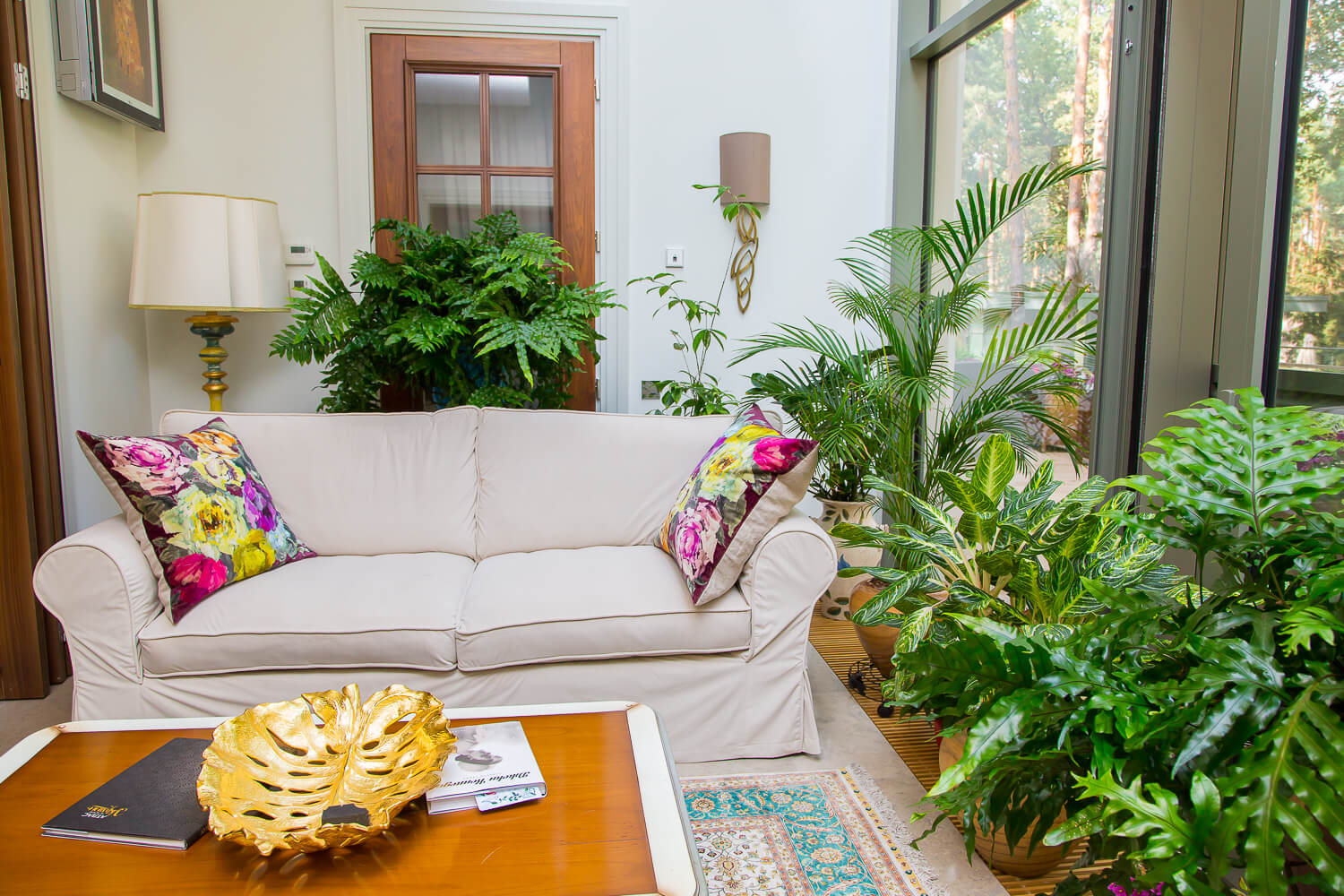 Getting started with us is very easy.
We can offer the simplest and most convenient form of cooperation. If you are interested in getting private green design, then the easy way to get started is contact us through any means convenient for you, and then we will proceed as follows:
our specialist visits you at the location to collect all information needed for the project
we design a project
you approve it
we complete work on a turnkey basis
As you can see, it's not hard to have us do work for you. To do this, just call us and get things going to make your dream come true. With masterly skill, we will create a beautiful green space at your location for you to enjoy the surroundings and live in comfort!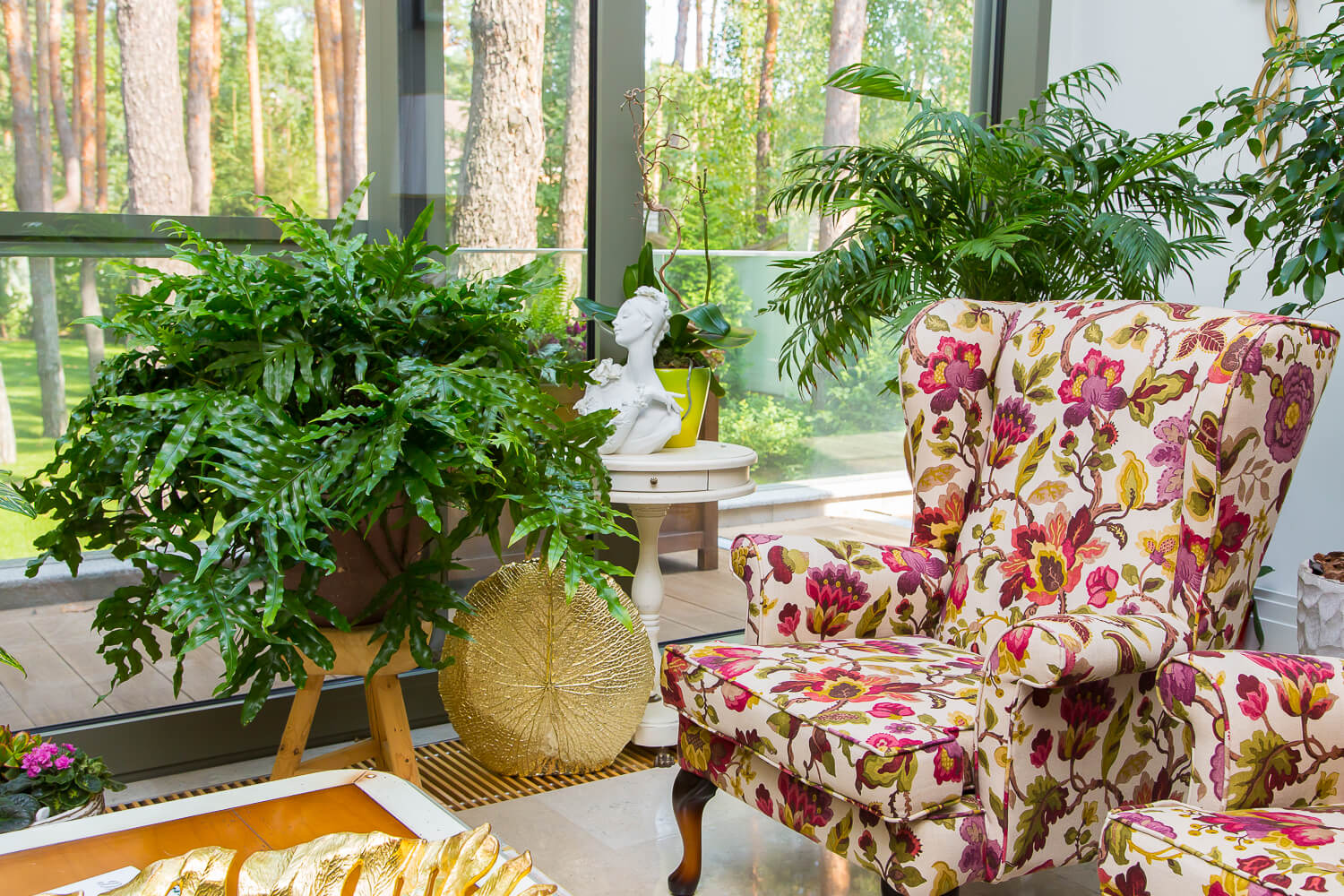 For consultations or to order services, call us on:
+38 (067) 247 79 71
+38 (044) 492 28 38
We will also be happy to have your request at: shop@lorashen.com.ua
We pay close attention to observing the deadlines set by the project, so you will know the exact date of the end of works.
Please note that we are present within the entire Ukraine. We do urban landscaping in Kiev, Dnipro, Lviv, Odessa, Kharkov, etc.
Apply to our company to order green design for private back garden! Competence and technology can work wonders!