Mom is inspiration.
Mom is a hero.
Mom is the most beautiful woman in the world.
This Sunday, we celebrate Mother's Day. Hope you too :)
With this holiday in mind, we have met with the wonderful mother of two little boys and the founder of Kyiv Flower Market – Lera Olkhovska.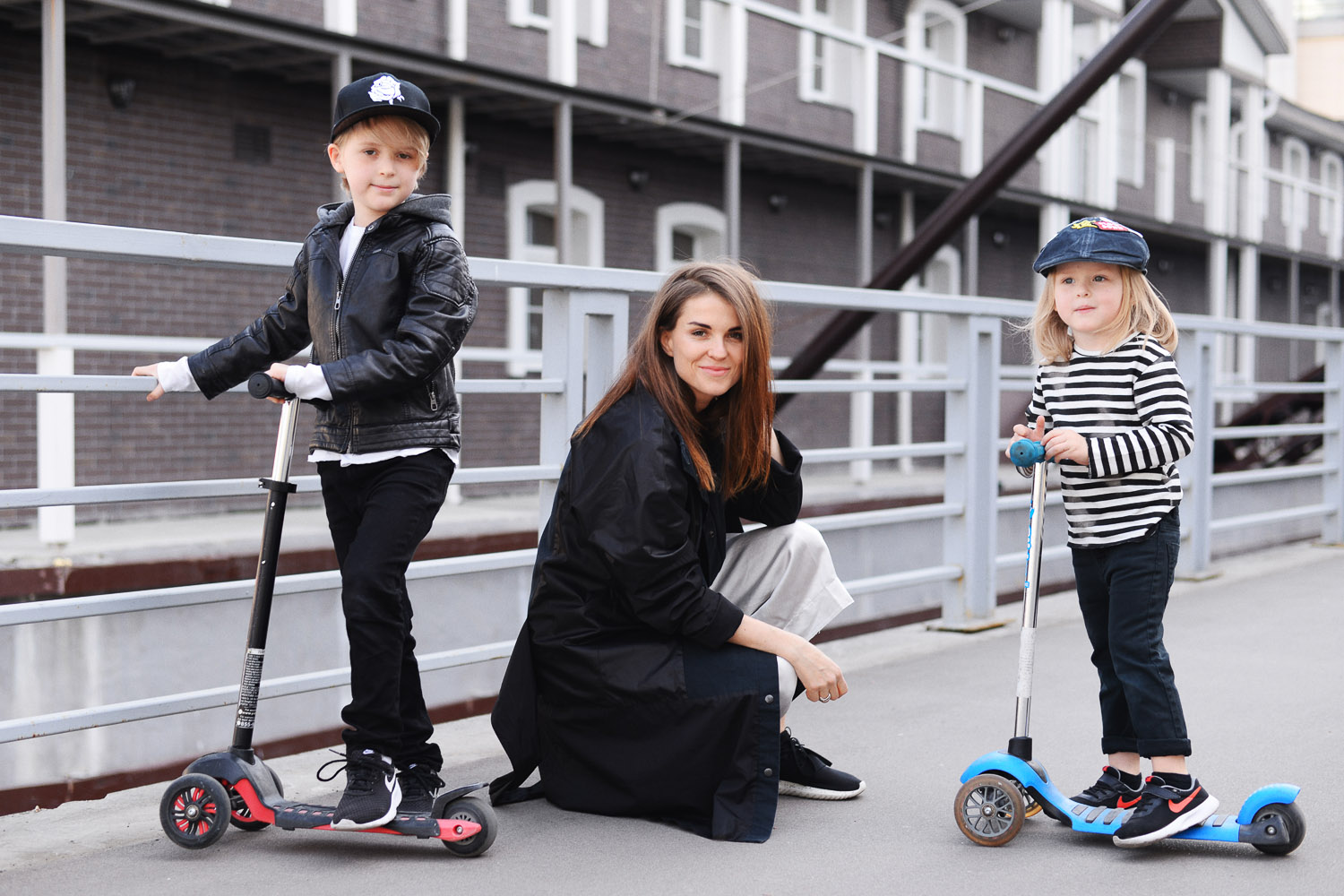 DO YOU FIND ANY DIFFERENCE BETWEEN BEING THE MOTHER OF THE OLDER AND THE YOUNGER SON? OR THERE IS NO DIFFERENCE?
There is no difference in the mother of what age child you are. In my opinion, mother always means love, acceptance, teaching love to the world and oneself, development, protecting and being close at the moment of need, and everyone needs these things to the same extent. Nevertheless, there is a big difference in the approaches to each child. Children are born unique having certain character features, from the very first hours in this world they start developing their own behavioural strategies and going in their own ways, even though they live in identical circumstances. Every child requires special relations and needs to be regarded as a personality starting for the cradle.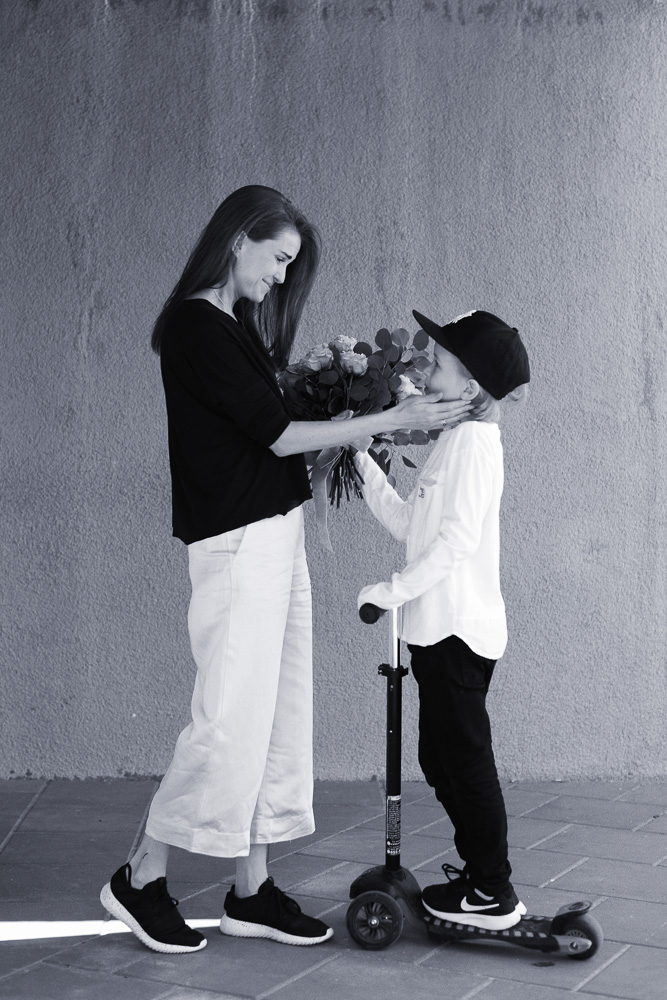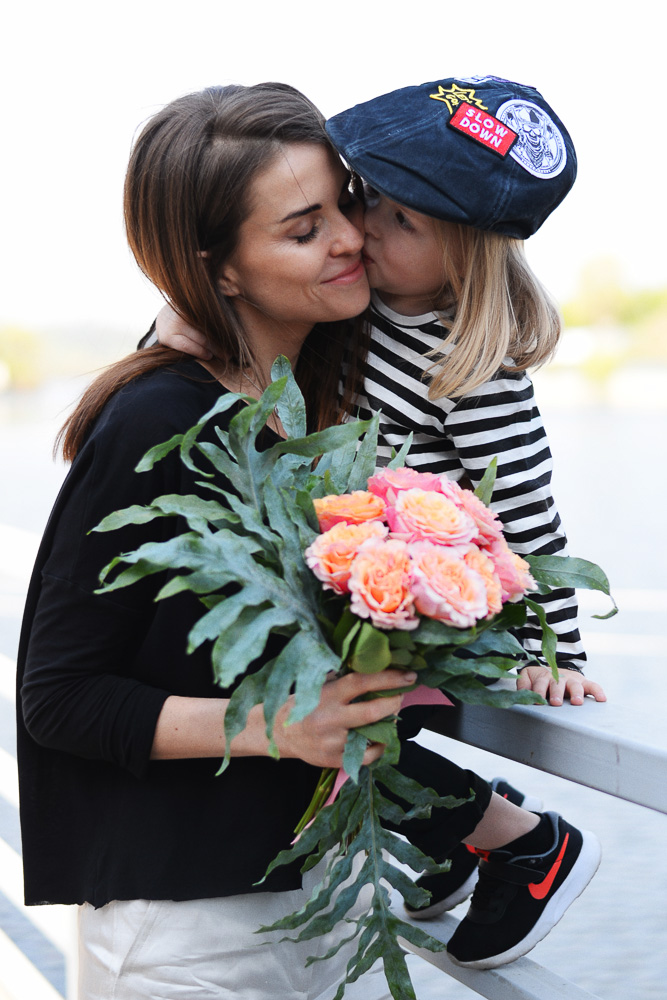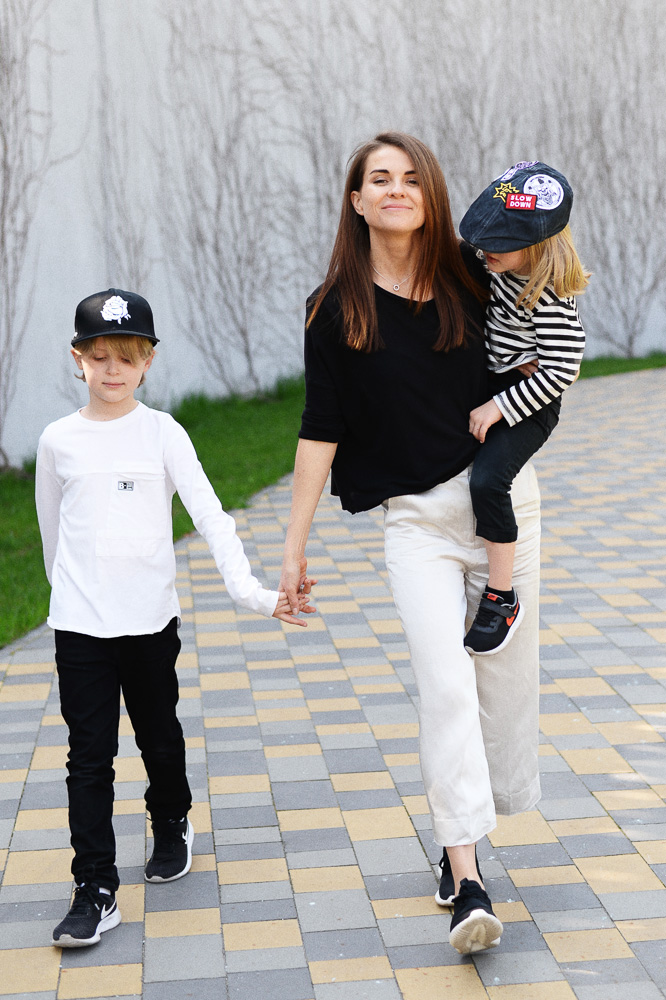 YOU MIGHT HAVE SPECIAL SECRET HOW YOU MANAGE TO DO YOUR JOB AND RAISE CHILDREN AT THE SAME TIME?
Planning and priority.
You need to set goals in your career/work and establish family priorities and verify if they are compatible and in what ways they can be achieved. And then – go for it!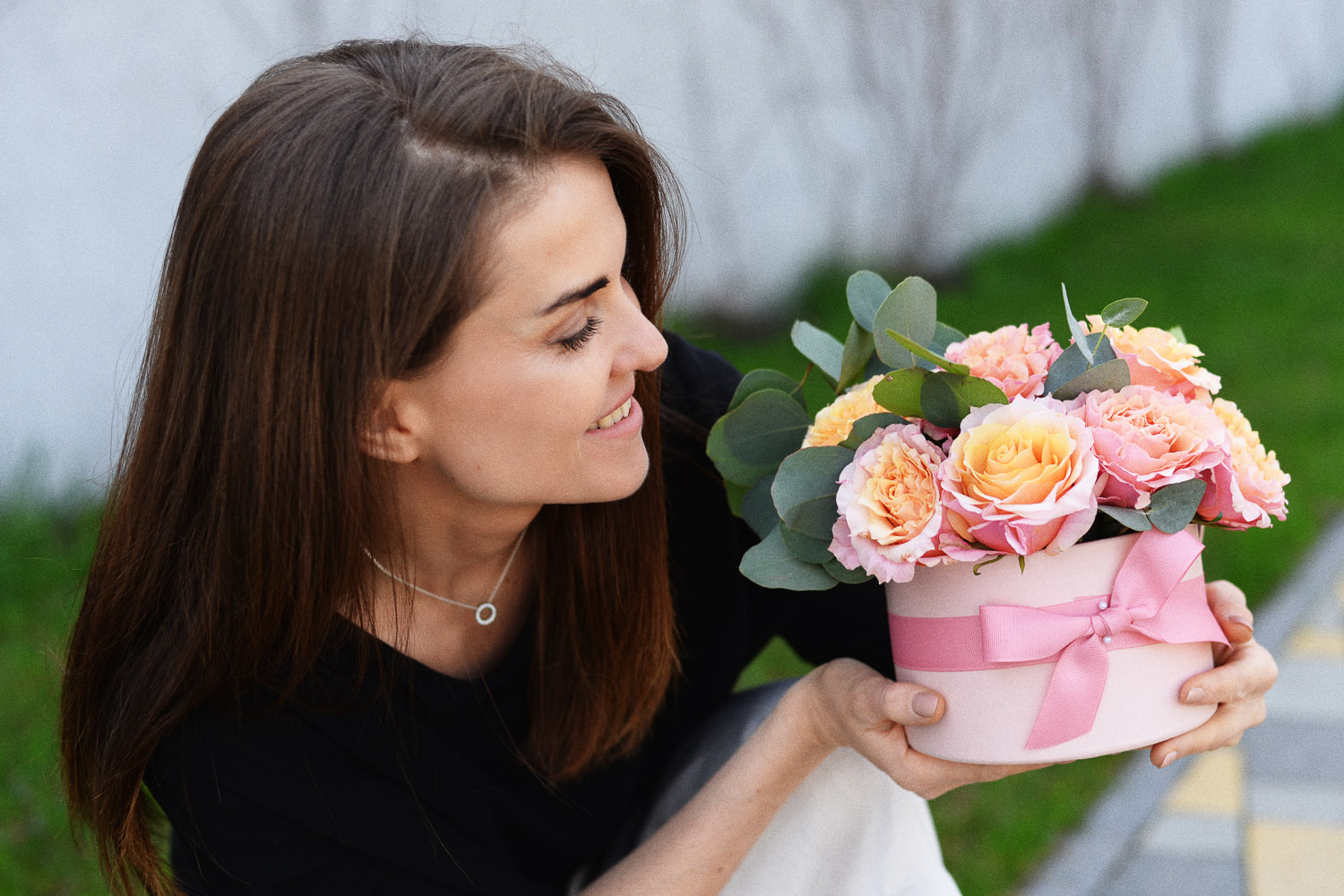 WHAT WERE THE BEST PRESENTS YOU GOT FROM YOUR BOYS?
The best presents are their achievements. When I see how happy they are, how proud of themselves they are, how they overcome the children's difficulties, I see it as the best present from them and the Universe.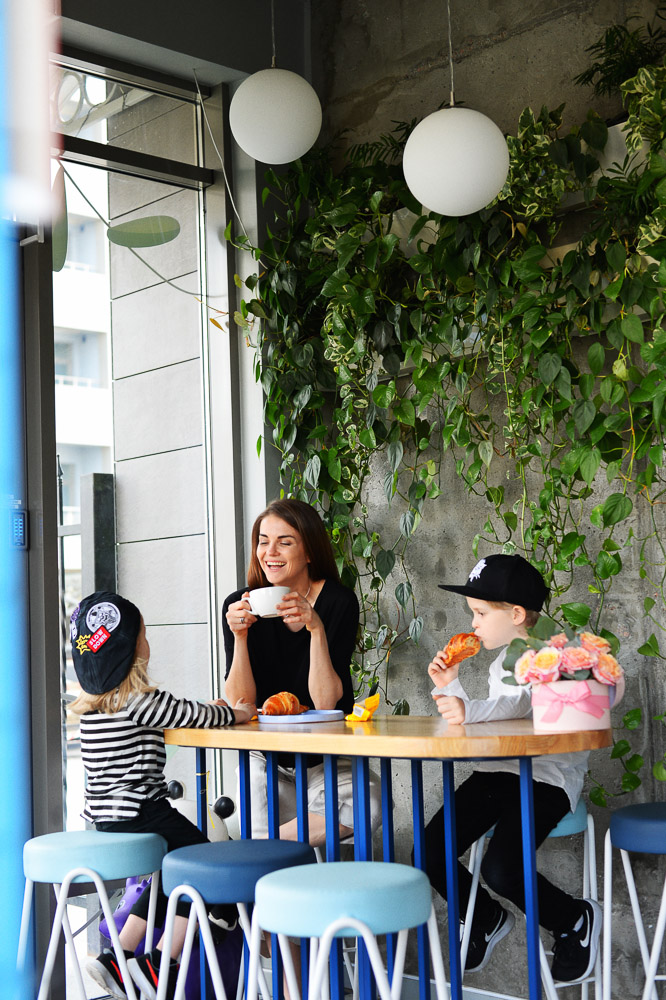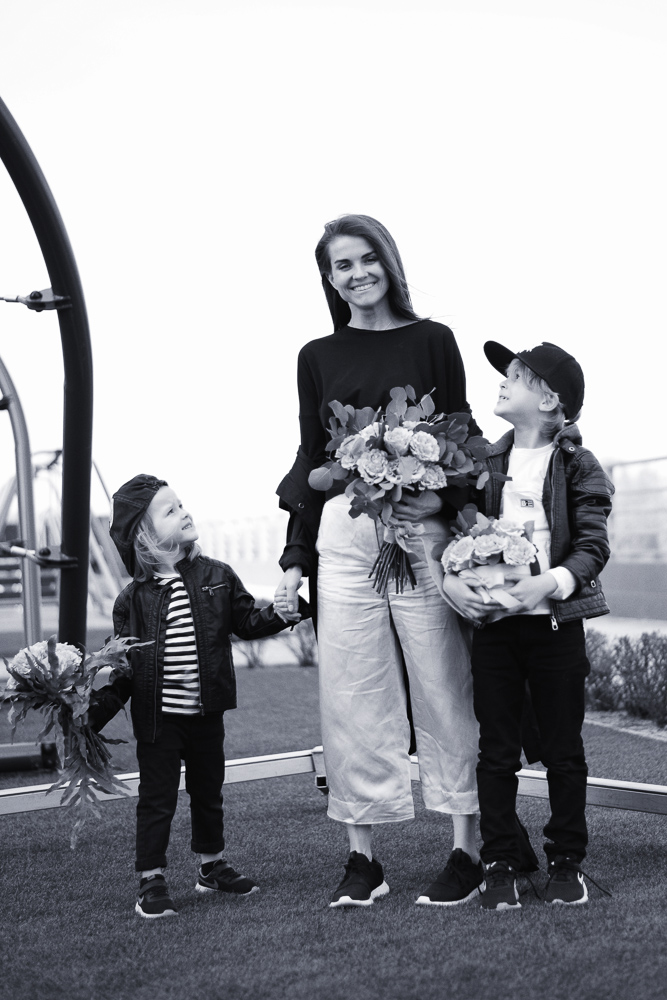 Thank you, Lera, for the inspiration!
Please do not forget to say your congratulations to your moms on Mother's Day!
You'll find our collection dedicated to Mother's Day In our online shop.
With love, LoraShen