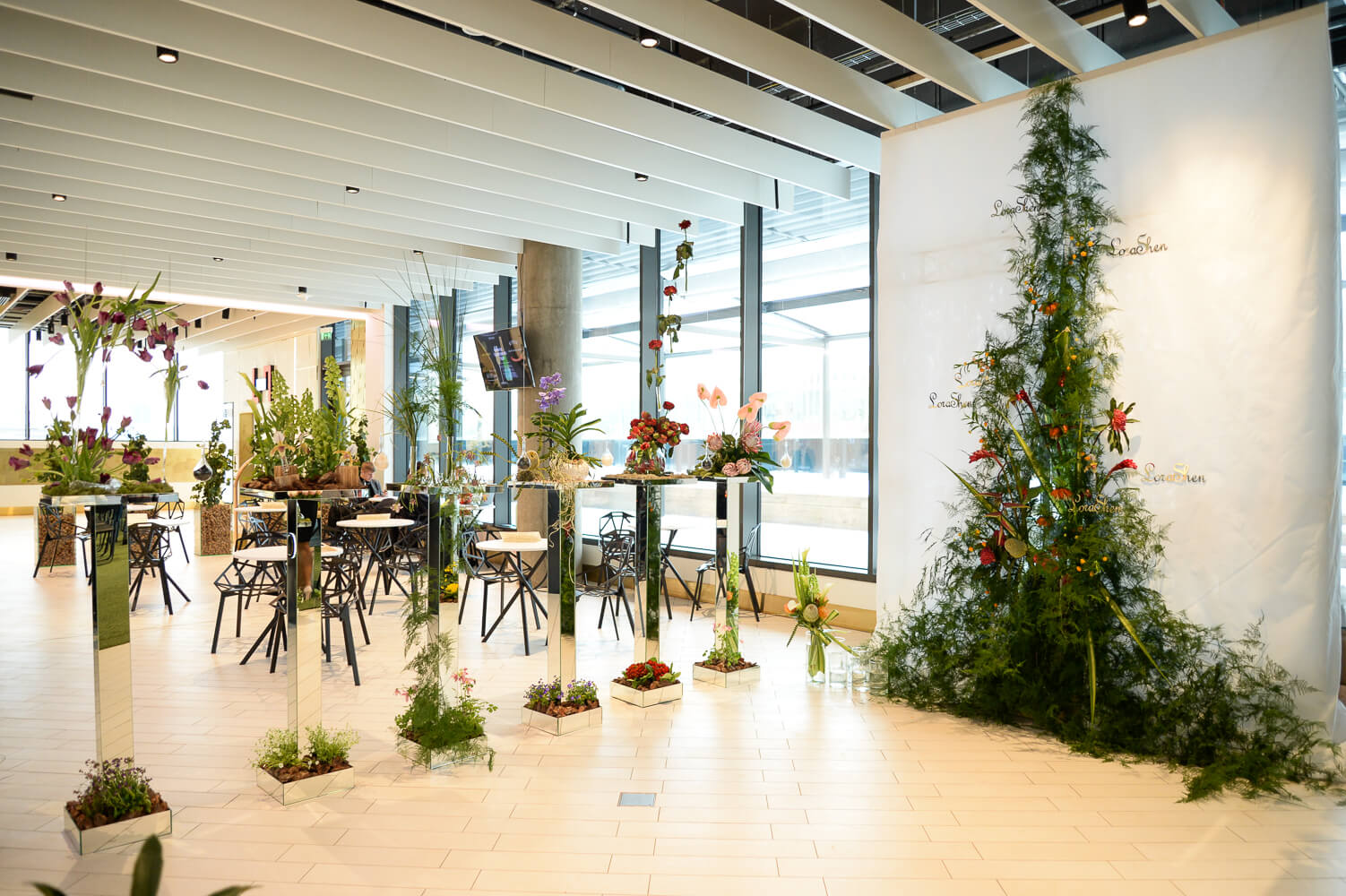 On 29 March, TsUM hosted a seminar about global trends of the Parisian bureau Trend Union organized by Creapro.
This was another year that the LoraShen team created a distinctive and charming flora and fauna themed photo zone for the trendy event. Exotic flowers, glass catwalks, light-shaped arrangements – the floral installation elegantly complemented the seminar atmosphere and visualized one of the top 2019 trends – Flora & Fauna.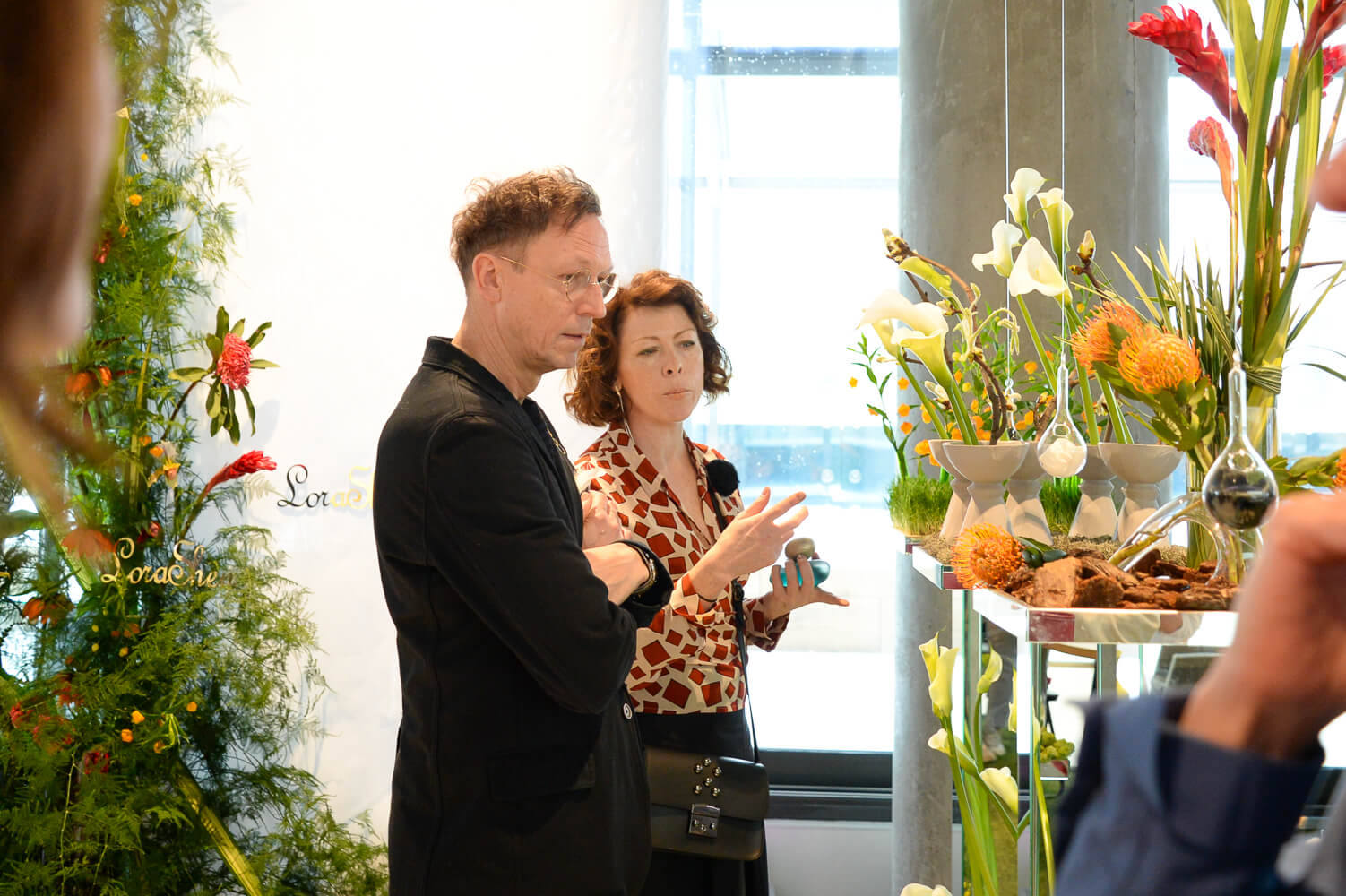 The other key and top 2019 trends include going back to the past, to archetypal traditions of different times. The coming seasons will be focusing on world cultures as a foothold for fashion. We are expecting a revolution in how we work with the look, shape and materials. Plenty of cuts, draperies and folds will make a woman looking like an ancient goddess. Every woman will be able to enjoy luxury fabrics and colours that bring out her natural beauty, sophistication and sincerity.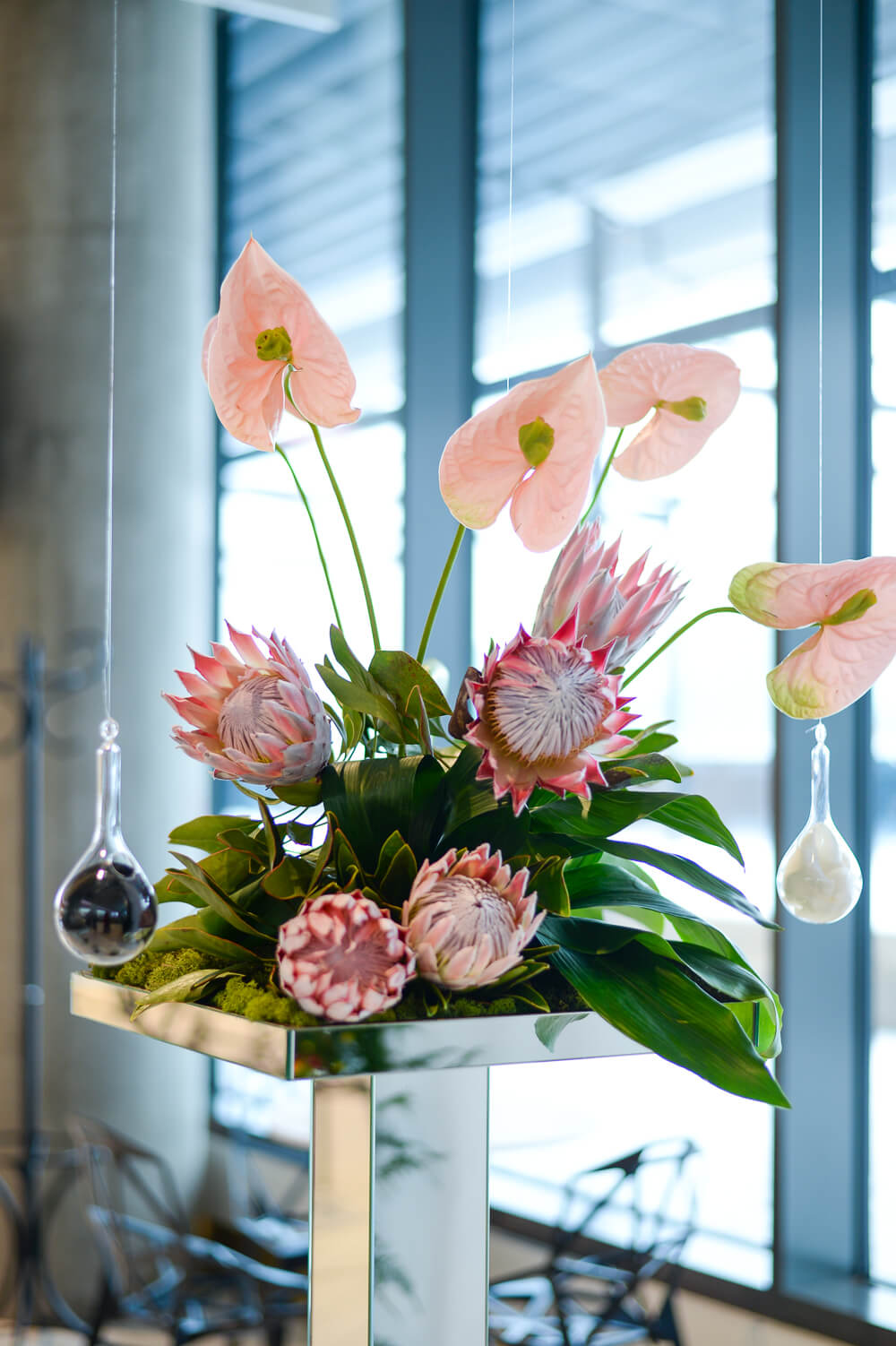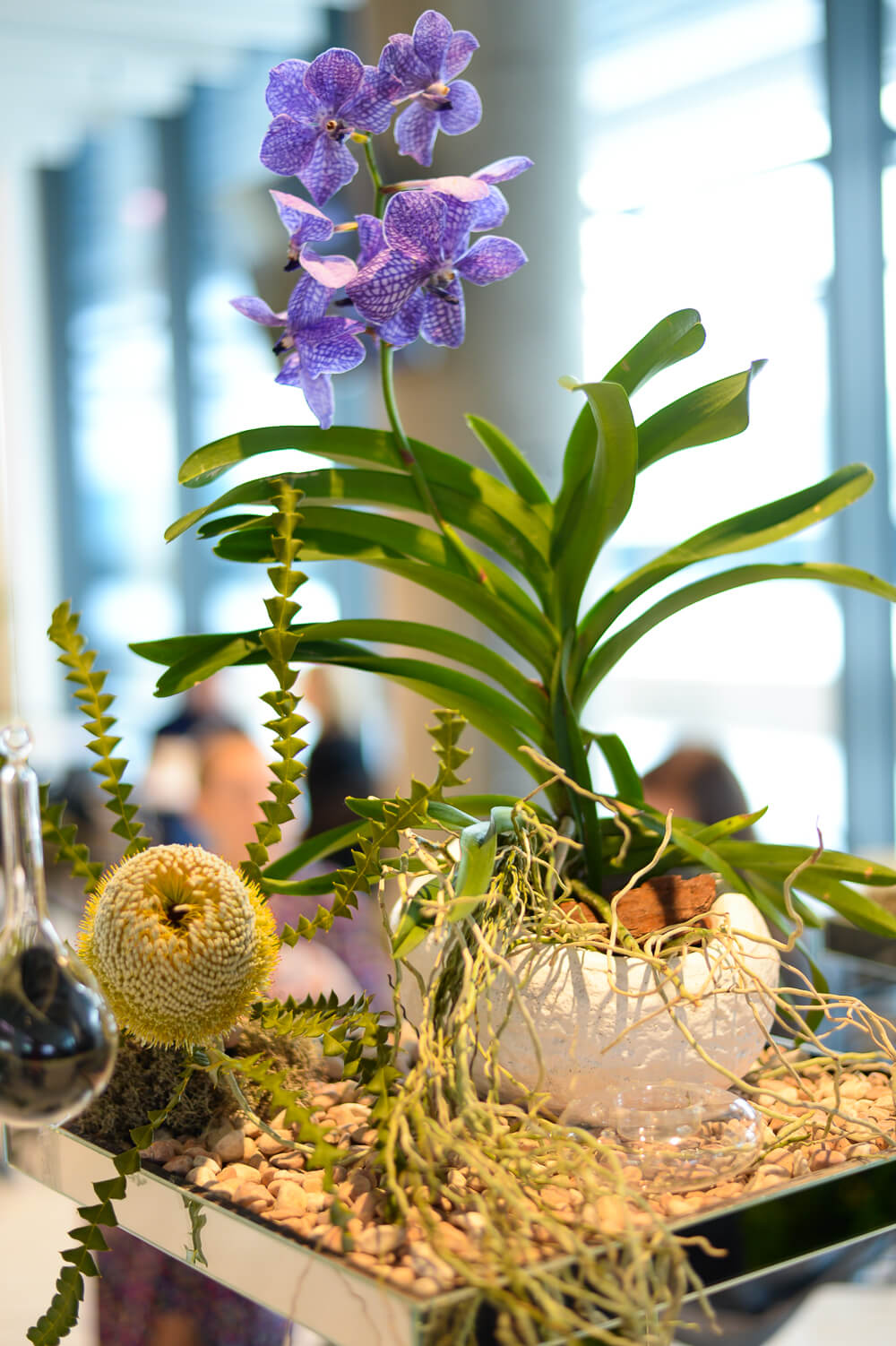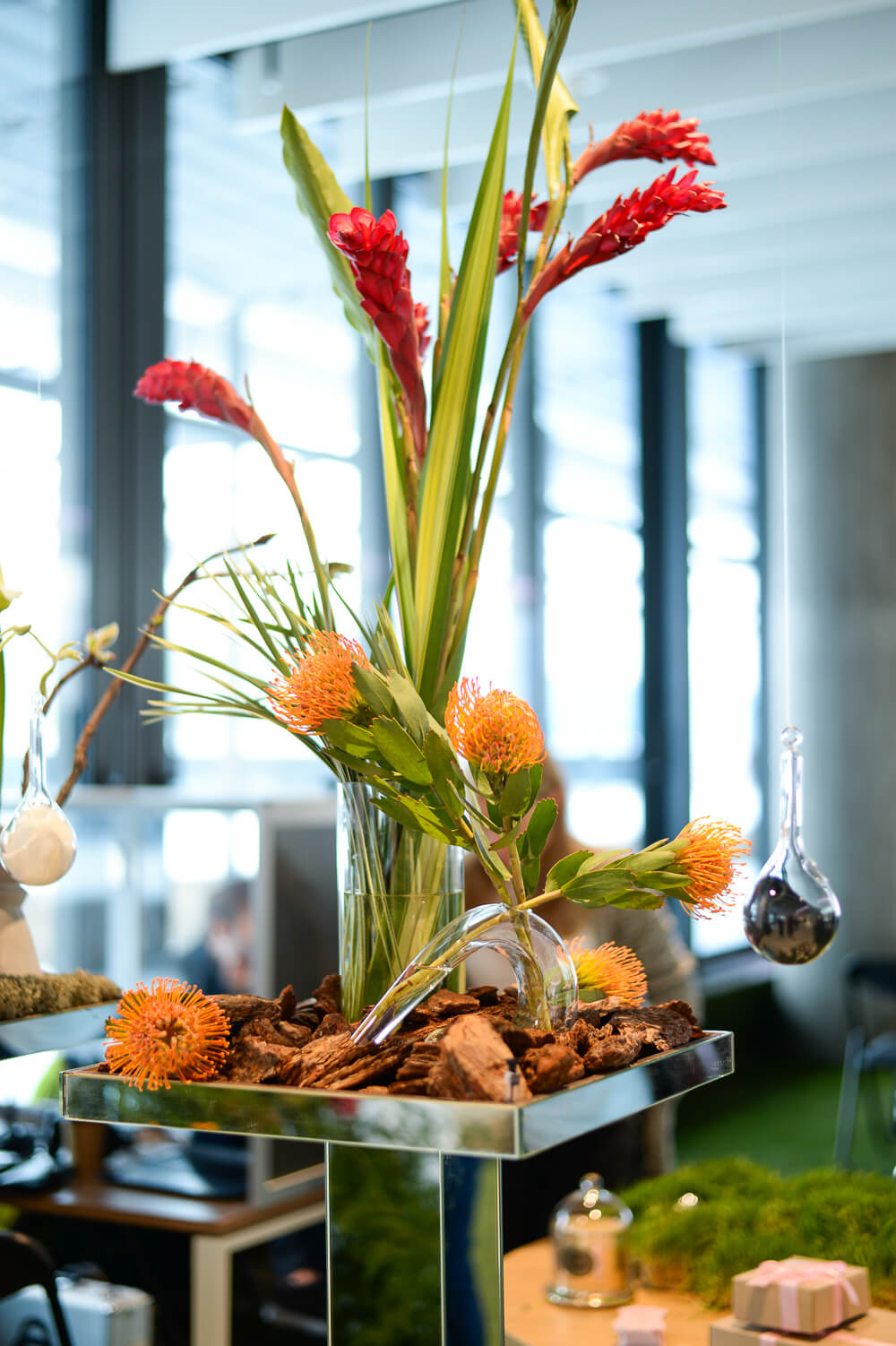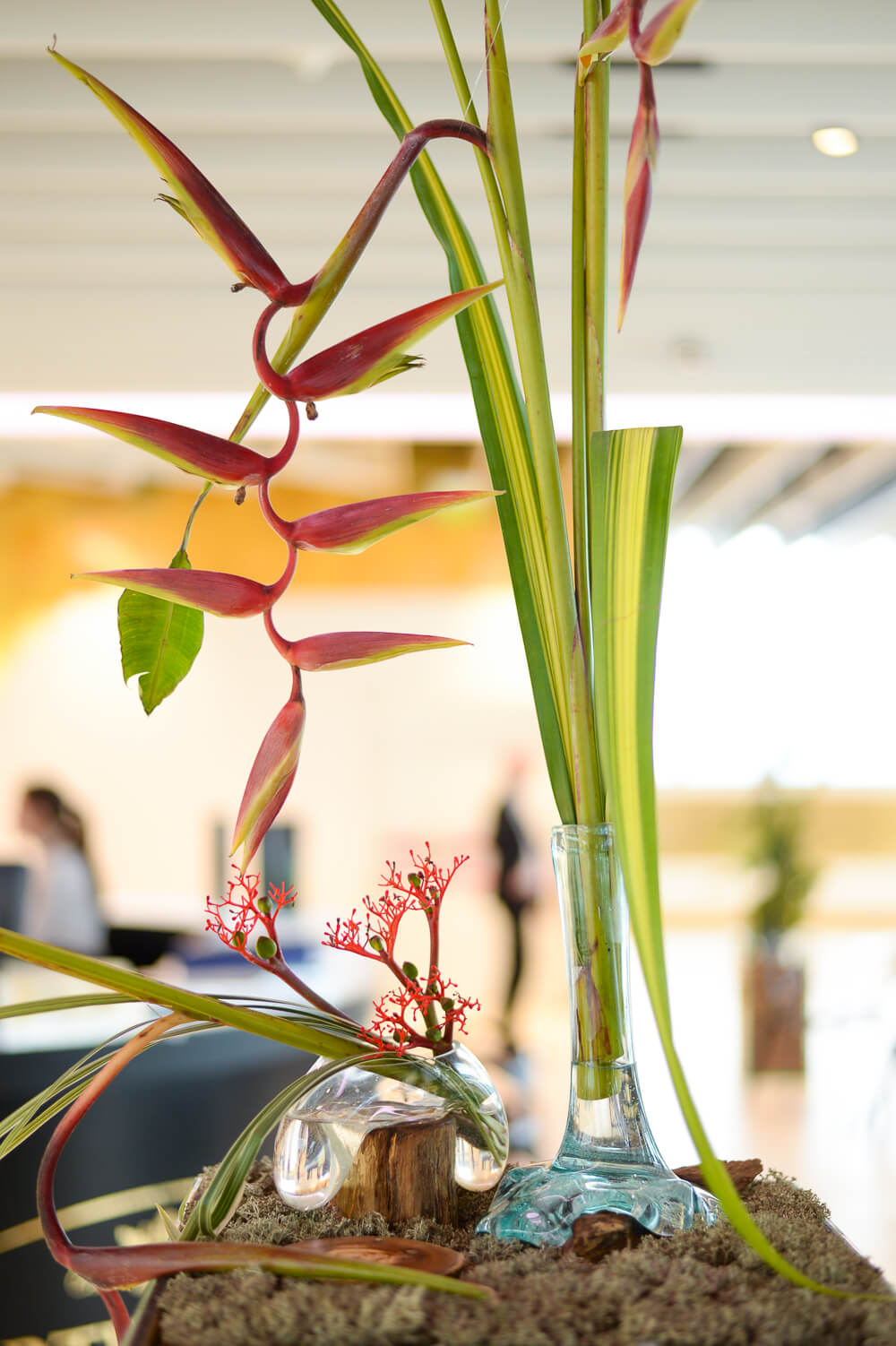 The longing for warmth and inner peace will dictate what fabrics, colours and accessories to choose. Both consciously and subconsciously, we will be falling on natural materials, soft, earthy shades and natural textures, such as ocher and umber, all brick colours, earth and clay, mustard and terracotta, dark colors in a new interpretation, stone, wood and ceramics texture. Crafts gain more and more importance. Rough yet poetic objects will become things of value to withstand the hustle and bustle of the surrounding world.