Floral trends? How we came up with the idea to create LoraShen? Is it possible to join us with no flower business experience? Larisa Shen, the mastermind and co-founder of the LoraShen brand, answered these and many other questions from Instagram subscribers.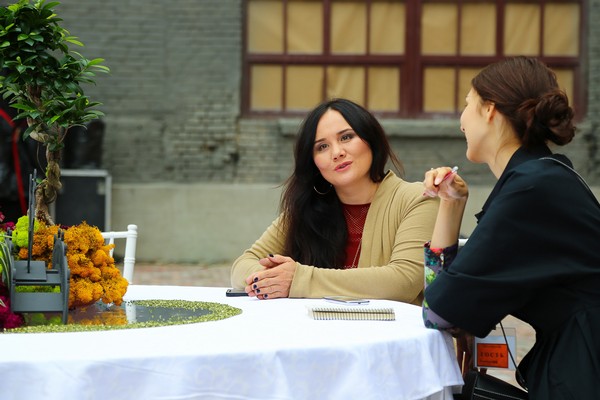 1. What are the 2019 trends, in your opinion?
I have identified the following trends for the new season:
✔️being natural, sustainability, as natural shapes as possible (for the floristry);
✔️but being natural does not mean being plain;
✔️ mix of a variety of textures and patterns;
✔️Each bouquet and each project should have individuality.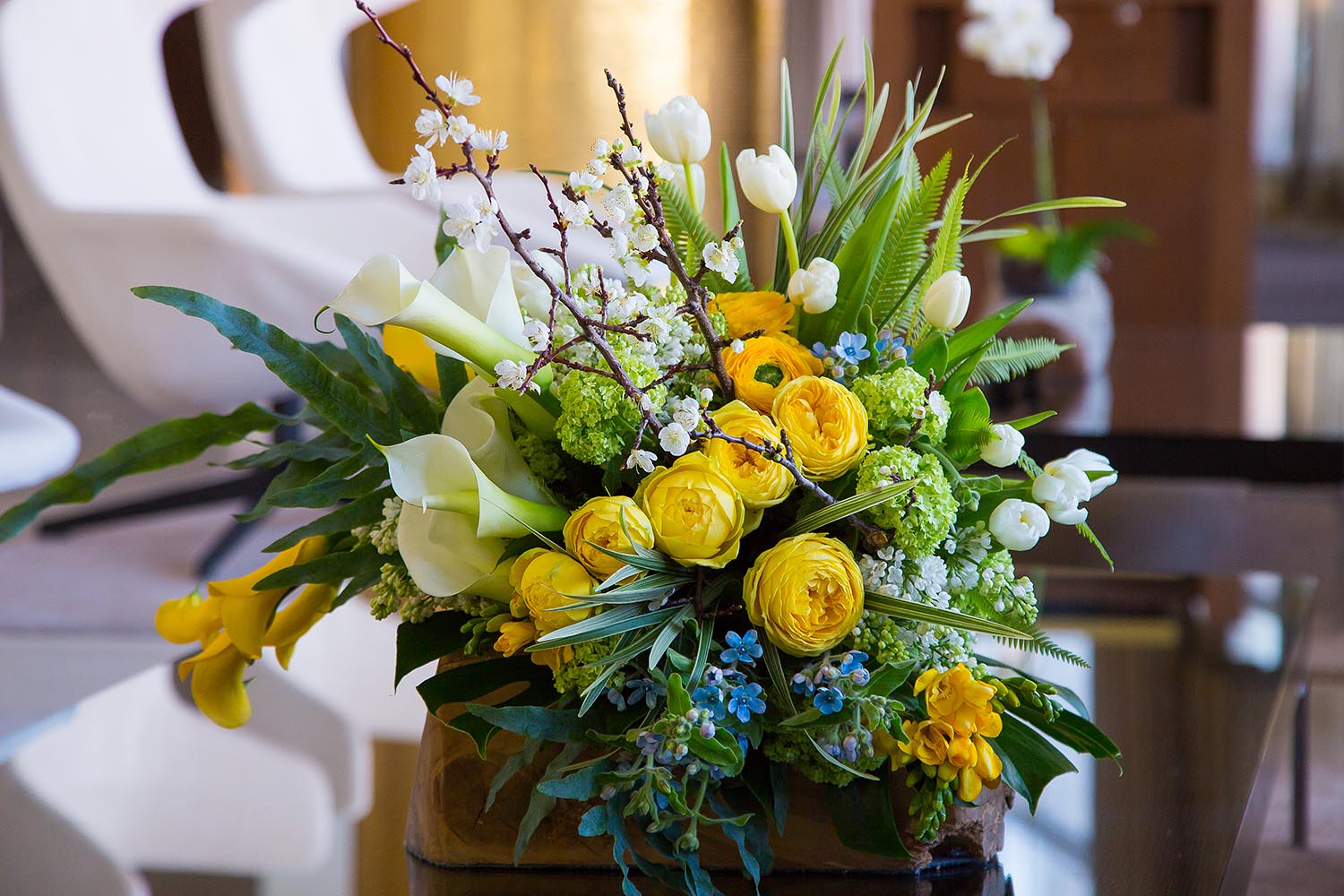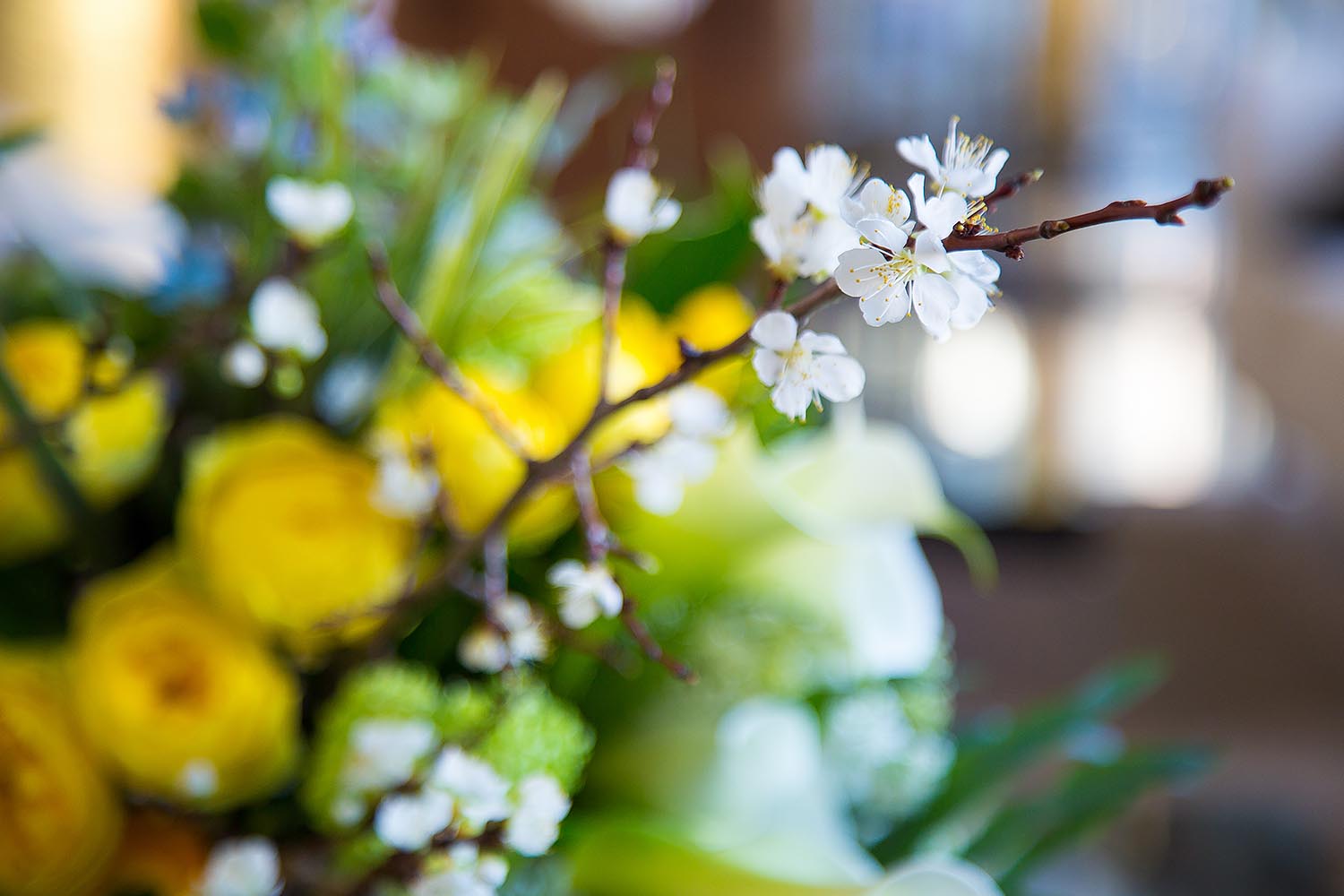 2. Is it possible to join your team with no work experience (assistant florist)?
Our doors are always open!
You can join us as a decorator or as a florist.
What important is to:
✔️ have a good taste;
✔️be keen to learning;
✔️ be willing to work.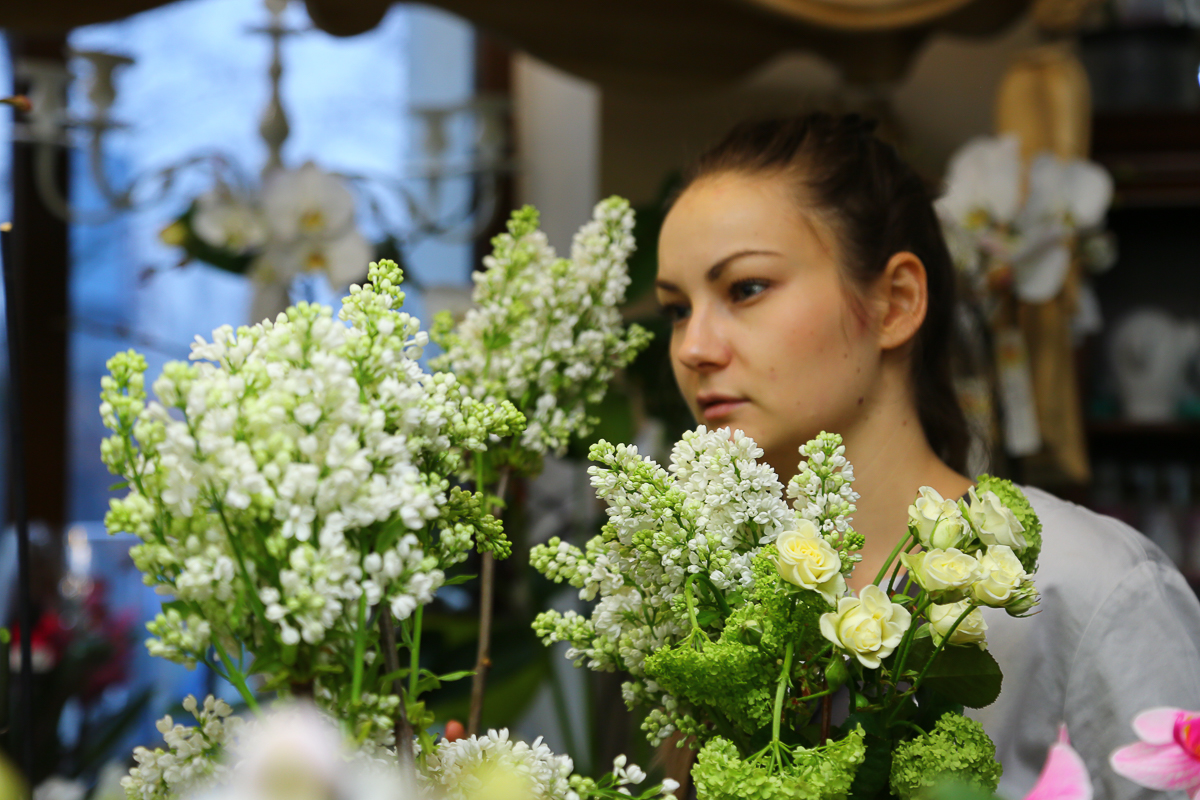 3. Why have flowers become your career?
Flowers ... because they are alive. With them, every day you live is a new beautiful life. All flowers are different and I like that they bring rapid emotions and within a short time period you can experience a variety of them.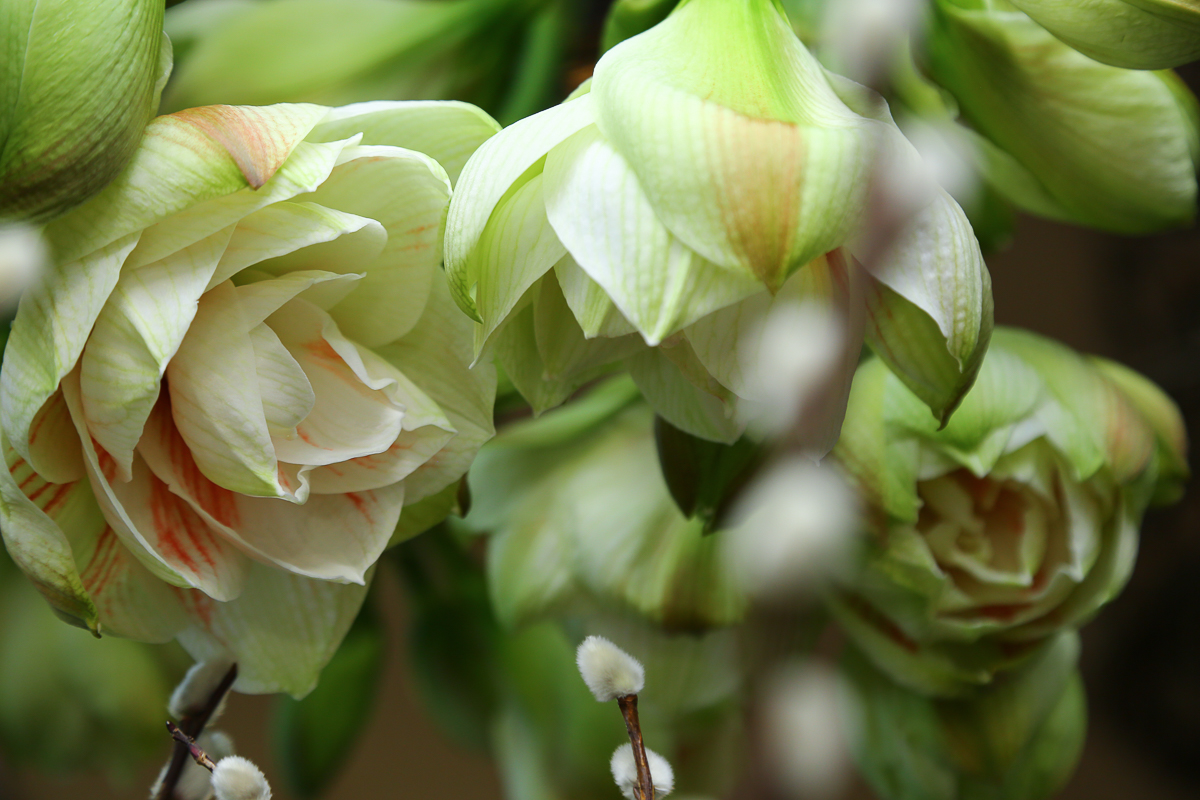 4. How did the idea come to start this business?
I love your shops, and I'm having the best time when in there.
People I knew and my ambience were related to floristry. I completed a couple of projects. They were successful. I liked it. And it just started rolling.
Thank you very much for visiting our stores. For me, these are the best words to hear and great inspiration.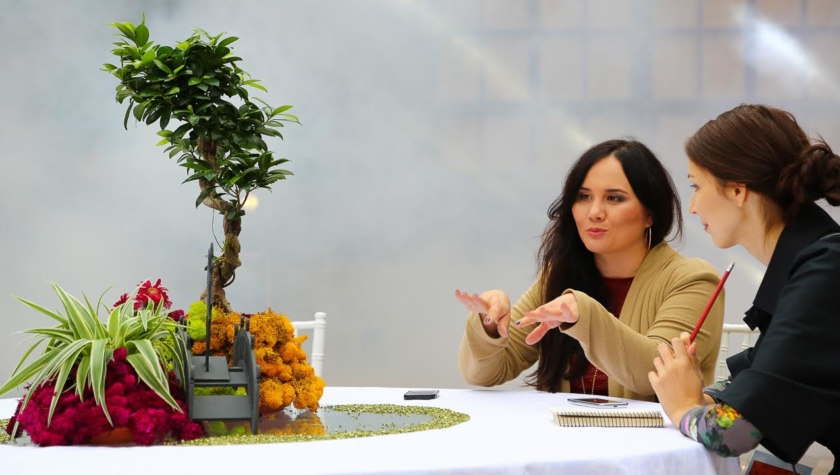 5. What floral businesses are your example to follow?
I hardly know any floral-only business. Usually, they are studios that have grown around the Master. Speaking of business and commercial floristry, these are Shakirova Studio and Winston Flowers.
Speaking about the Masters who I admire and who I believe are floral geniuses, they are Daniel Ost and Elly Lin.
And by the way, Kyiv, like no other European city, boasts plenty of beautiful flower salons and studios. But I will not market my competitors whom I often admire and who I respect.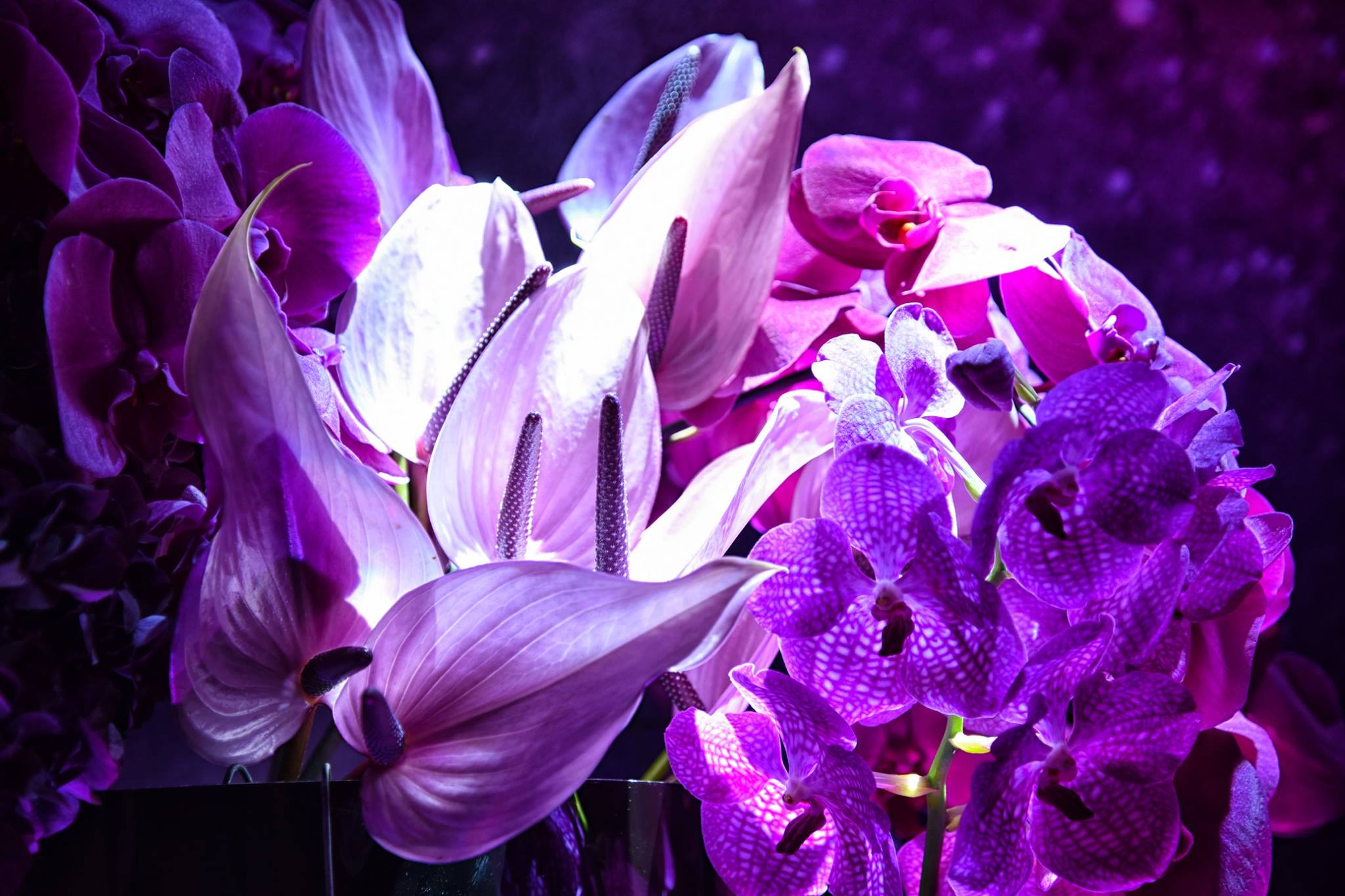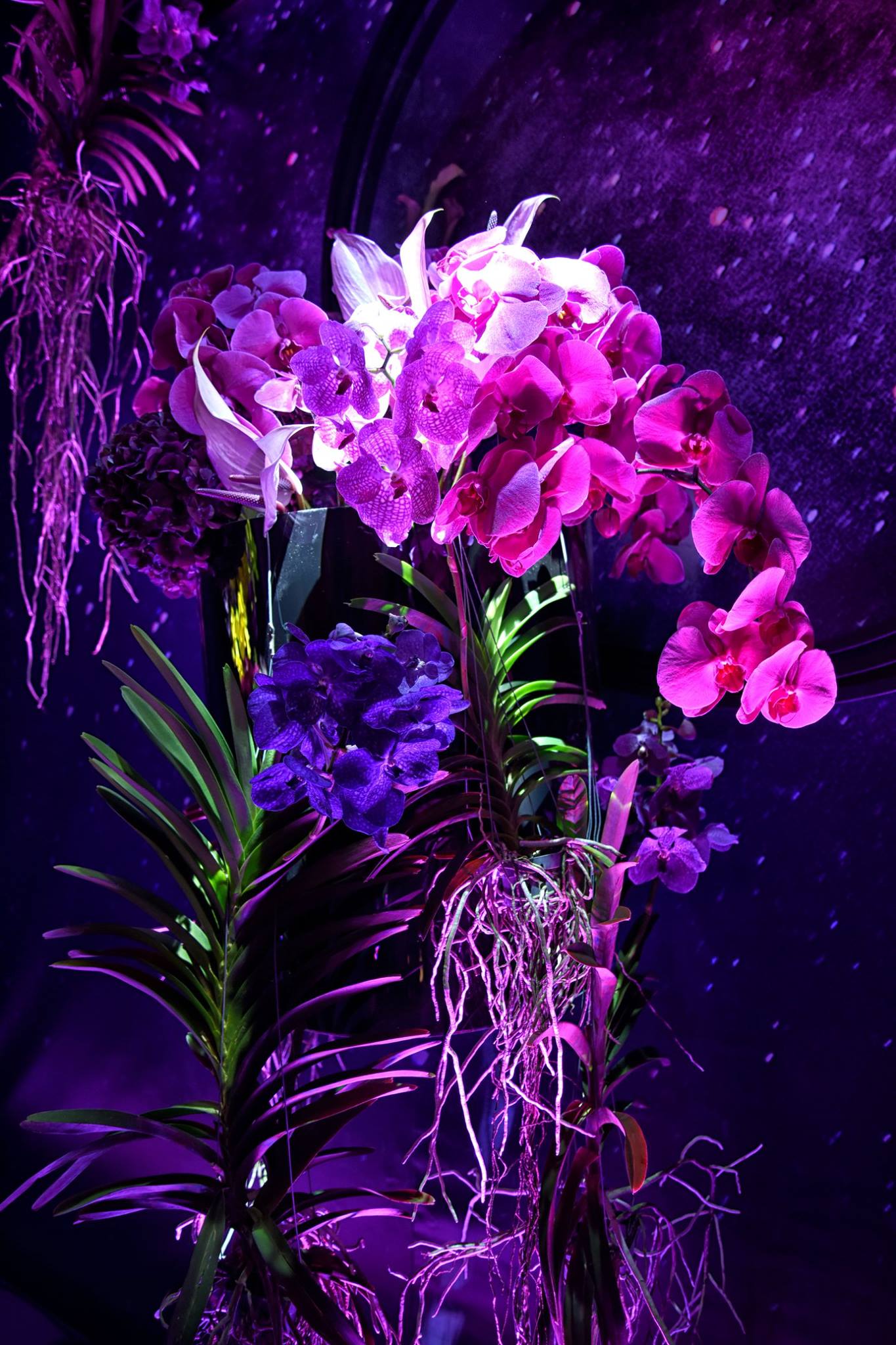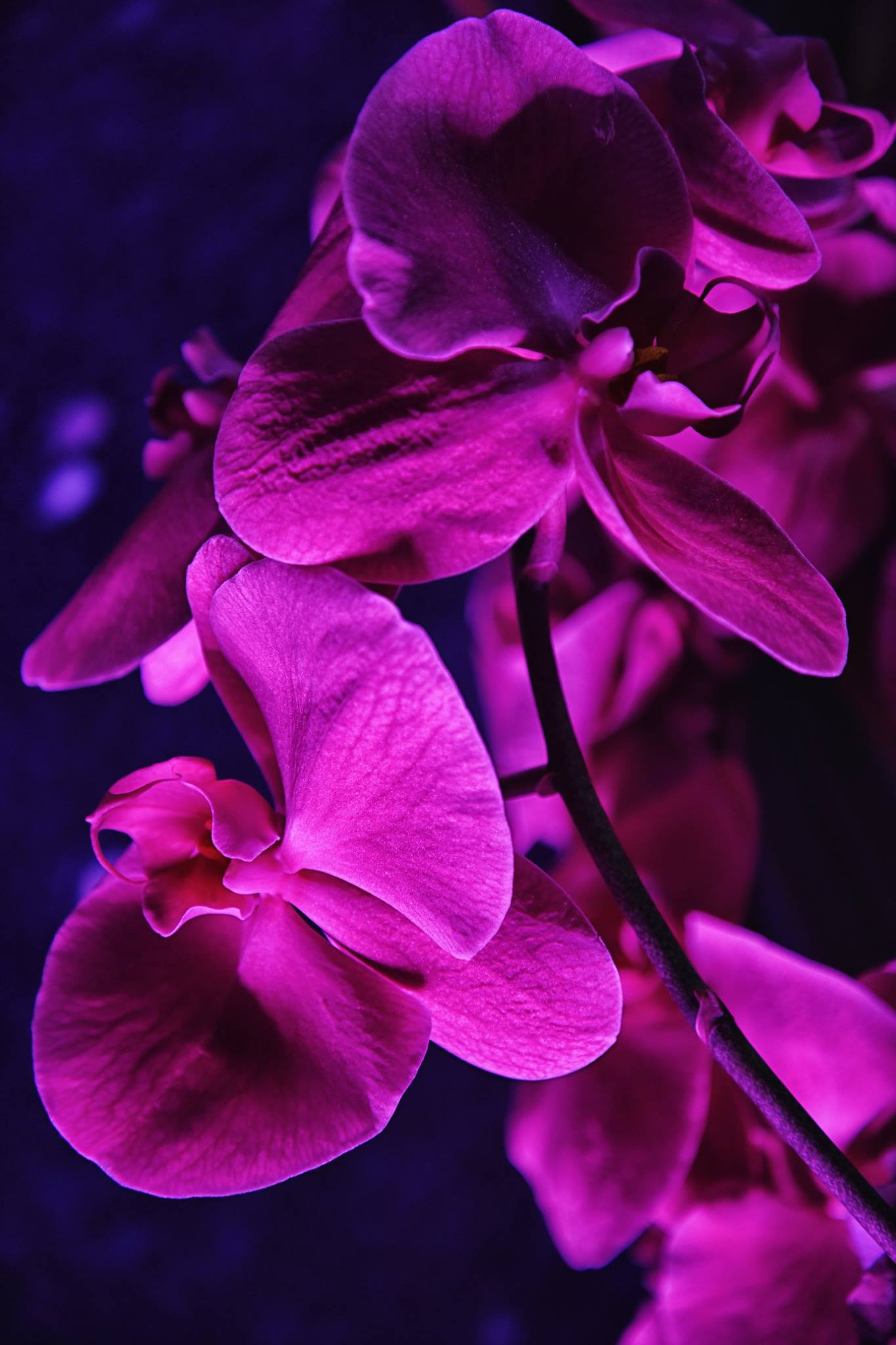 Make sure you follow us on Instagram @lorashen_studio and be the first to know learn our news.
With love LorsShen