Predicting trends, rather than following them.
The experts of the legendary agency Trend Union (Paris, France) are the best at it – they analyze tones of everything in culture, design, lifestyle sectors worldwide. We know how important it is for those who are one way or another engaged in creativity.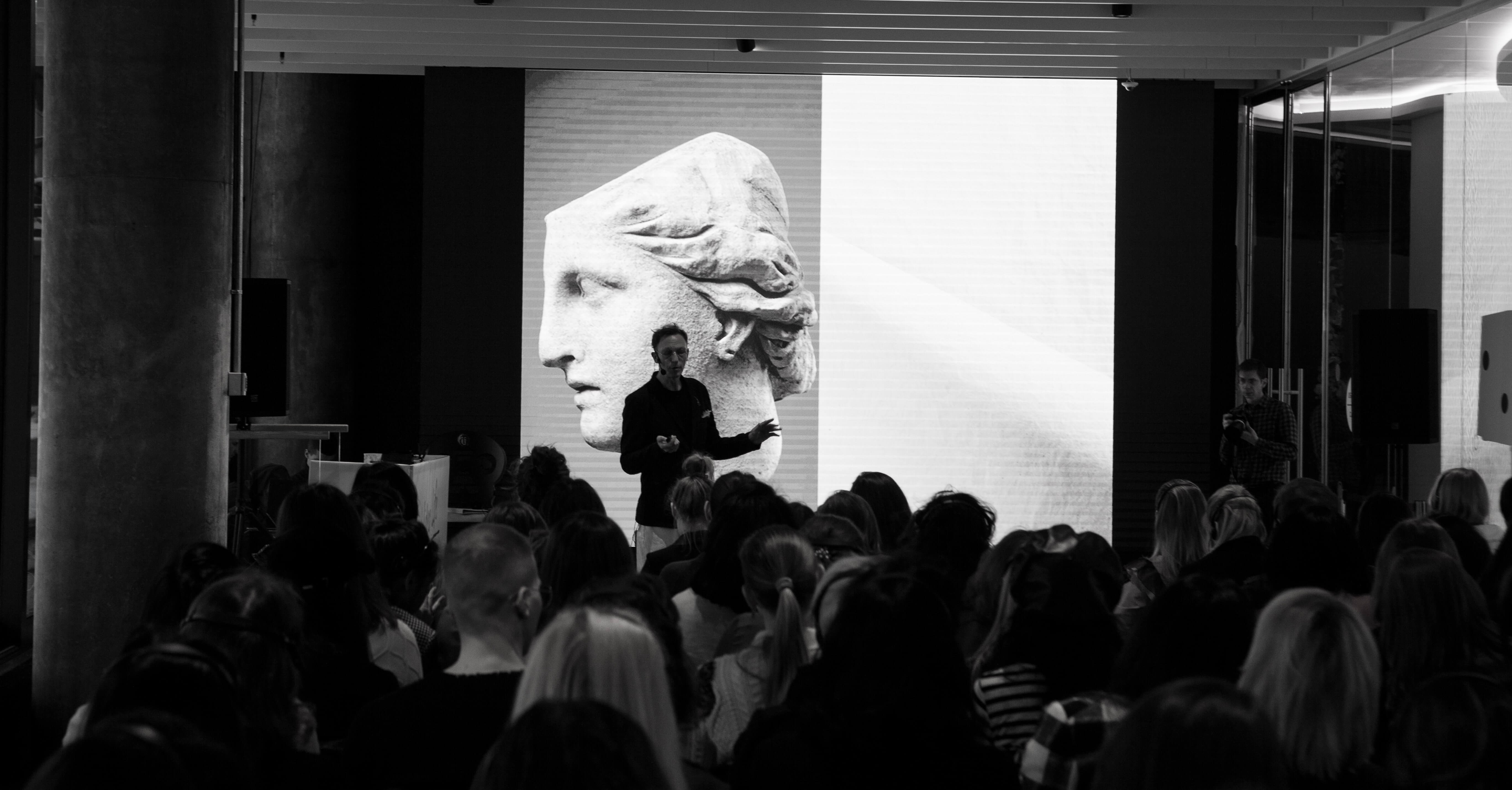 Please, come to the Multi Local Folk trend seminar on the 20th March, where the agency's creative director Gert van de Keuken will speak about spring/summer 2020 global trends.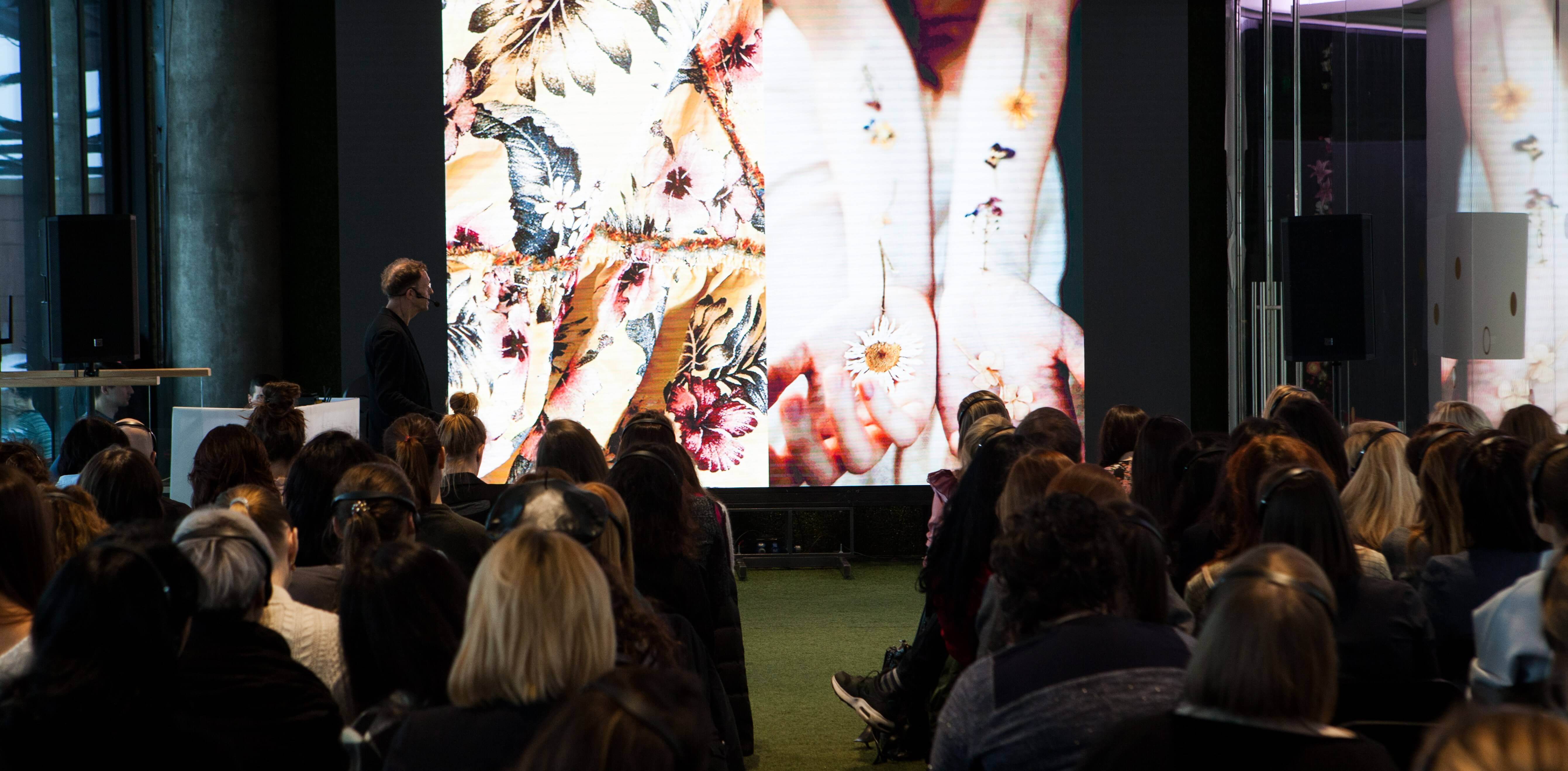 The program covers:
Folklore – as a global trend and consumer sentiment in the world of fashion, design, and lifestyle.
Home 2020 – global interior design trends.
Genesis Flower Presentation.
Presentation of Street/Active Wear trends.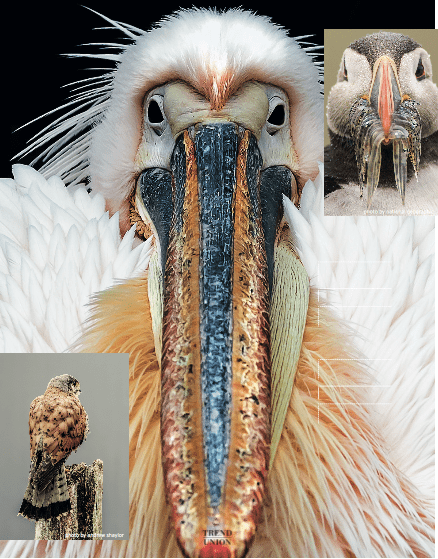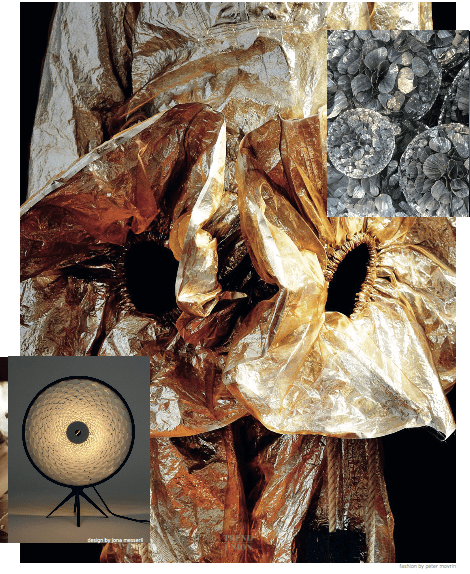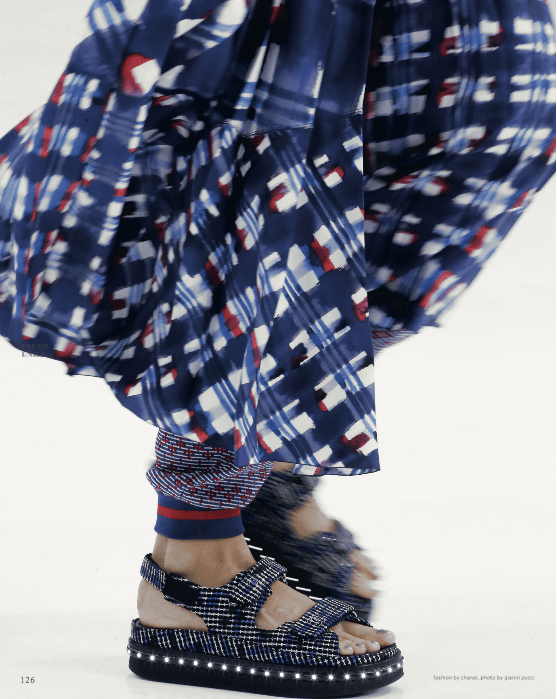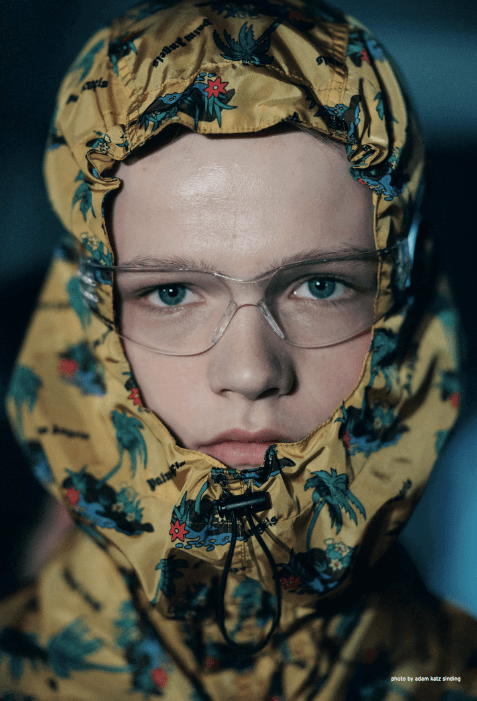 Traditionally, our photo zone will decorate the workshop venue.
The trend seminar fee: UAH 3500
Use the LoraShen promo code to get a discount.
The seminar fee using the LoraShen promo code: UAH 3000
Register and buy tickets at the link. Seminar organizers: Creapro Agency.
Workshop location: M17 Contemporary Art Center.
We are in anticipation ... ❤️