Filled with the magic of exquisite haute cuisine, the scent of fresh flowers and the dizzying taste of wine ....
This is the ambience that you can always feel at special dinner parties hosted by the famous food blogger Eduard Nasyrov who is also the author of the book Everything will be HAPPYFOOD.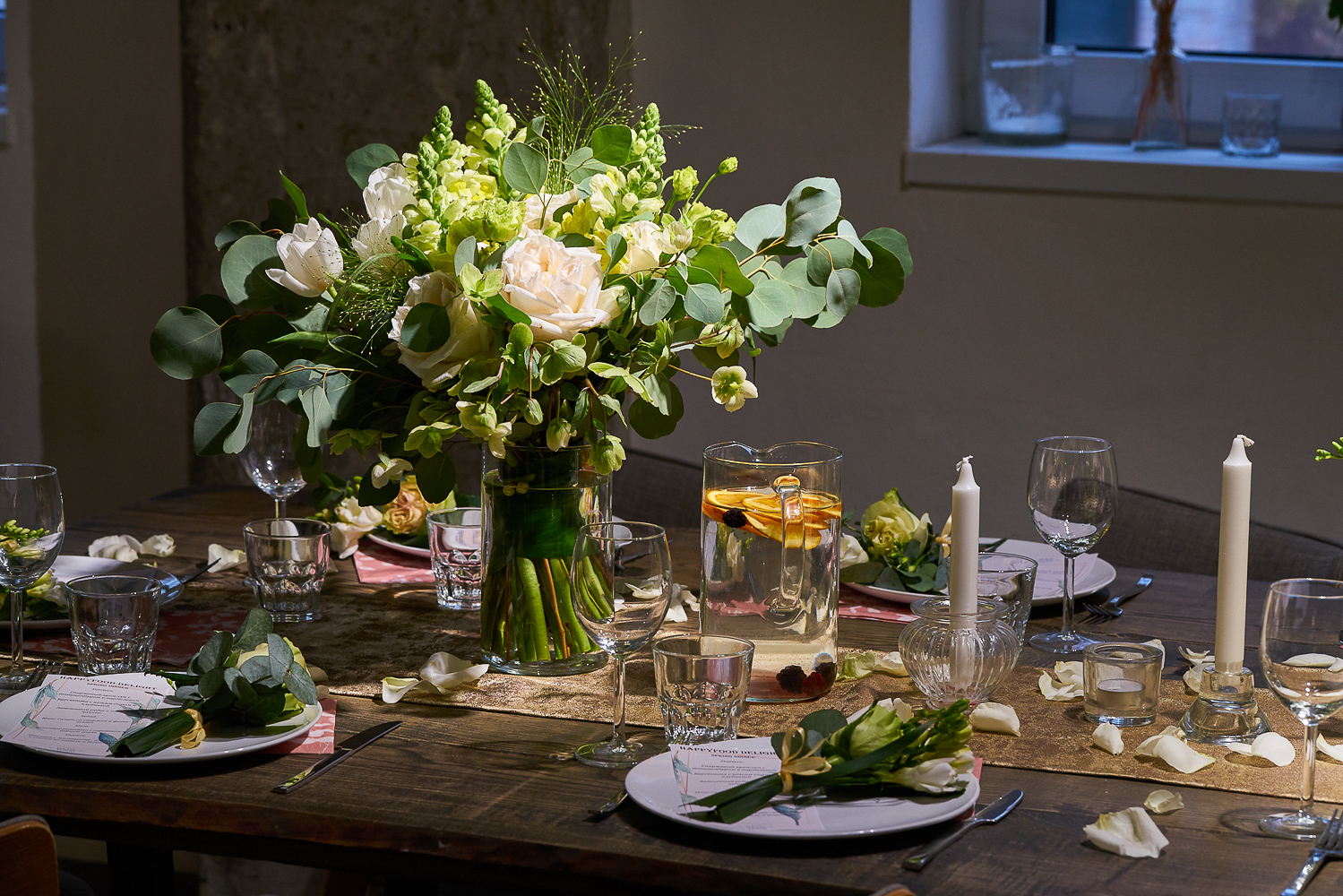 For the festive table, LoraShen florists created a spring floral table setting abundant in light shades and tender aromatic roses.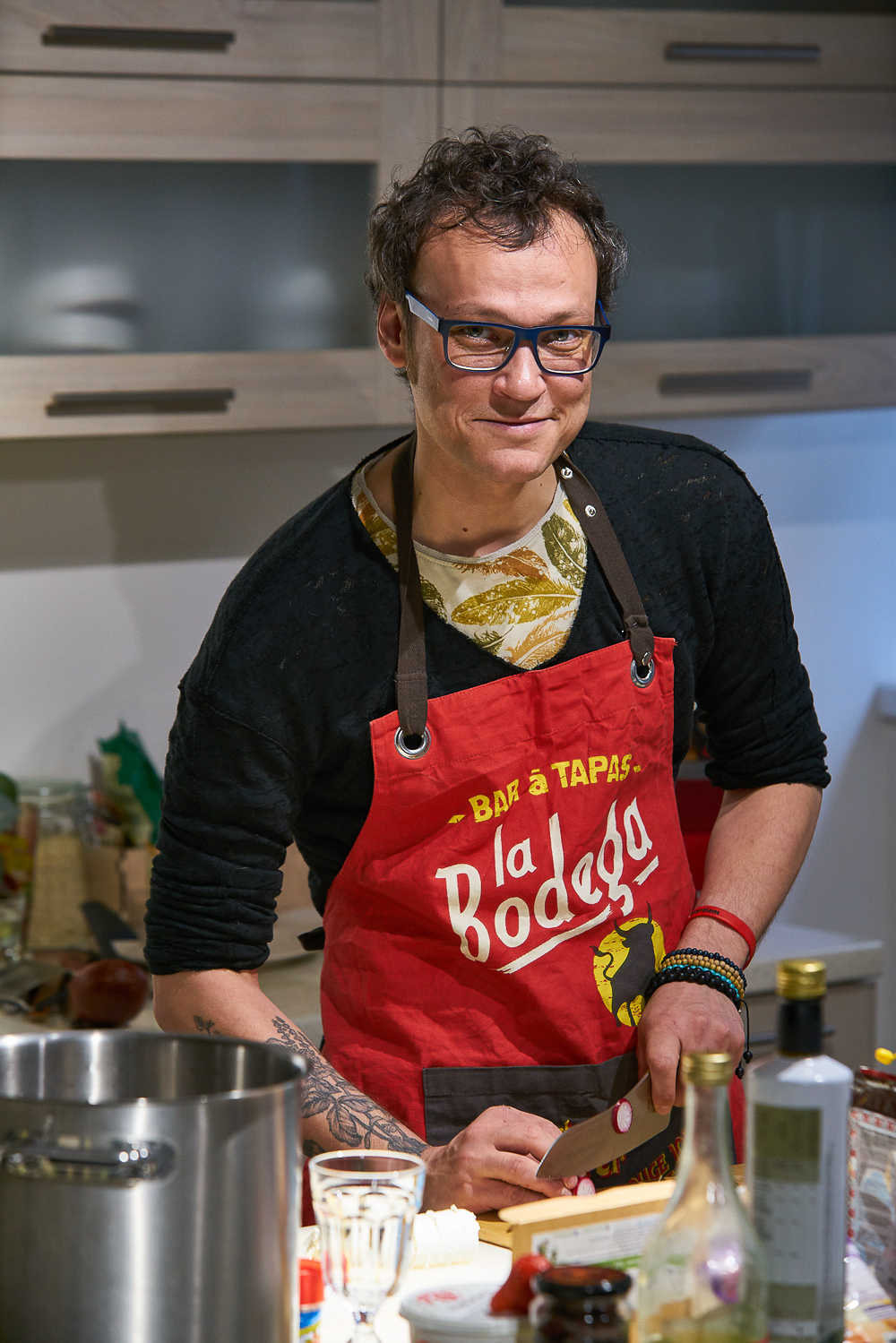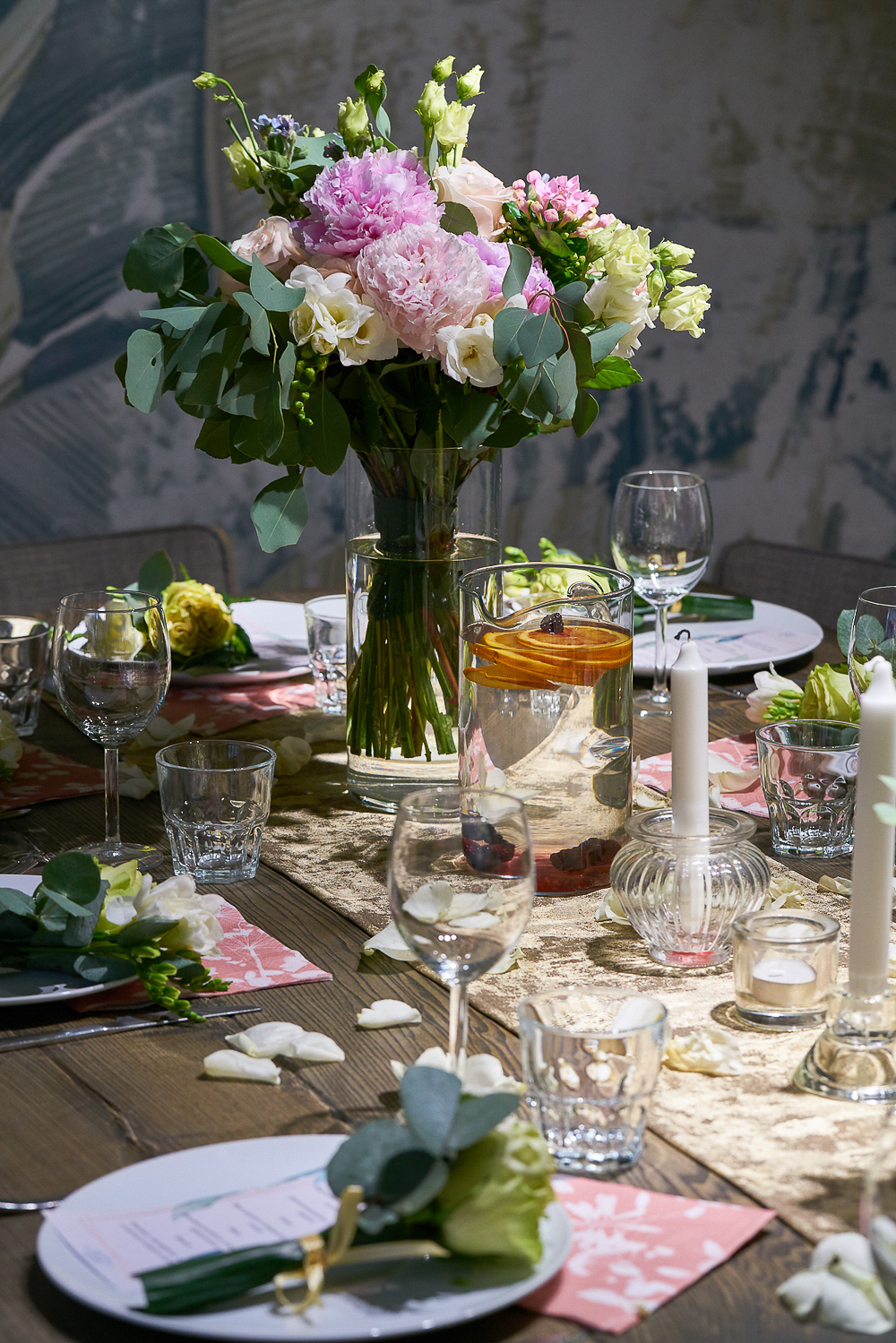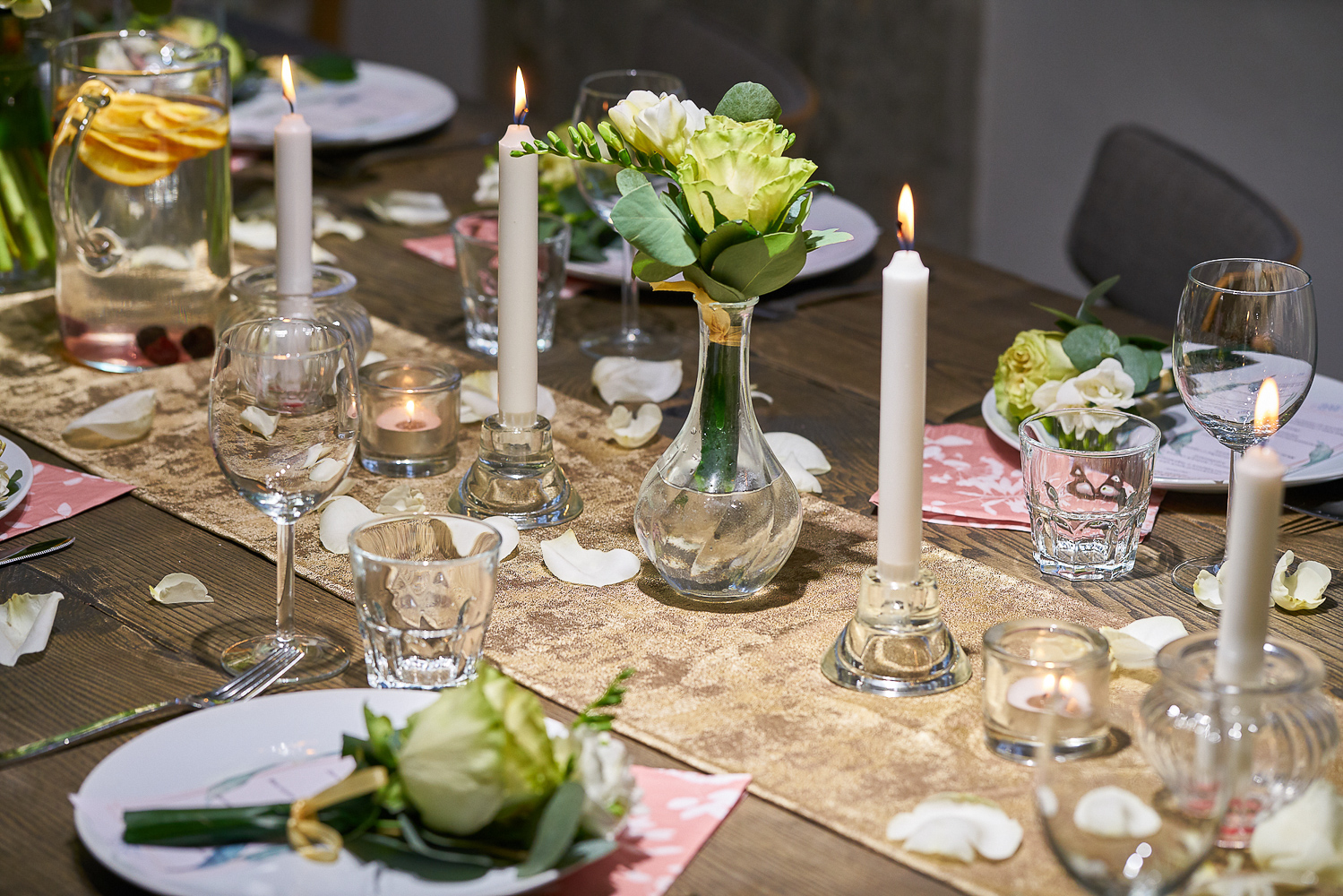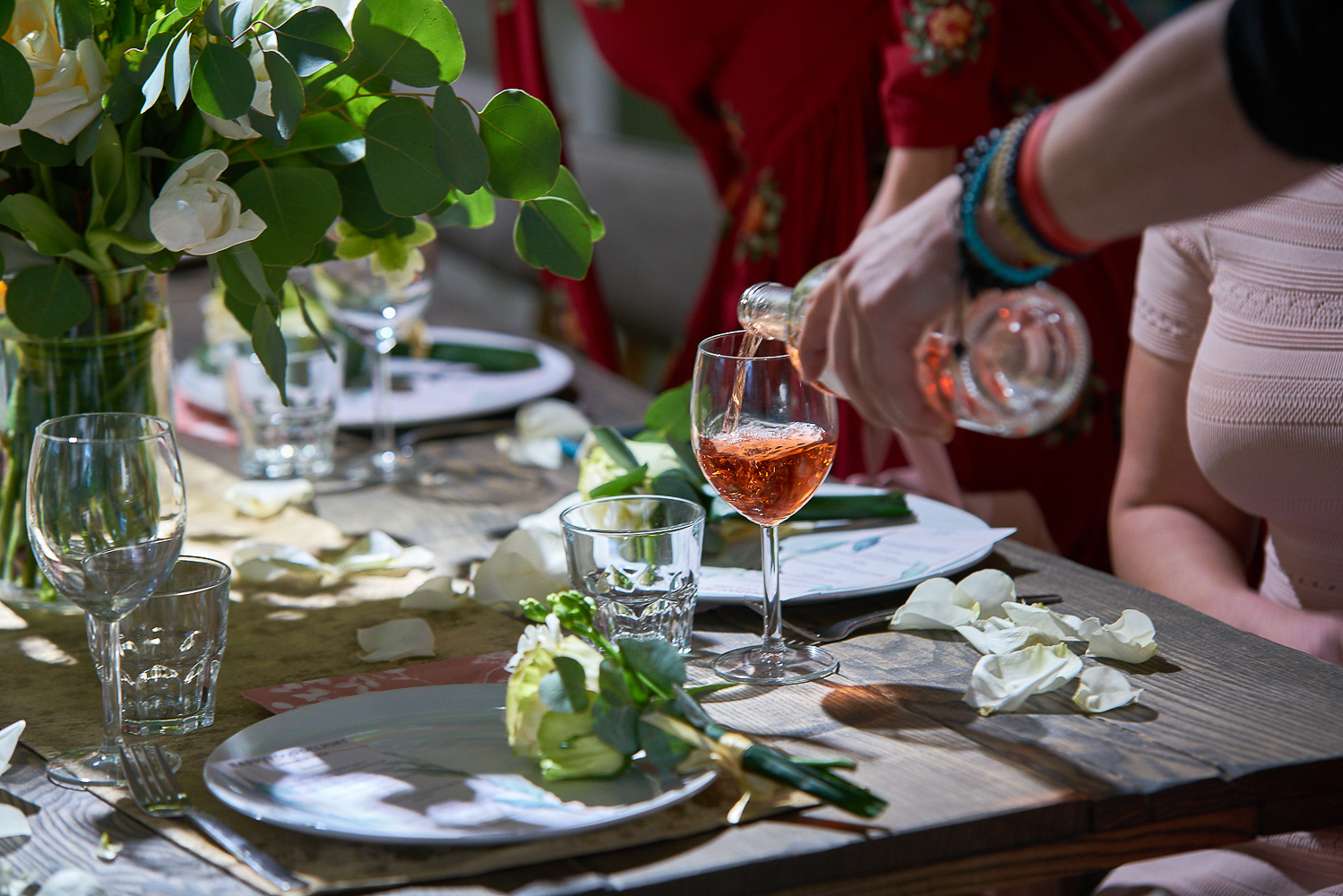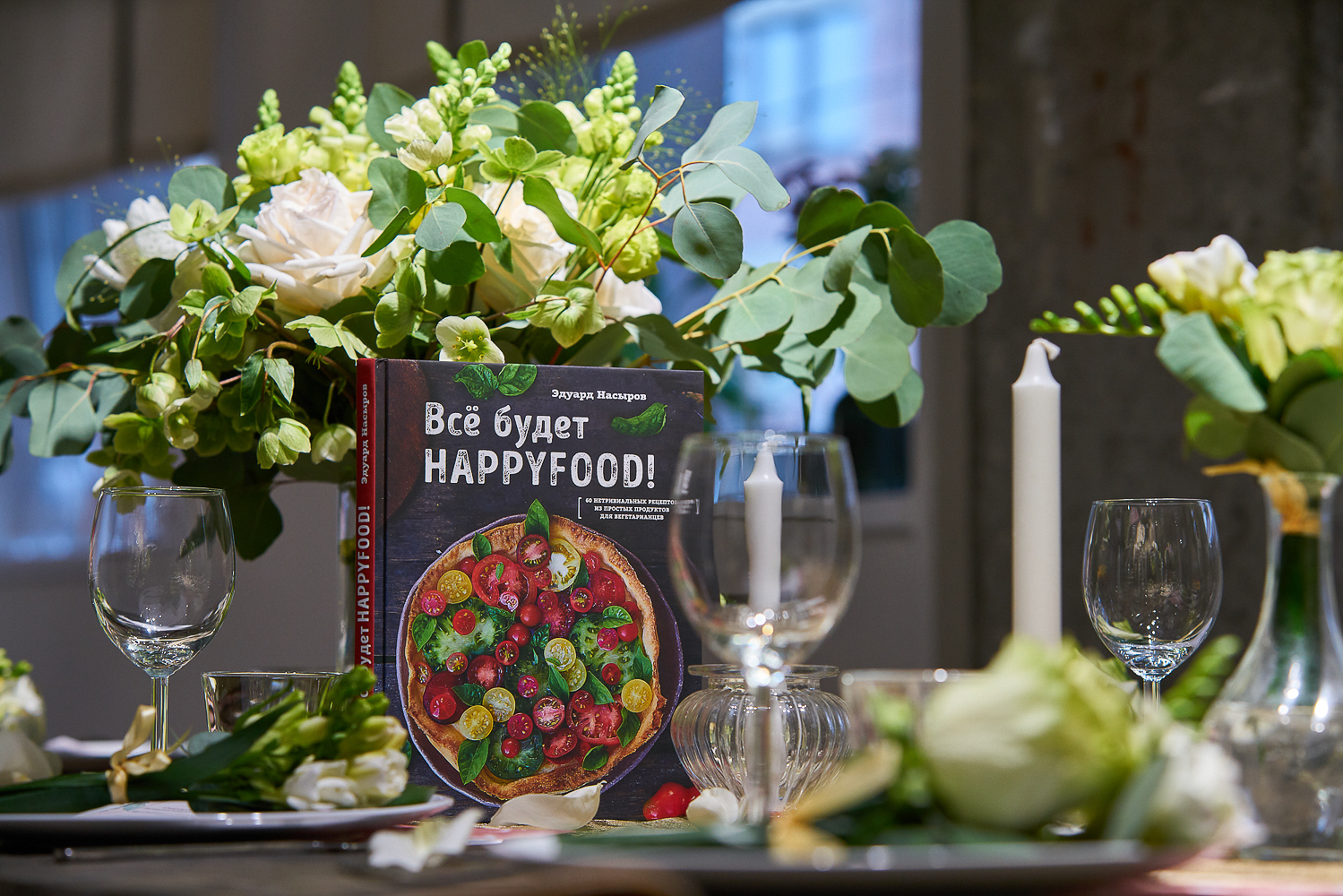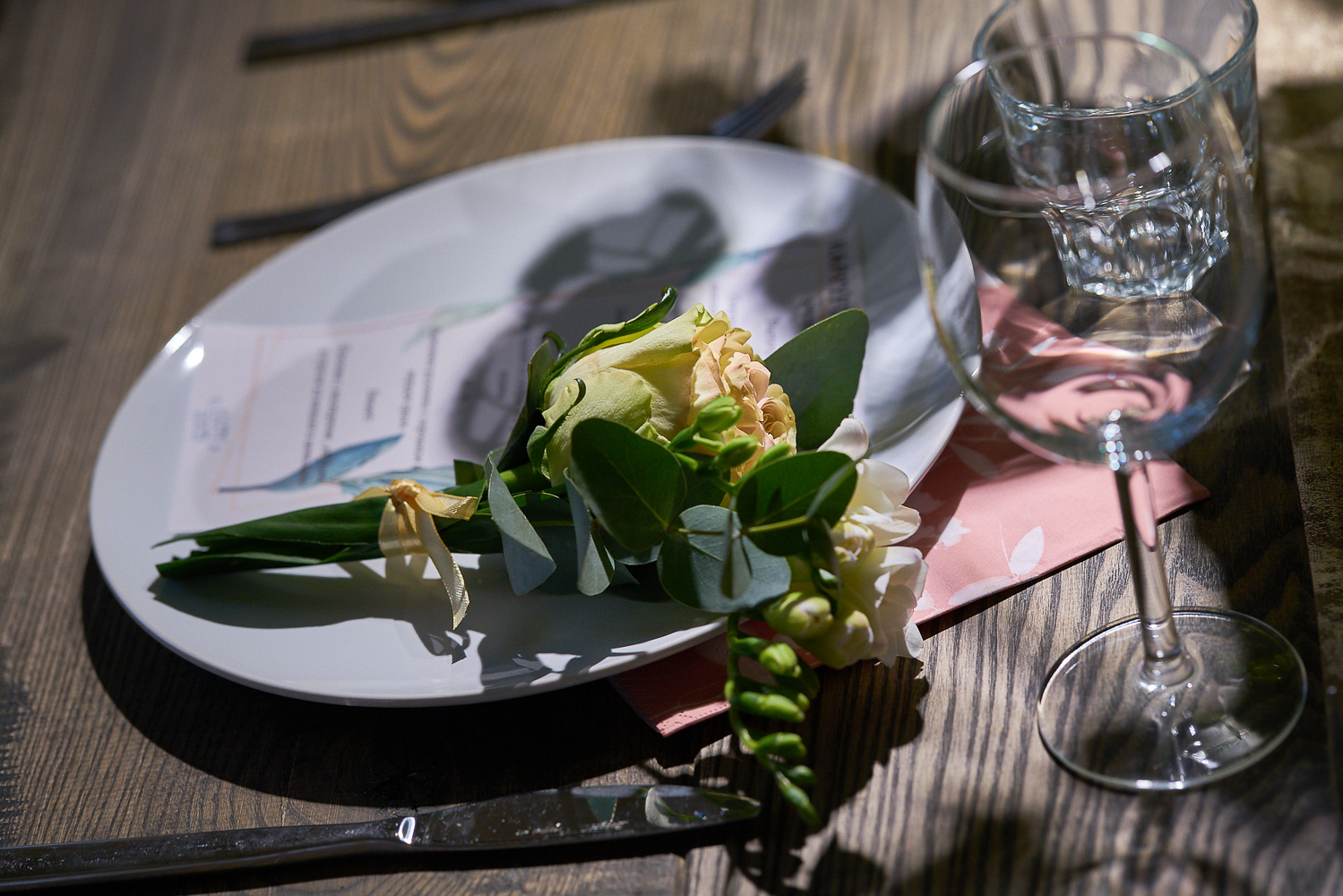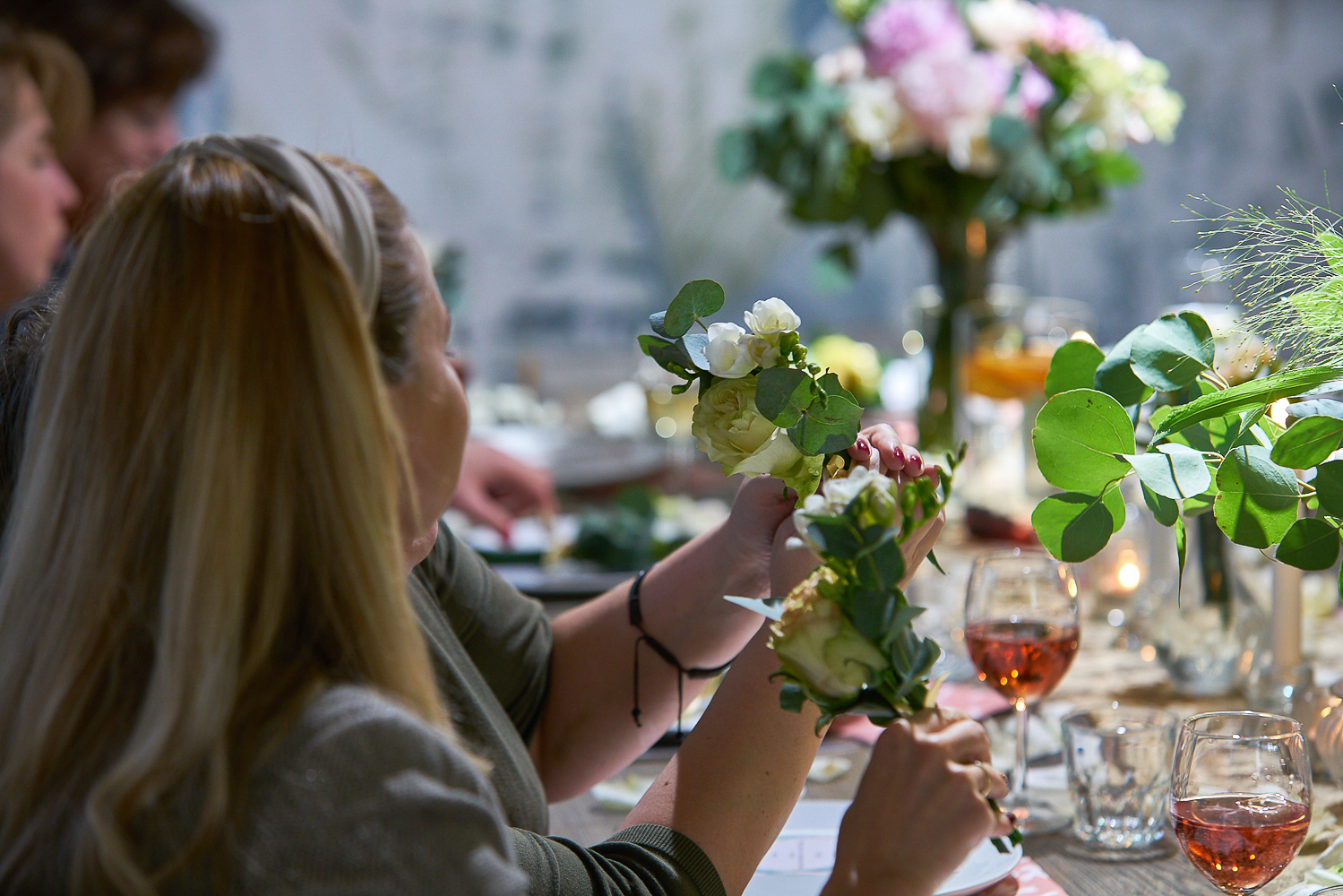 It was magical and feel-good evening that treated it guests with meals cooked by Eduard and the chamber friendly atmosphere.
A new dinner party is coming soon, follow the news on the official page of Eduard Nasyrov.
Enjoy the art of fresh flowers, delicious food and friendly smiles every day!